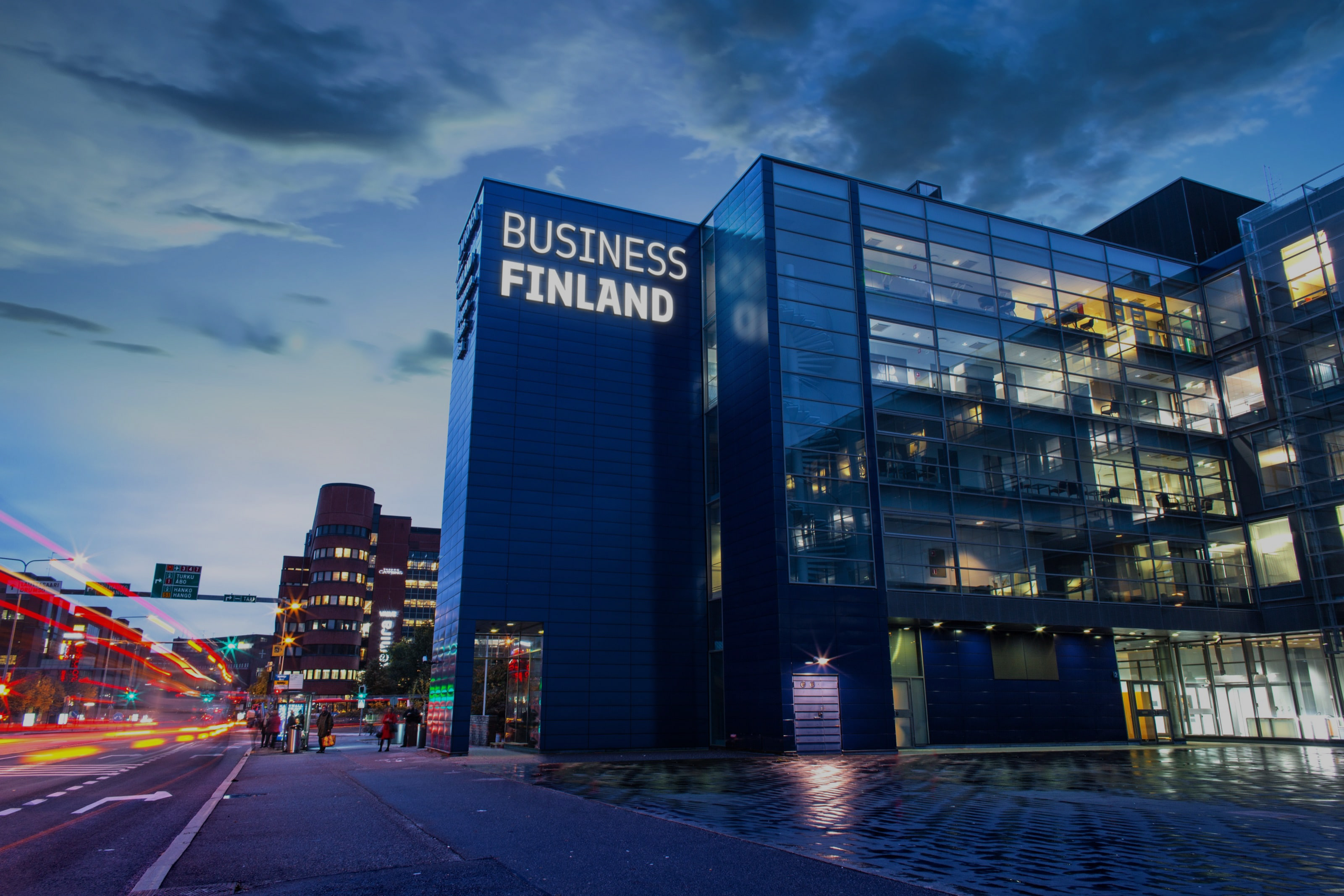 Let Finland work for you
Business Finland is the Finnish innovation funding, trade, investment, and travel promotion organization, headquartered in Helsinki. Business Finland is fully owned by the Finnish Government. Business Finland employs 600 experts in 40 offices globally and in 20 regional offices around Finland. Business Finland is part of the Team Finland network.
Personnel in Finland and globally
Business Finland's Director General is Nina Kopola
Our industry contacts
Finland works for us, now let it work for you. Explore what Finnish key industries have to offer. If you want to know more about Finnish industries and business opportunities, you can also contact directly our industry experts.