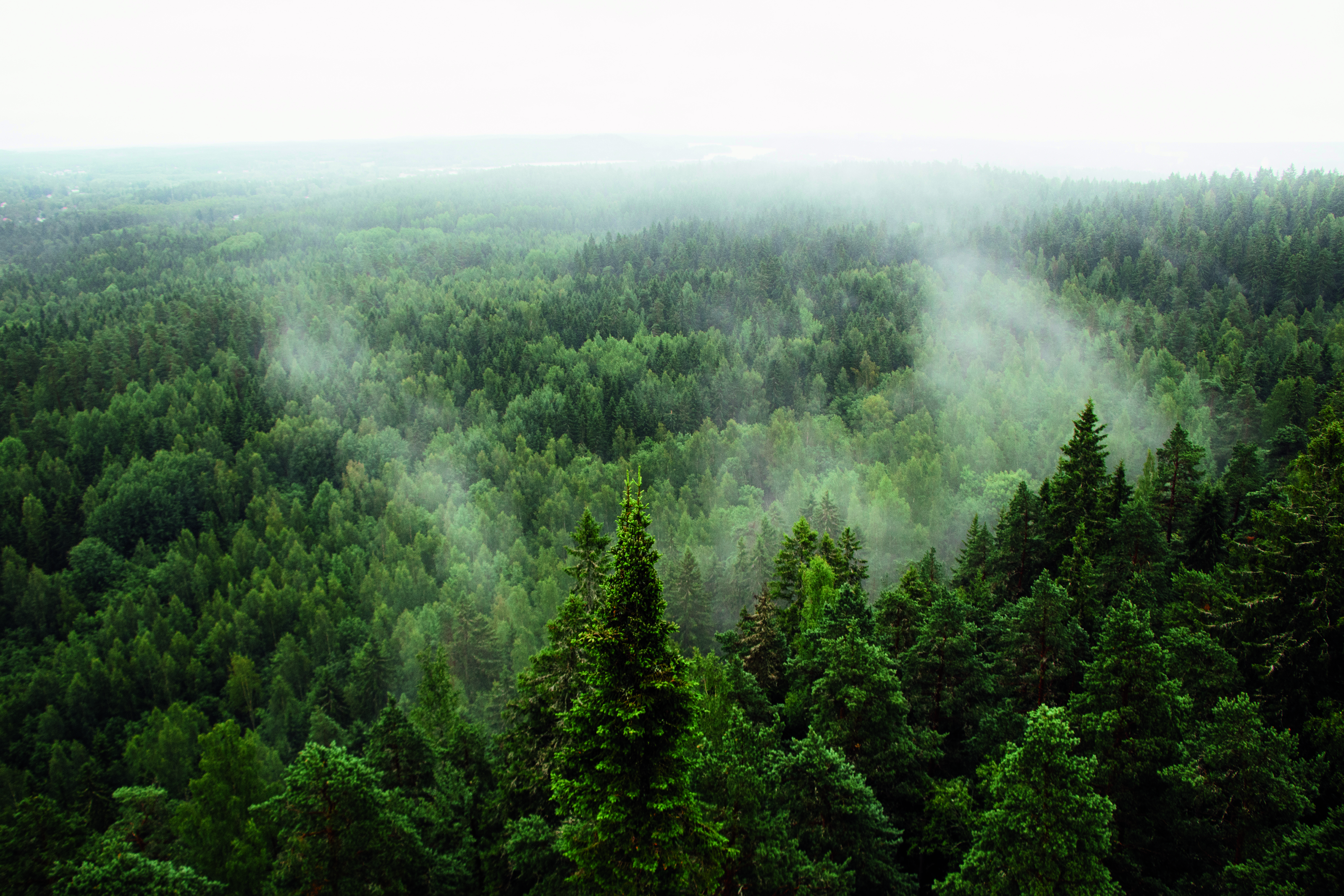 Biobased products and technologies
Finland offers cutting-edge technologies and innovative production applications for fiber-based products, organic formulations for skin and health care, as well as the circular economy.
Tomorrow's bioproducts are made in Finland today
New bioeconomy business opportunities in Finland are based on the smart exploitation of biomasses and water resources, the development of related technologies, and high-added value products and services.
Innovative Finnish bioproduct and techology companies have expertise in fiber-based products, organic formulations for healthcare and cosmetics, and the circular economy. Finland continues to invest heavily in bioeconomy research and development.
FIBER-BASED PRODUCTS

Finnish companies have the know-how to put wood-based biomass to good use in very diverse ways. In addition to traditional forest products, wood is used in innovative high-added value fiber products.
ORGANIC FORMULATIONS FOR SKIN & HEALTH CARE
Wood-based and plant-based extracts can be used as organic raw materials in various healthcare and cosmetic products. In Finland, there are some companies focusing on the production of natural extracts and their use in various applications.
CIRCULAR ECONOMY
Waste and industrial side streams play an even more significant role as raw materials. They complement the raw material base of the bioeconomy and help to reduce the environmental load by making it possible to use less natural biomass.
WANT TO INVEST IN FINLAND?
If you are interested in investment opportunities in the bioeconomy sector in Finland