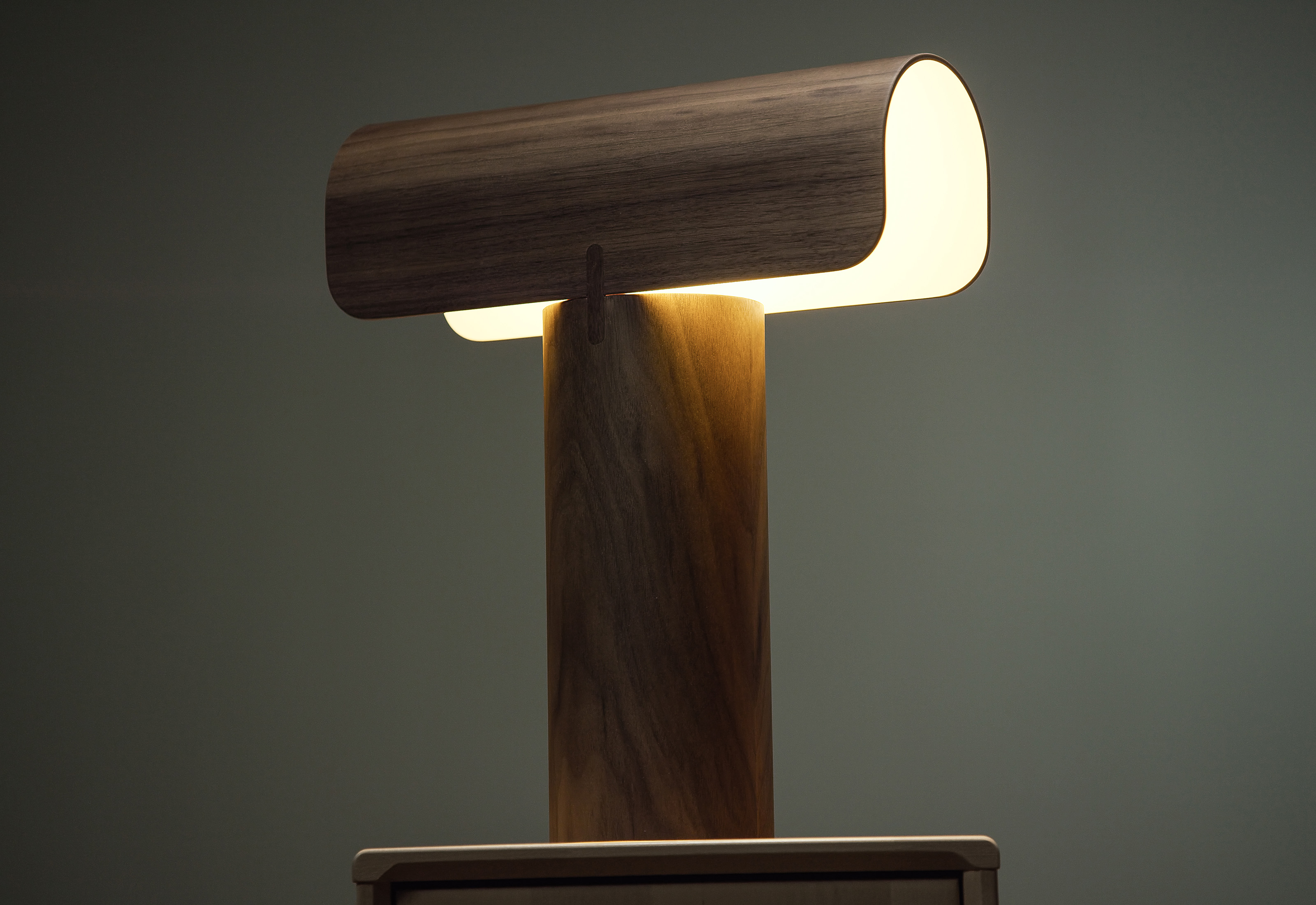 Functional and timeless Finnish design brings beauty to everyday life
Design for a good life
Design is a major part of daily life in Finland. It can be found everywhere, from daycare centers to schools and ordinary Finnish homes. In Finland, practical problems are often solved by combining technology with good design. We want to make design a functional and beautiful part of everyday life.
DNA OF FINNISH DESIGN
The aesthetic of Finnish design is often characterized by functionality, clean lines, and discipline. This can be seen in Marimekko and Iittala homeware products and Hakola furniture, as well as numerous buildings designed by Alvar Aalto. Functional design is timeless and often grows to become a classic. This is the case with many Finnish products, such as Kaj Franck's Teema dinnerware, Iittala's cutlery, and Harri Koskinen's Block Lamp.
FROM CLASSICS TO BREWING NEW
The essence of Finnish design is to bring beauty and functionality into everyday environments. This approach creates equal opportunities for every citizen to enjoy and benefit from good design. In architecture, Finland is known for both classic and contemporary design. JKMM, one of the most internationally quoted Finnish architecture agencies, designed the Shanghai World Expo 2010. Löyly, the innovative public sauna building in Helsinki, design by Avanto architects, was a participant in ArchDaily's Building of the Year 2016 competition.