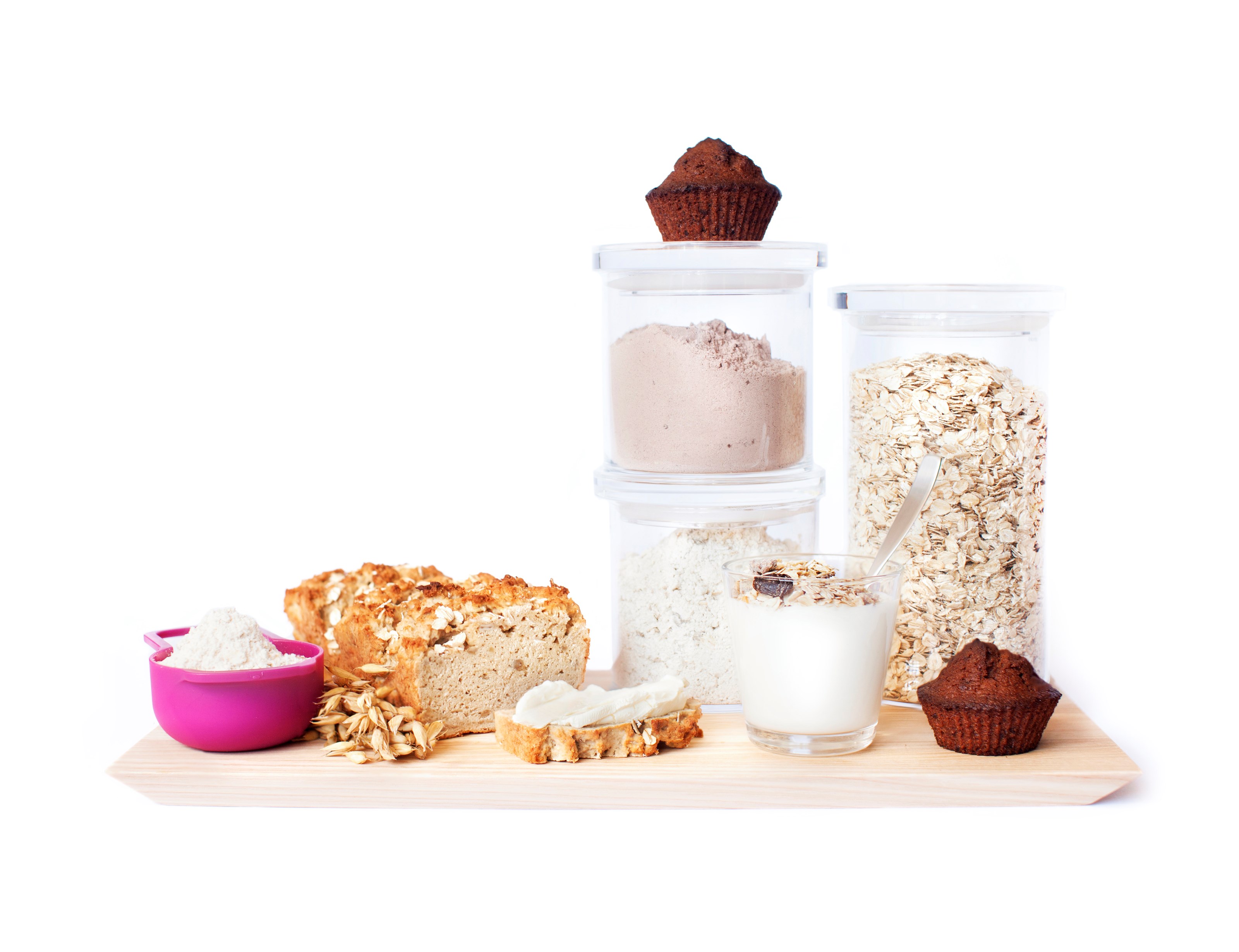 G is for good
There's always something for everyone! Finland's gluten-free industry includes a wide selection of timeless products. Including a variety of rolls bread, pizzas, pastas and savoury snacks and sweet pastries.
Gluten-free is increasingly high profile as there are so many product classes that need gluten-free alternatives, such as bakery products, flours – and of course oats! Some of the country's biggest and best known brands use Finnish oats extensively in their bread products, and in their gluten-free ranges.
If you are up to gluten-free baking there's also a wide range of proper ingredients, such as flours.