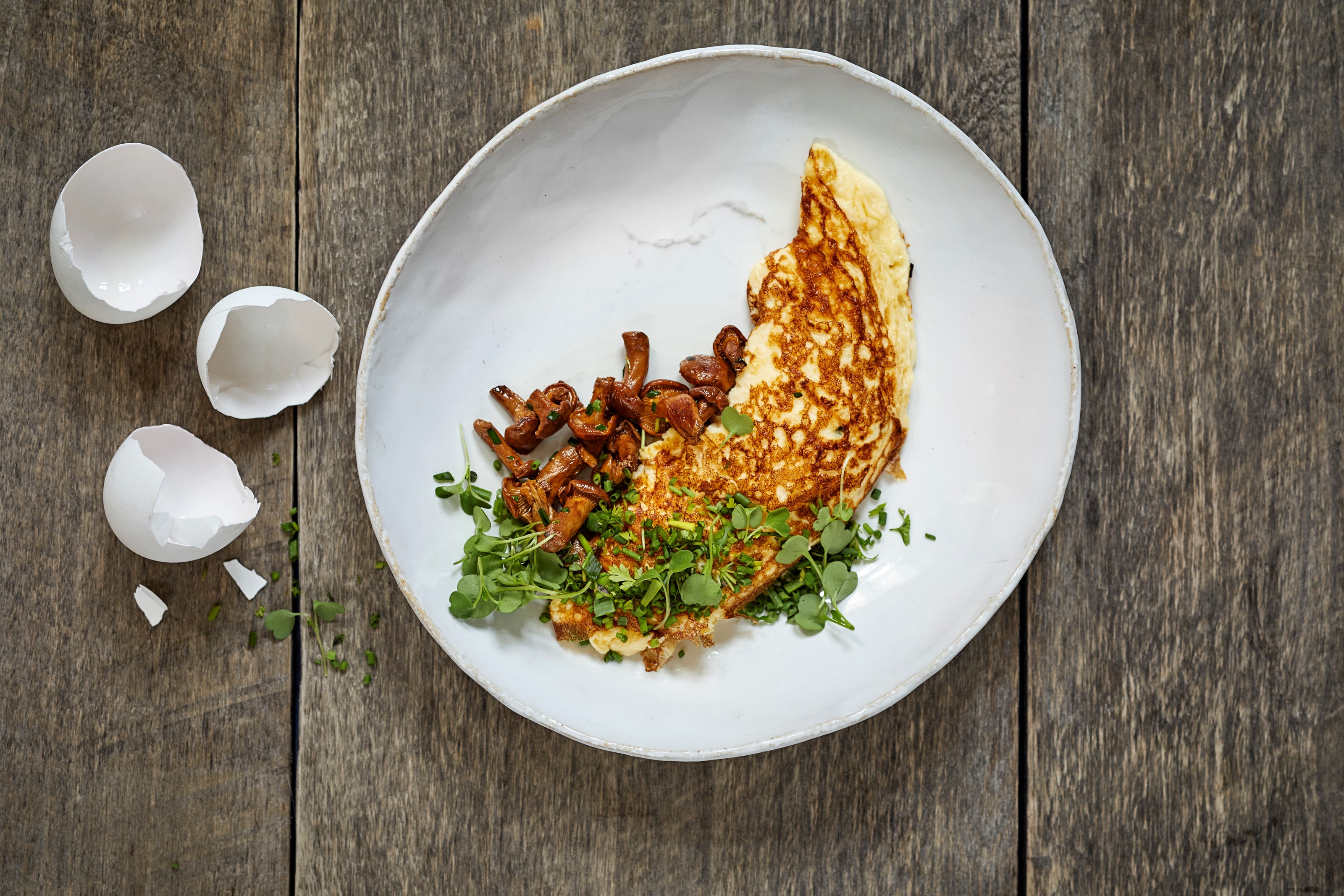 Finnish miracle
There is no salmonella in egg production as a result of the high level of hygiene and self-control. This is very rare anywhere in Europe.
The Finnish egg sector's strengths: the health and well-being of farm animals and the high quality of products. Healthy animals need little medication.
Because Finnish eggs are very safe, even to be eaten raw, there is no demand for the various egg substitute products in Finland. There is so much more in Finnish egg industry. Have you ever tried liquid egg white -products? Eggs are also used uncooked in some recipes on this site (eg parfaits, mousses, candies, sauces, dressings).