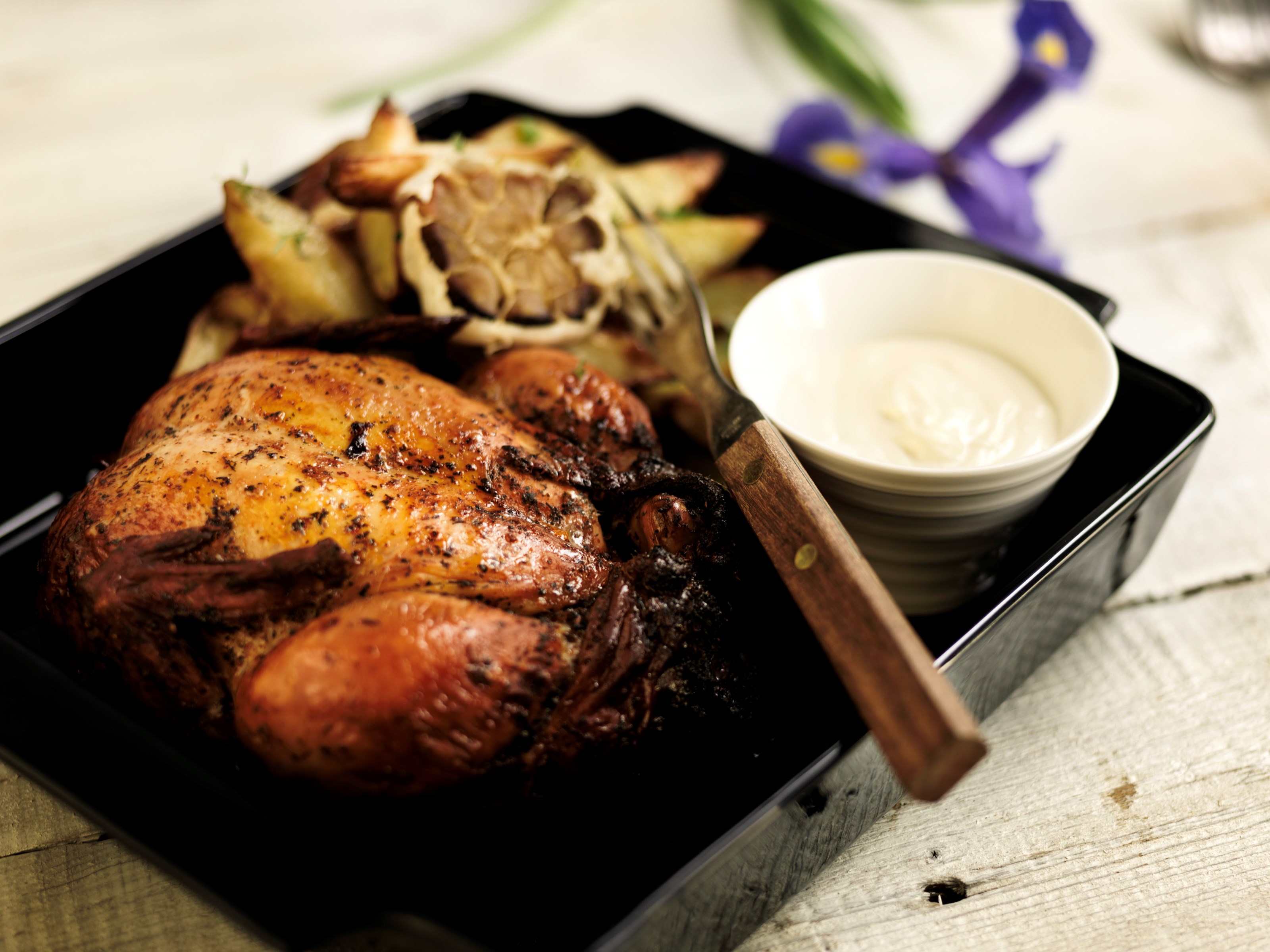 Delicious and safe is our middle name
When it comes to poultry industry, we Finns are not chicken.
Chicken is one of the most common meat at everyday meals in Finland. A whole roasted chicken or broiler, was a traditional Sunday dish in the 1950s and 60s, especially among urban families. In modern times we eat either chicken raised on factory farm or premium organic chicken prepared in many different ways.
Best practices have been in use for decades, which has cost a lot of time and money. Finnish farms should be proud of their accomplishments. For example, the excellent work done in the poultry industry to combat Salmonella has resulted in Finnish poultry farms being antibiotic-free since 2009. This is highly exceptional by international standards!