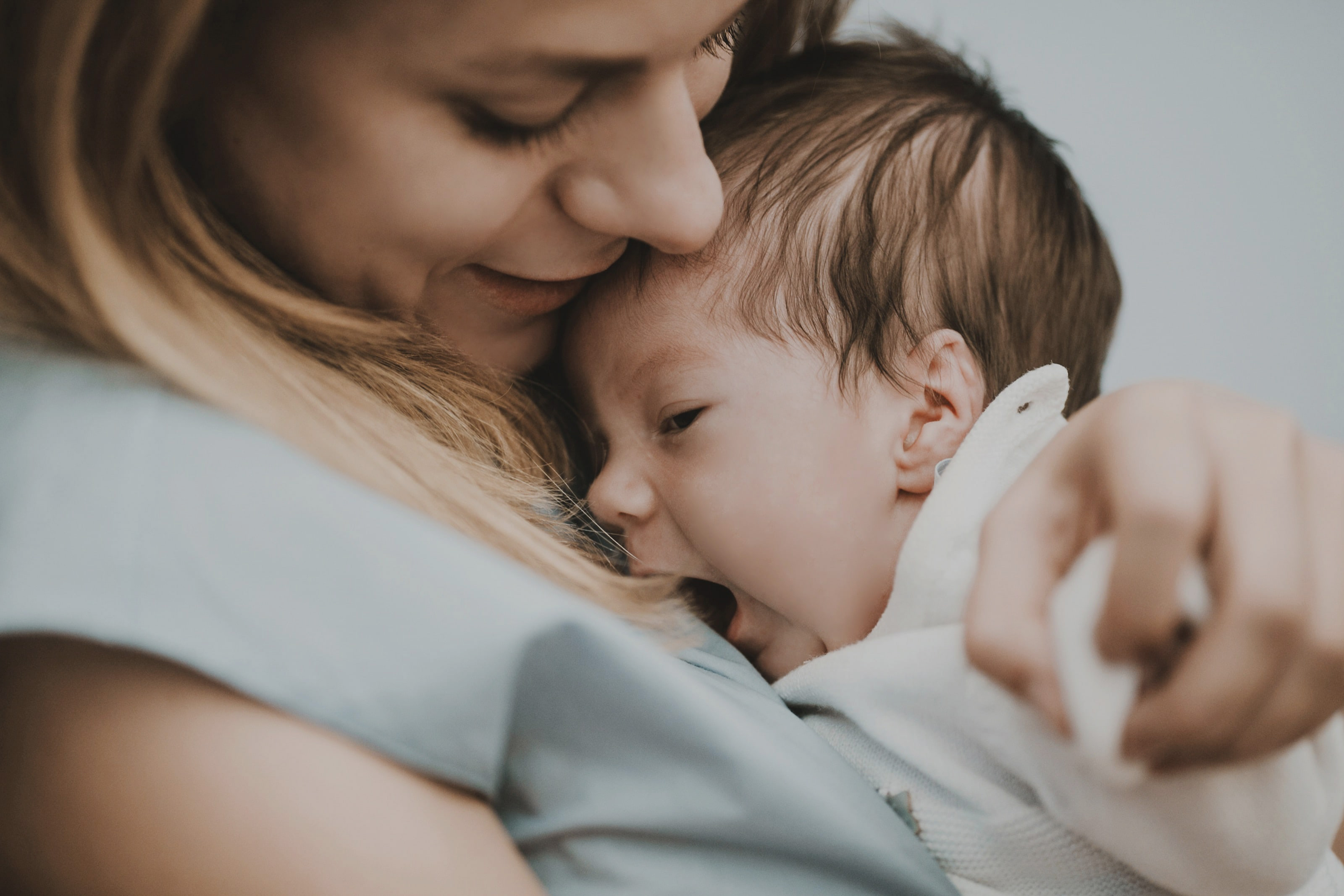 World-class health research and tech knowhow
The world's most efficient healthcare system
Finland is a small, easy to reach, highly innovative technology superpower that knows how to solve problems and enhance the quality of patient life.


Finland's world-class research and technology knowhow are the pinnacle of our health sector and one reason why Finland has one of the most efficient healthcare systems in the world.
#1 In availability of scientists and engineers
(World Economic Forum - The Global Competitiveness Report 2015-2016). Finnish society is highly supportive of entrepreneurship, with a flourishing Silicon Valley-inspired business culture. The number of software firms in Finland has risen by 40 % in six years. One benefactor of this trend is Slush, the world's biggest event connecting start-ups and venture capital.
#2 in University-Industry collaboration in R&D
(WEF Global Competitiveness Index 2016)
#1 in availability of latest technologies
(WEF Competitiveness Report 2016-2017)
Finland has more than 40.000 R&D professionals in the sector
Finnish Universities, Research Institutes and University Hospitals employ more than 25.000 researchers in science, technology and medicine
Health technology companies employ more than 10.000 people
Pharma companies employ 5.000 people
Finland: healthcare thought-leader
The specialized fields of genomics, diagnostics, non-invasive measurements, imaging, patient monitoring, digital health, wearables, sensors, health services, elderly care, and hospital IT all position Finland as a healthcare thought-leader.
Finland's approach to developing the most advanced healthcare services and ecosystems is not just a function of innovations created in our own country. Our corporations, startups, research agencies, universities and government institutions tap into their respective global networks, channeling advances in healthcare converging technologies to where it's needed. In Finland we create, combine and enhance exponential technologies and practices to contribute to improving the health of our citizens and people around the world.
Open source biobanks and digital health transformation
Population-based biobanks and our innovation-friendly biobank legislation, comprehensive healthcare registers, electronic medical records, and the nation's isolated gene pool offer great opportunities for drug target discovery, clinical research and Real World Evidence.
Finland has one of largest startup ecosystems in the world, offering a dynamic operating environment for startups and international partnerships alike. For decades, Finland has invested hundreds of millions of euros per year in health-related education, research, and research infrastructures. This has resulted in creating cutting-edge Finnish research and treatment for such specialist areas as cancer, brain diseases, orthopedics, and genetics research.
The global transformation of the health sector provides an opportunity for Finland to build a globally-recognized healthcare innovation hub. The health sector is shaped by global trends that drive the need for new approaches for care, opening up new commercial opportunities for the industry and for countries to create development hubs which combine several key competencies.
In Finland, we want to strengthen the growth-stimulating business environment that creates opportunities for foreign investment into Finnish companies and research.
Digitalization is revolutionizing healthcare
Foreign investors are very interested in Finnish companies that provide healthcare solutions which enable patients to stay at home more often. The demand for mobile health services is constantly increasing, and thus investors are now looking for the industry's most innovative companies in Finland.
Key Finnish Health Sectors