Connected Intelligent Industries
Connecting devices everywhere
Finland is the most innovative, trustable and safest partner in the digital transformation of intelligent industry, connectivity and solutions.
Finland is your partner in the new industrial revolution and the brains behind your competitive advantage.
About
Connected Intelligent
Industries
Finland has strong and cumulative talent and a long history of Information Communication Technology and data driven solutions. Finland is also a forerunner in cyber security and has innovative culture and environment. Together they will bring unique requirements to respond to the digital transformation of society, business, industry and cities safely and securely.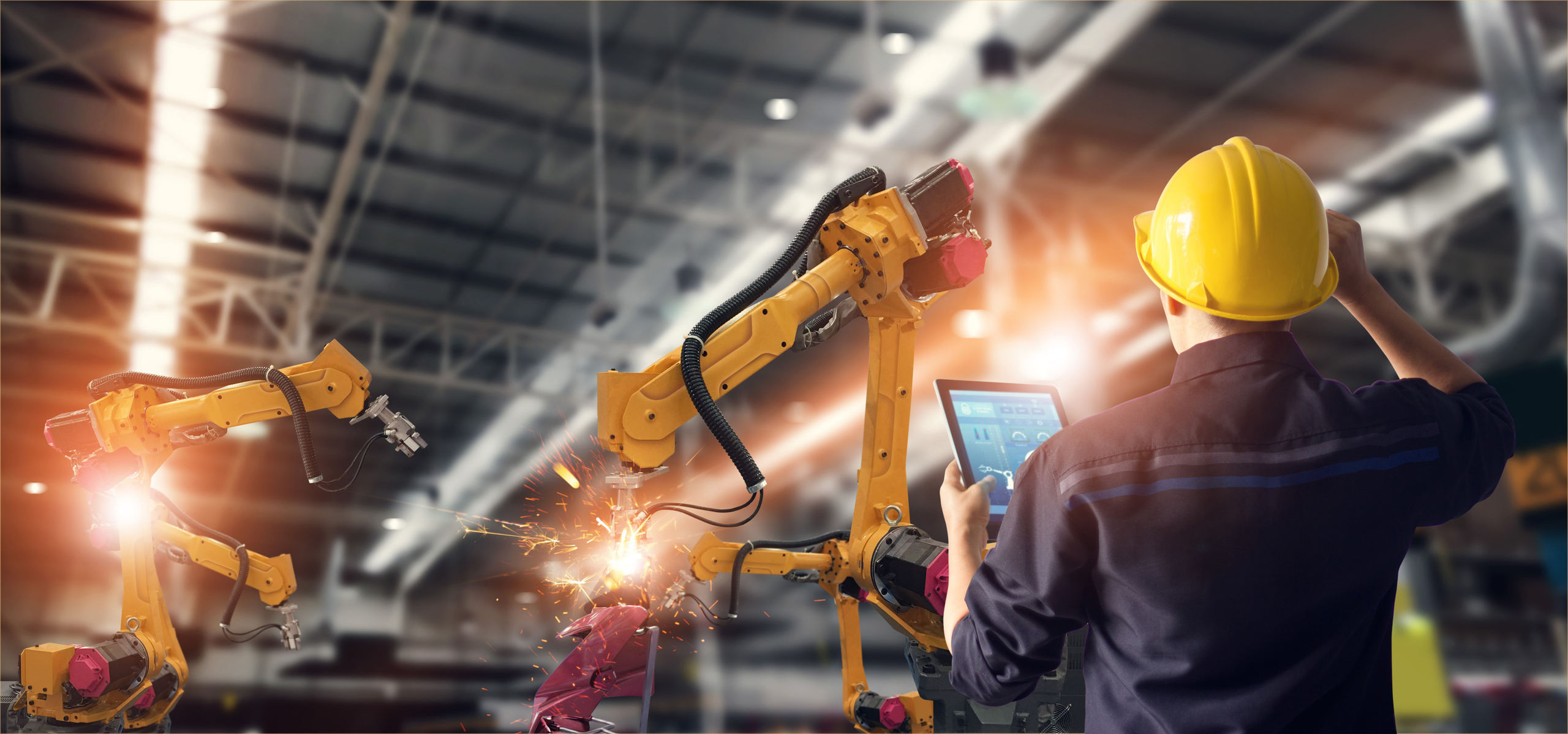 With Finnish companies designing top-tier process control and automation solutions for pulp and papermaking and chemical industries, we keep connecting people and devices globally .
Finnish IoT expertise goes beyond traditional manufacturing and provides the brains behind efficient energy production and management. Finnish companies have developed an array of technologies to monitor, sense, optimize and automate energy streams from production to the end user.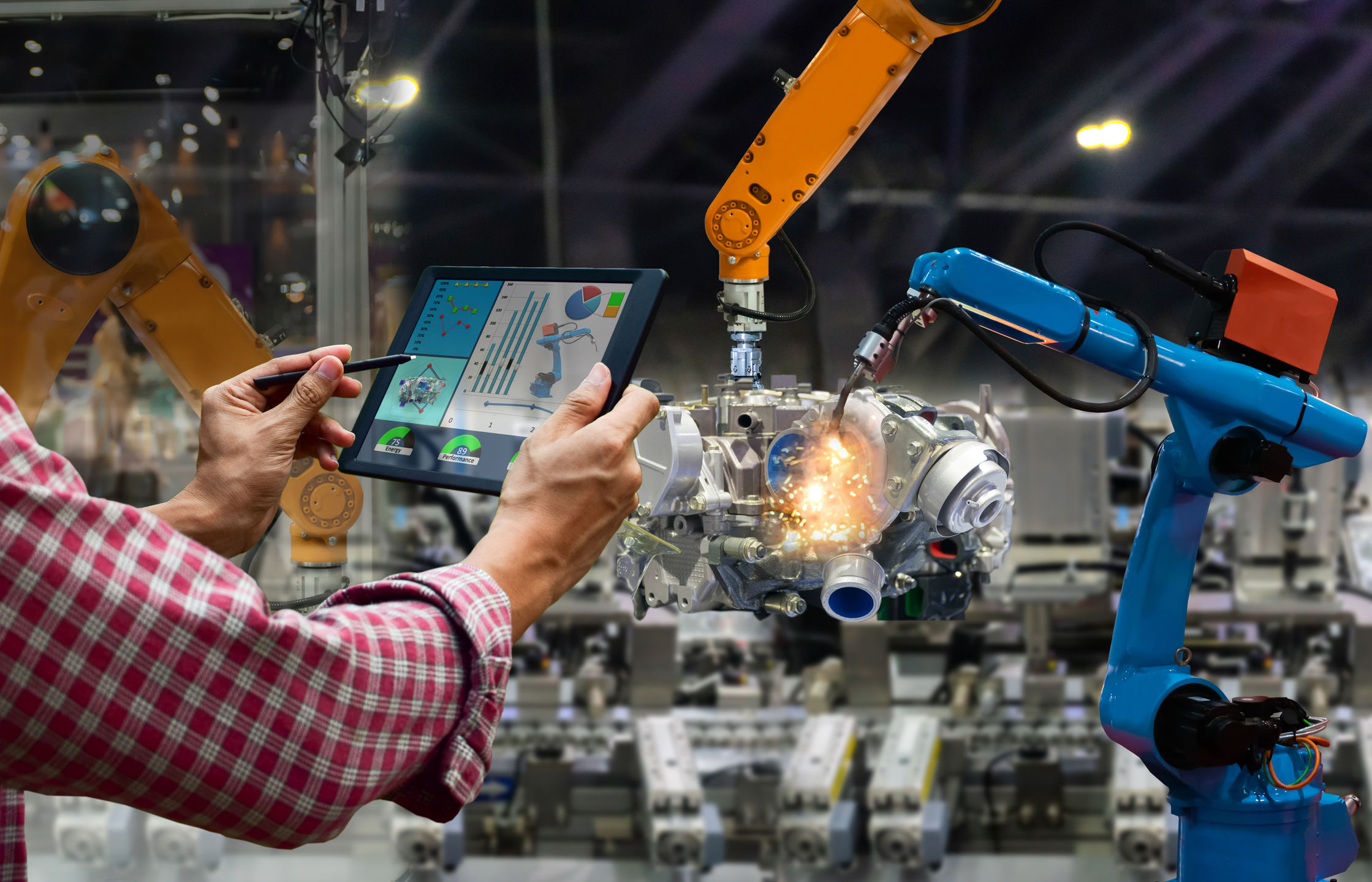 Digital development will challenge the society, business environment, industry and cities to accelerate digital transformation safely and trustable. To generate digital transformation and connectivity parties need new innovative and cyber secure digital solutions and services (5G, AI, data driven business).
The best way to take advantage of Finland's Industrial Internet prowess is to find the right partner – an innovative company that can connect industrial assets via IoT networks and cloud solutions, maximize efficiency and effectiveness of energy production and exploit the incredible potential of machine-to-machine (M2M) communication and Big Data.
With a customer base that includes includes energy, manufacturing and other heavy industries, Finnish companies are outstanding examples of what Finland can offer in the Industrial Internet domain. Not only do the companies set the industry benchmark for data acquisition, visualization and analysis, they also exemplify the open and productive attitude Finnish companies bring to ICT partnerships.
Trust Finland's Industrial Internet superstars to deliver the brains behind your competitive advantage.
Invest in
Connected Intelligent
Industries
A versatile way of thinking and a true understanding of improving life through digitalization have created outstanding products and services. Due to a structural change in the Finnish ICT (information and communications technology) sector, Nokia's lasting legacy ensures that Finnish engineers know how to mass manufacture even the most complex electronics.
A world-class cluster of machinery companies, such as Kone, Metso, Valmet, and Wärtsilä, combined with a high concentration of ICT professionals, has enabled Finland to become a pioneer of the Industrial Internet.
ICT – Finland's unofficial language
Innovation driven and economically successful Finland has given the world the mobile text message (SMS), the Heart Rate Monitor and the Linux operating system, just to name a few. Finland is the biggest contributor to global innovation in the world (ITIF 2016). The R&D expenditure in Finland was 2.9 % of GDB in 2015.
The R&D framework builds on a strong emphasis of IPR protection. It is noteworthy that in a joint R&D project, the IPR is the property of a company, not a research institution or a university in Finland. This encourages companies to develop and test their new digital services in Finland. The most advanced 5G test network brings together, for the first time, the "big three" – Nokia, Ericsson and Huawei – proving the ultimate openness of the ecosystem.
Contact
us
Program Manager, Connectivity & Intelligent Industries
Toni Mattila
toni.mattila (at) businessfinland.fi
+358 40 500 9909
Senior Advisor
Janne Kari
janne.kari (at) businessfinland.fi
+358 40 5410 580