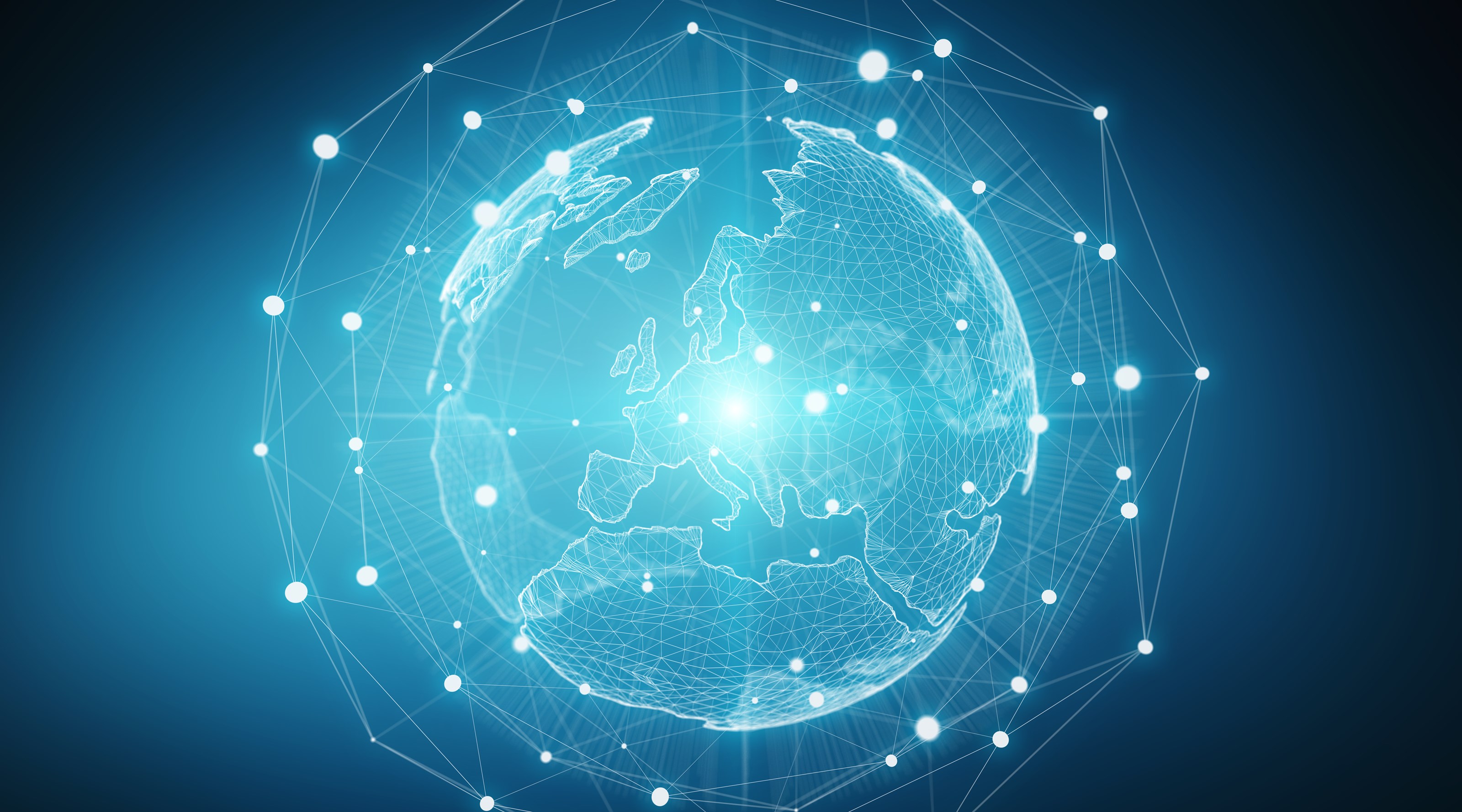 We're open and private
In Finland, we have this thing called open society that loves privacy.
Finland is the most innovative, trustable and safest partner in critical communication, cyber security and smart finance solutions and technologies. As a partner Finland will enable digitally safe society and a predictable environment. Finland´s experience and talent of critical communication is the best in the world.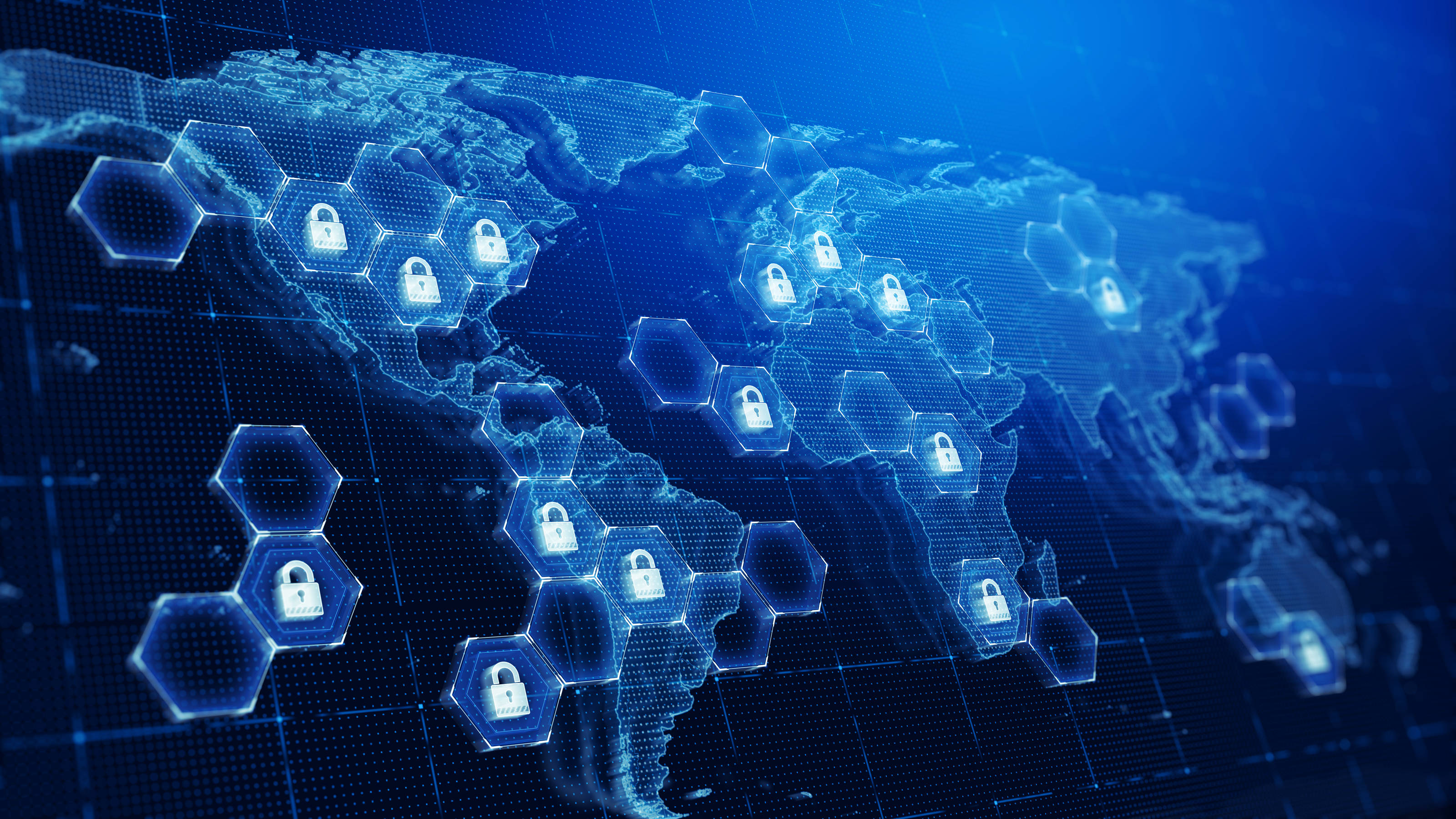 Digitalization will challenge the societies safe and trustable digital environment globally. In order for society being able to operate efficiently and utilize the possibilities that digital transformation can offer digital solutions need to be safe and trustable.
With only about 5 million native speakers and reputation for being difficult to learn, the Finnish language is a powerful encryption protocol in itself. Finns also benefit from an education system built on mathematics, science and technology. No wonder innovations like the SSH encryption protocol were originally developed in Finland.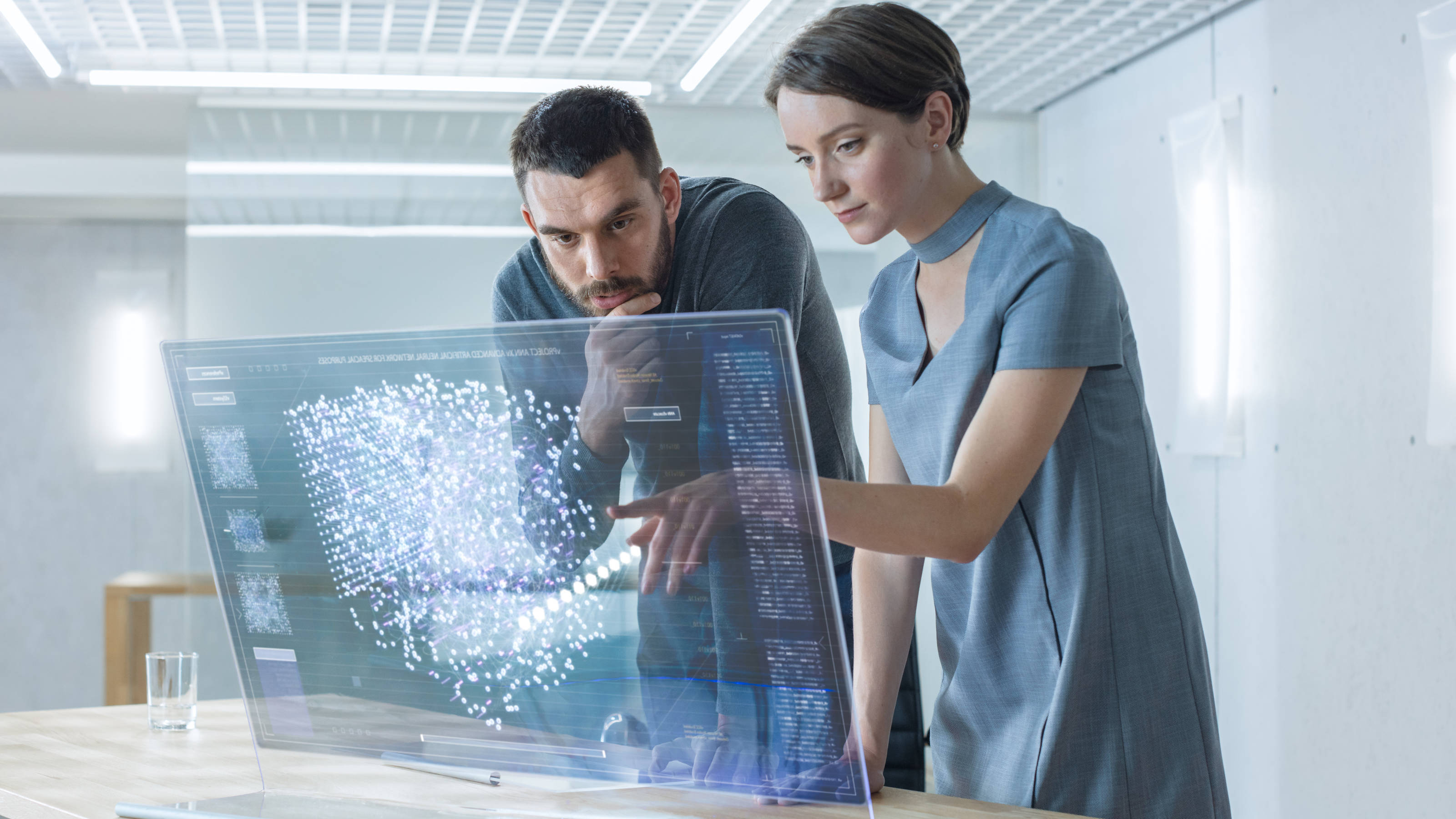 Today, Finland continues to be the undisputed cyber security leader, with nearly 100 companies operating in the sector. Whether global player or determined startups, these companies cover the entire cyber-security ecosystem, from virus prevention and identity management to vulnerability analyses and compliance testing.
F-Secure is probably the best-known Finnish security and data-protection company – a pioneer in end-to end cyber security solutions for business and consumers.
Finland has earned a formidable reputation in the cyber security field, with core expertise in encryption, data privacy, threat prevention and identity management solutions. The Finnish cyber security sector comprises close to one hundred companies, from global players to innovative startups.
Finland offers an exceptional communications technology ecosystem for global companies, with outstanding connectivity expertise, mastery of new technologies and top-notch cyber security skills and R&D capabilities. The first SMS and wearable heart-rate monitor were created in Finland. A pioneer in mobile phone technology, Finland is now ready to lead the world with 5G.
Finland is the biggest contributor to global innovation in the world (ITIF 2016). The R&D expenditure in Finland was 2.9 % of GDB in 2015.
The R&D framework builds on a strong emphasis of IPR protection. It is noteworthy that in a joint R&D project, the IPR is the property of a company, not a research institution or a university in Finland. This encourages companies to develop and test their new digital services in Finland. The most advanced 5G test network brings together, for the first time, the "big three" – Nokia, Ericsson and Huawei – proving the ultimate openness of the ecosystem.
Contact
us
Head of Digital Trust Finland Program
Kirsi Kokko
kirsi.kokko (at) businessfinland.fi
+358 50 550 2023
HEAD OF INDUSTRY, ICT & DIGITALIZATION
Arto Pussinen
arto.pussinen (at) businessfinland.fi
+358 50 5568 320