Driving the future of smart mobility
Data is the new fuel powering vehicles. As cars become more digitalized and connected, car manufacturers have to supercharge their vehicles with new technologies and fresh ideas. No wonder Finnish companies are already driving on this fast lane to the future.
Today Finnish companies provide the automotive industry with infotainment, connectivity, sensor and HMI solutions, as well as specialized components for engines, electric drives, gears, catalytic converters and tires. These companies come in all sizes and makes – from fast-maneuvering startups to big-league players.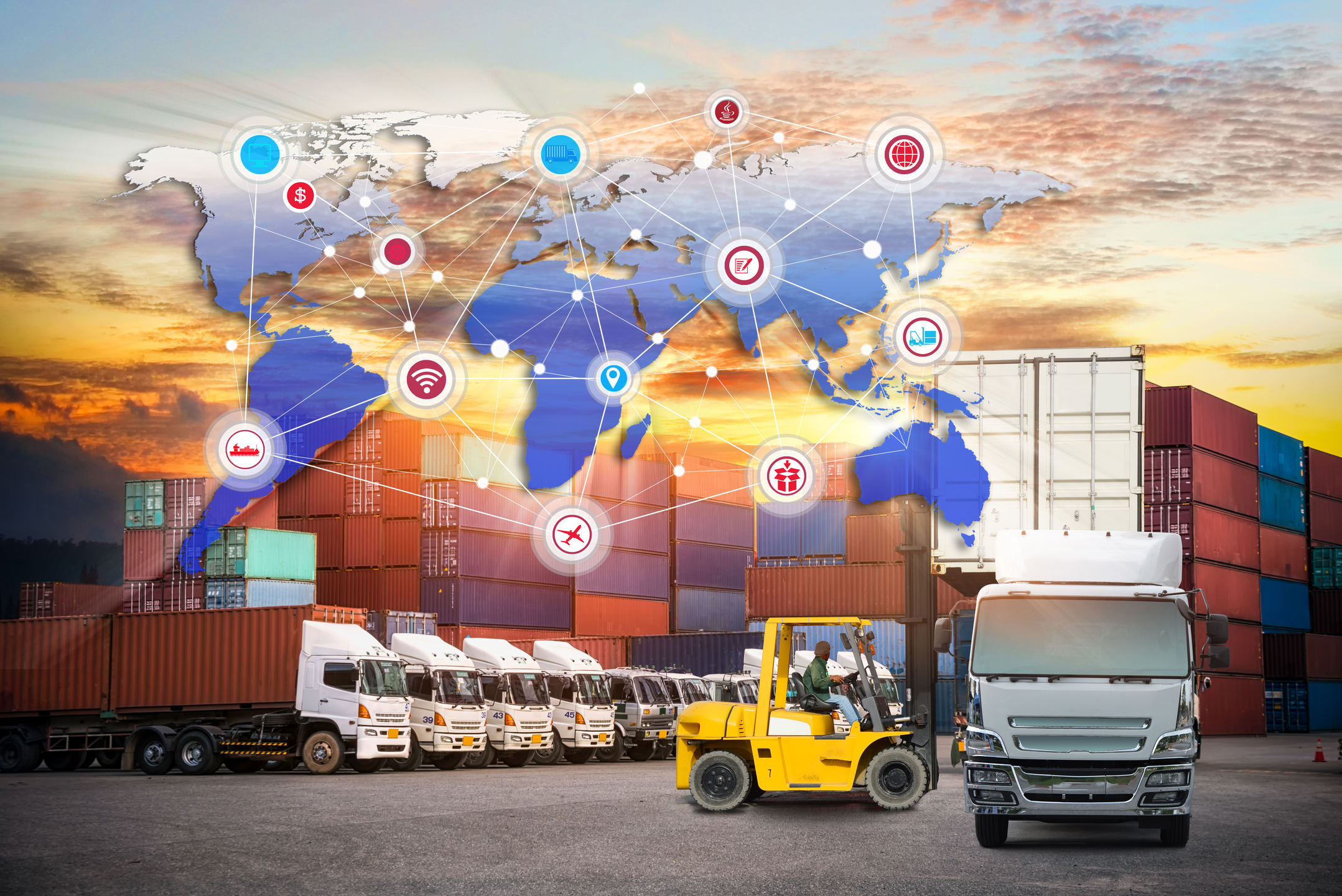 Finland also takes pole position in Europe for autonomous vehicle and winter testing. For decades now, global car manufacturers have pushed their vehicles to the limit in Finnish Lapland, while self-driving vehicle developers are now heading to Finland to check out the northern lights.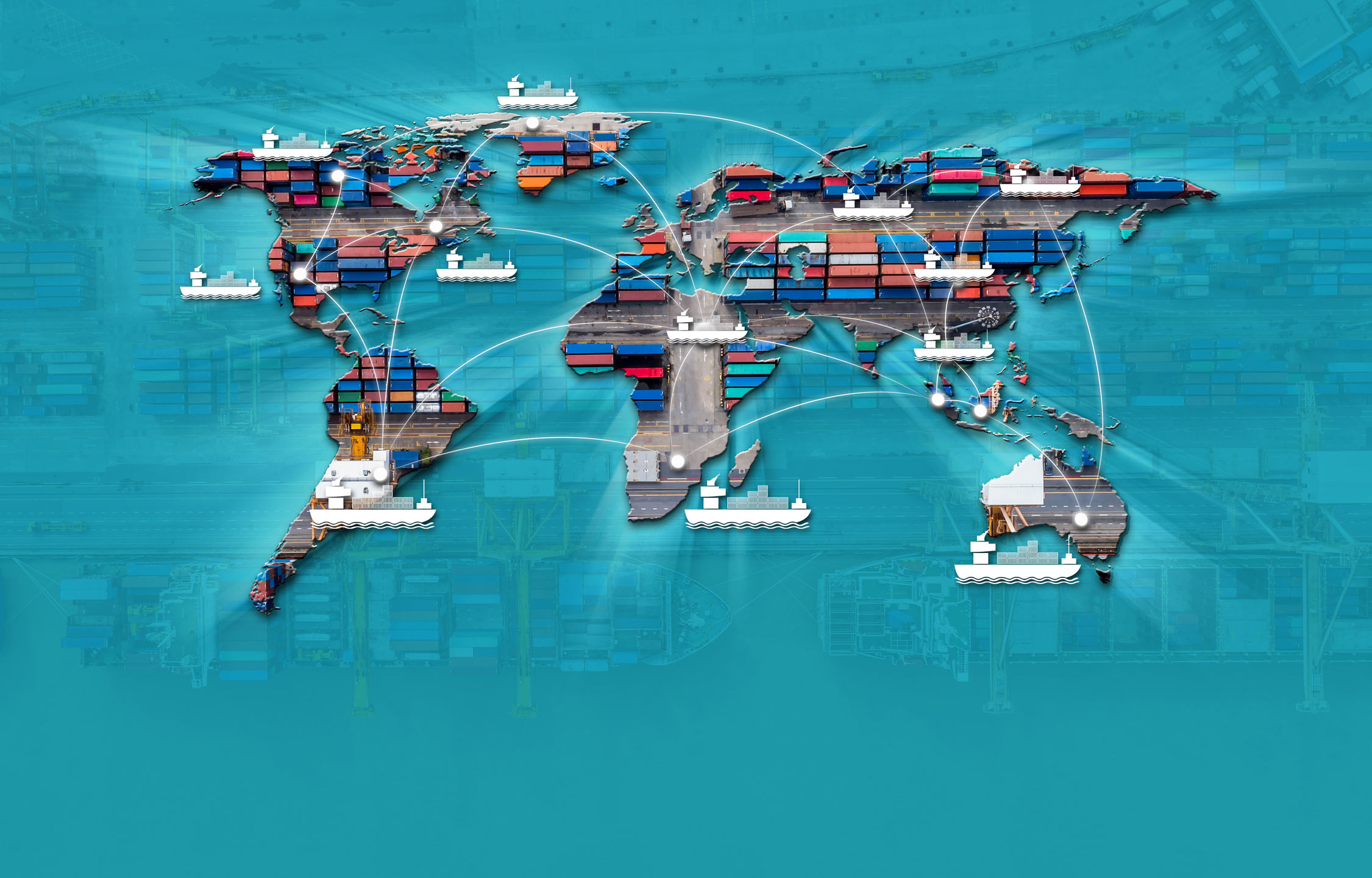 Reshaping mobility
Finns are known as fast drivers. Now they are racing to the front with the world's first mobility operator and MaaS, Mobility as a Service, ecosystem for traffic. The winner of this race gets to revolutionize how we drive, transport goods and manage traffic.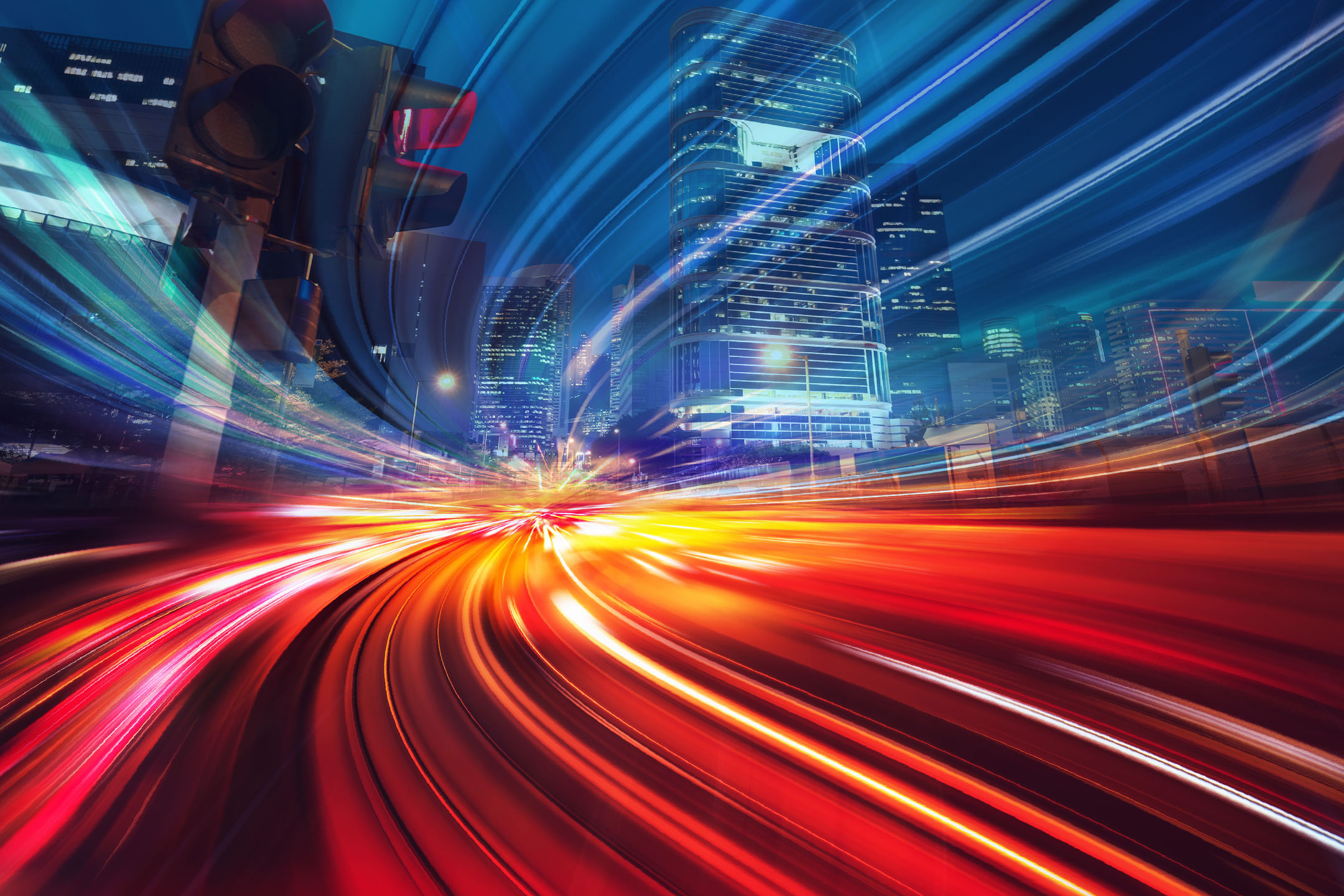 With thousands of first places on the ICT circuit, Finnish companies have a home-track advantage when it comes to MaaS rollout. Today, in the Finnish pit stop, teams are working on customized solutions for mobile payment, car sharing, fleet management and smart parking.
Finnish cities are also teaming up to develop intelligent traffic and public transport services, with mobility innovators. For developers and investors, the road ahead in Finland has never looked better.
Contact us
Head of Smart Mobility Program, Business Ecosystems Digital
Ulla Lainio
ulla.lainio (at) businessfinland.fi
+358 40 343 3357
Head of Industry, ICT and Digitalization
Arto Pussinen
arto.pussinen (at) businessfinland.fi
+358505568320