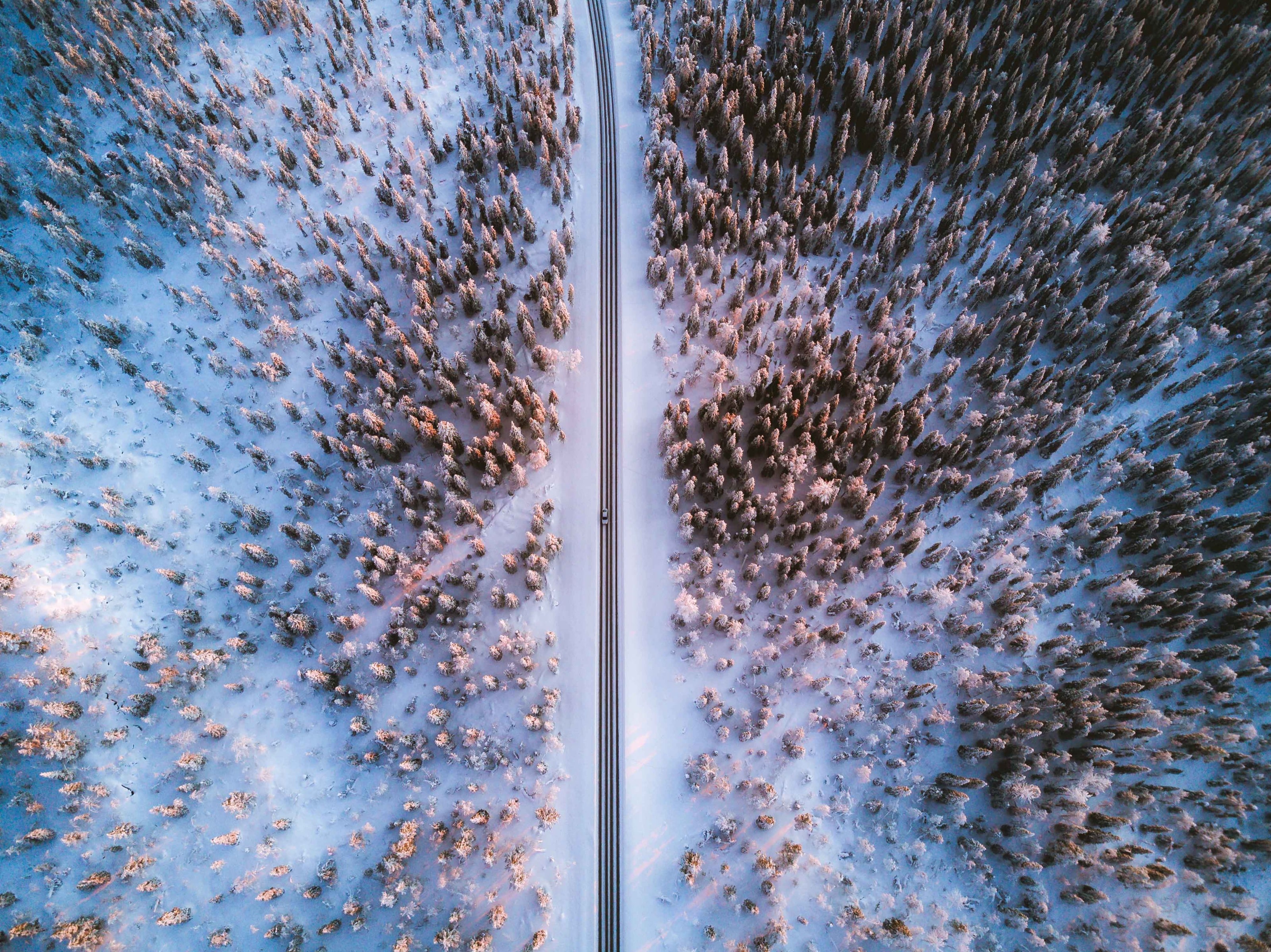 Most attractive place for business
Finland works for us, now let it work for you and explore what Finland and our key industries have to offer for your business.
Offering a highly-qualified workforce, unique start-up scene and an open public-private collaboration ecosystem, Finland is one of the most attractive places in the world for business by many measures.
Business Finland connects international buyers with the right contacts and helps investors and companies to create new business opportunities. From pure food and nature to technological excellence, Finland is a source of continuous innovations with a global impact – take a look what our key industries offer for your business.