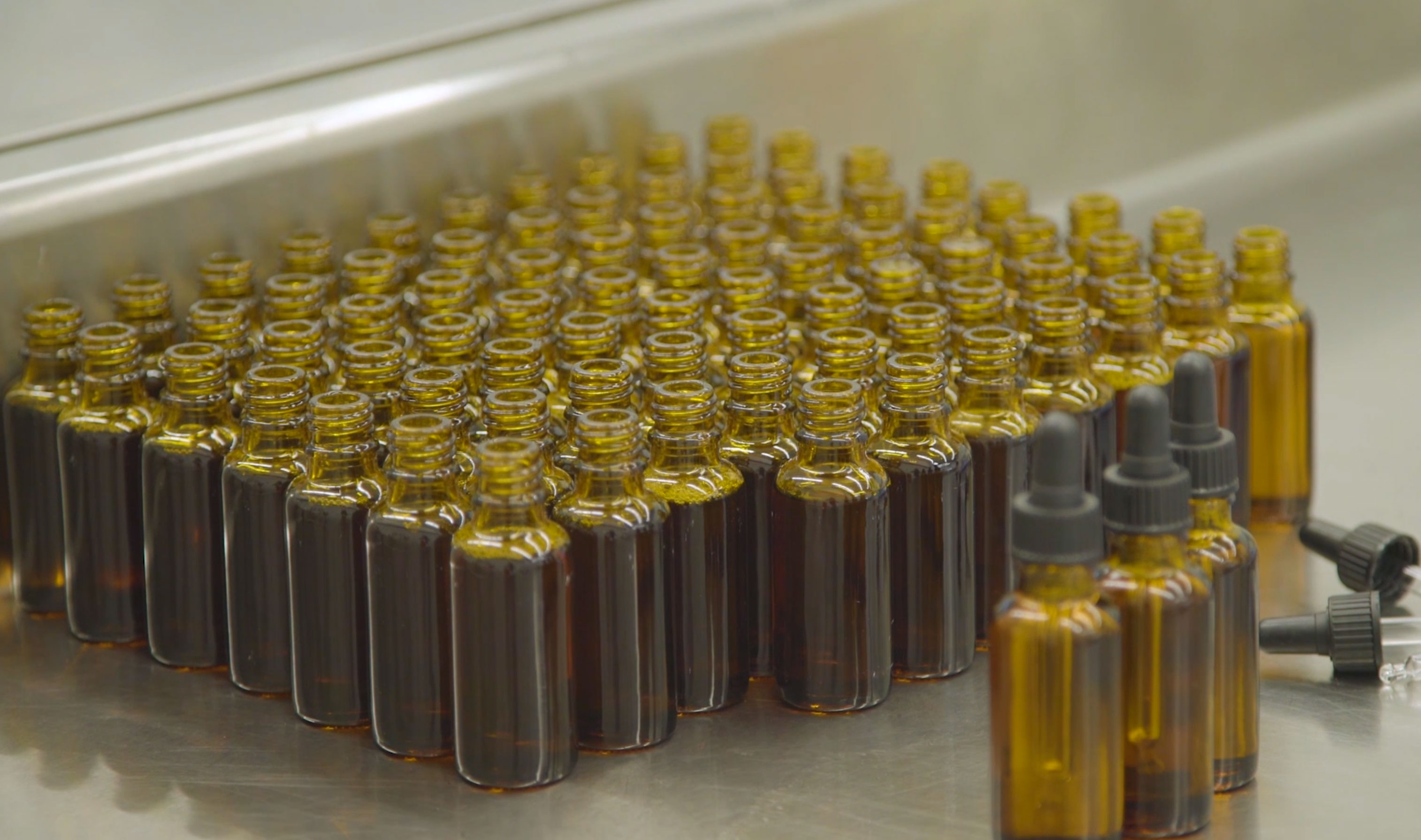 Finnish wood can be used in a very versatile way to create sustainable solutions for wellbeing
Natural ingredients have been used in cosmetics for centuries and they are again becoming more prevalent in the industry due to consumer concerns about synthetic ingredients and chemical substances.
Wood and plant-based extracts can be used as organic raw materials in various healthcare and cosmetic products. Finland has world-class expertise and several companies focused on producing natural extracts for the cosmetic industry. In addition to extracts, resin formulations can also be used for wounds and skin care.

The use of wood in the healthcare sector is not limited to natural extracts and resins. A non-toxic and moldable material for casting and occupational therapy is another interesting example of utilizing wood. Compared to traditional casting, it is very easy to use and requires no water or gloves. Also worth mentioning is a wood-based solution for the prevention and care of lower urinary tract disease developed in Finland.