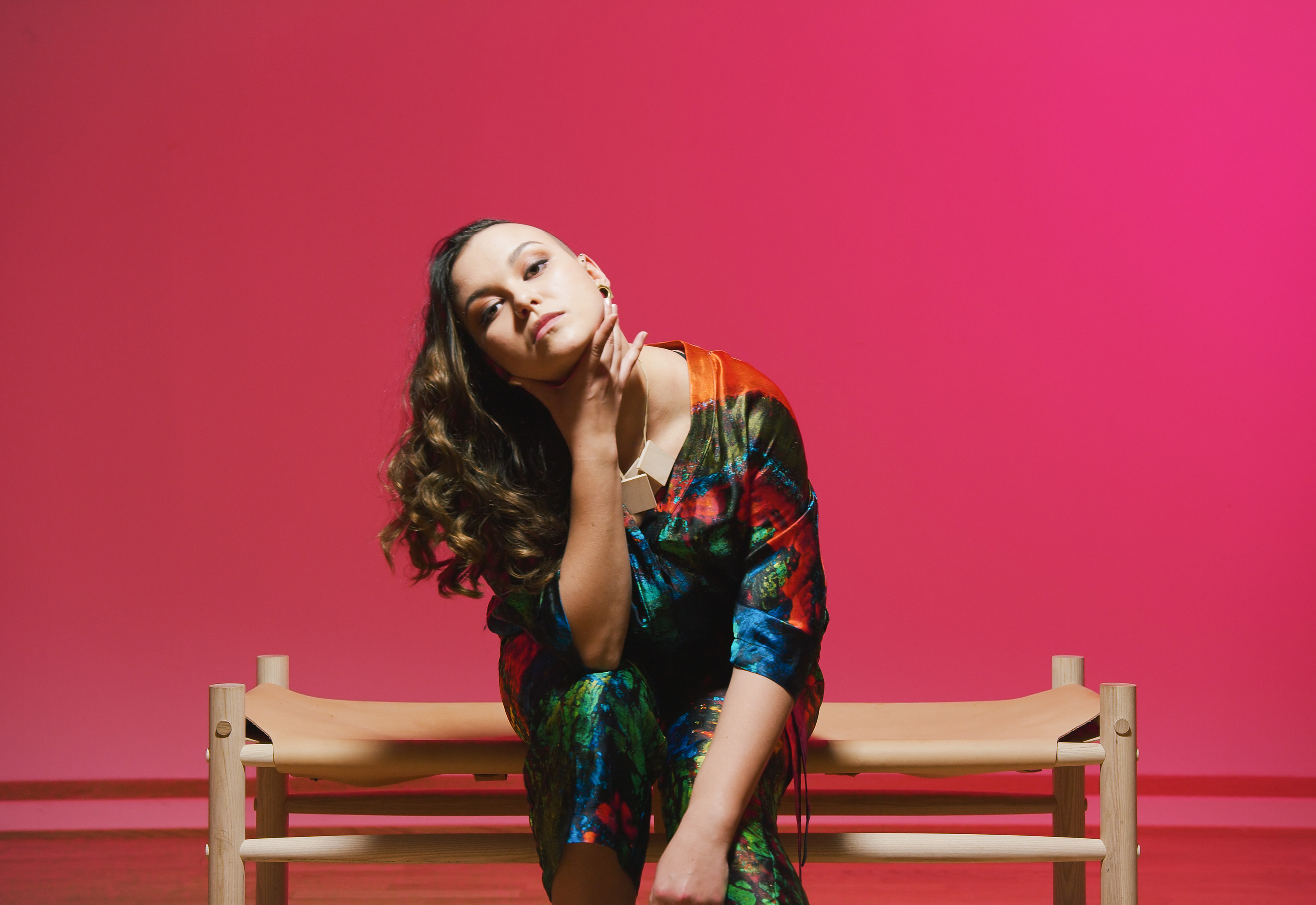 Finland is the home of unique ideas for a Nordic lifestyle
Lifestyle for a lifetime. With love, from Finland.
Finland is known for unique, sometimes peculiar, but always memorable things. From Santa Claus, Moomins and Marimekko to Angry Birds, Nokia phones, and heavy metal. Not to mention Alvar Aalto's architecture, Artek furniture, and Fiskars scissors – to name a few. But there is so much more to Finnish lifestyle – and we want to share it with you. Take a chance on Finland.
We are a small Nordic country with quiet and heartfelt people. Our winters are long and dark, which gives us time to think, be creative and come up with unique ideas. We see the future as an opportunity. We believe in openness, equality and well-being for all.
DESIGN FOR EVERYDAY LIFE
Finland is one of the world's leading countries in design. We Finns often solve practical problems by combining the latest technology with good design. Design is a major part of everyday life in Finland. Good design thinking can be found everywhere, from the modern architecture of public buildings to everyday glassware in dinner tables. We think good design is not a luxury, it is meant for everyone.
HONEST FASHION SPICED WITH PLAY
Finnish fashion is made with world-class vision, passion, and honesty. Clothing and accessories by Finnish brands are always unique and often made with sustainable materials and methods, spiced with a little play. This is why Finland is raising interest among professionals and fashion-loving consumers all over the world. Want to dive deeper into the Finnish fashion scene? Visit our capital to see the hottest new designers at Fashion in Helsinki, a week-long event held every May.
We create a lifestyle for a lifetime. With love, from Finland.