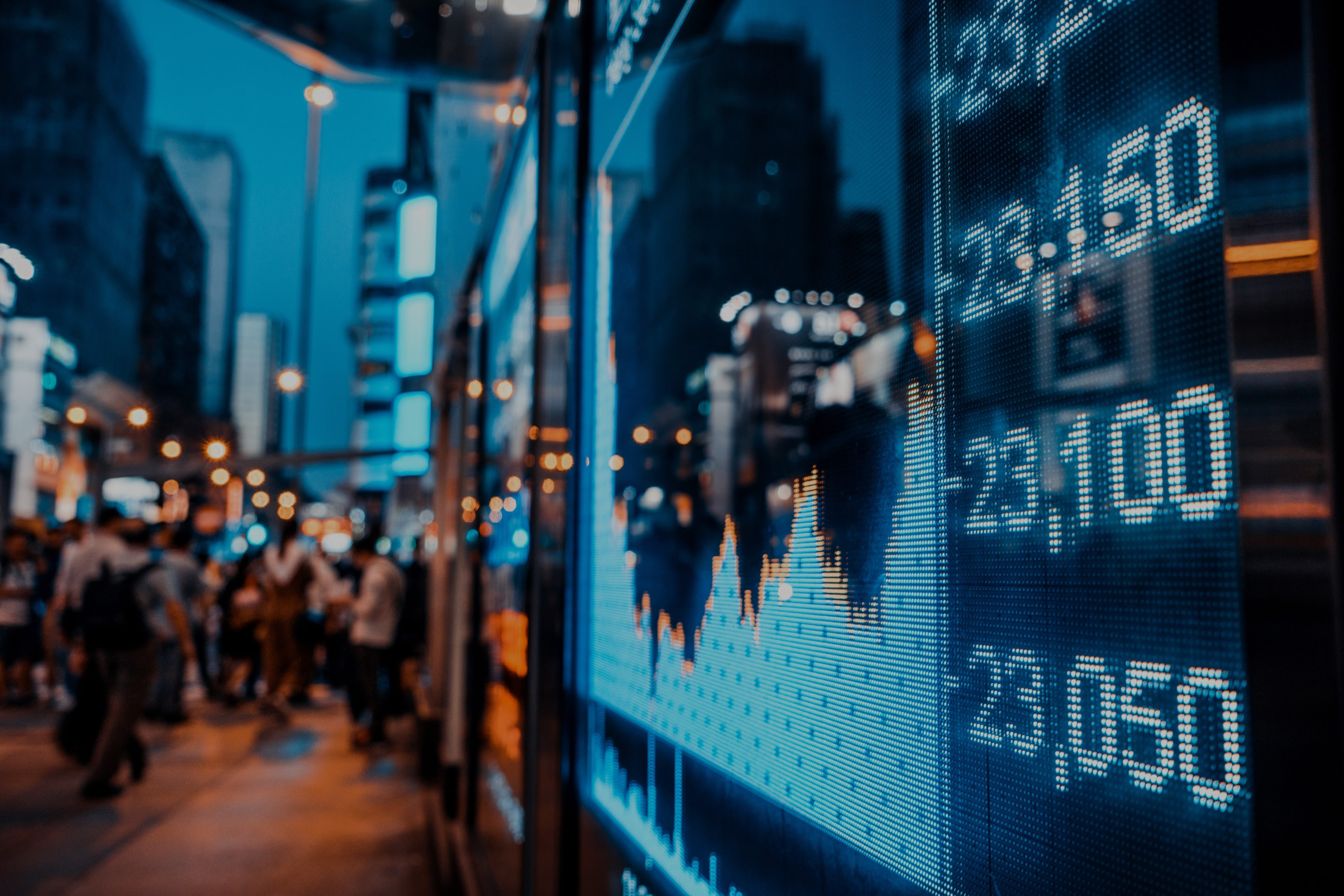 Finland pioneering the retail technology
Retailers worldwide are rapidly introducing innovative technology and solutions into their brick and mortar stores as well as implementing new online operations to improve customer experience. Digital and physical shopping experiences can no longer be viewed as separate entities.
About
Retail Tech &
eCommerce
Finnish retail tech companies are leading the field in this transformation, offering a great variety of innovative solutions to improve retail performance in key areas such as sales, marketing, shopping experience, consumer insights and competitor intelligence. Finnish solutions also enable personalized marketing actions, promotions and automated processes.
Finland is a country abundantly blessed with mobile technology, and the Finns consume more mobile data per capita than any other nation. Consequently, Finnish consumers are very mobile reliant and the number of mobile shoppers only continues to grow in Finland.
Contact
us
Senior Advisor
Kirsi Kokko
kirsi.kokko (at) businessfinland.fi
+358 50 5502 023