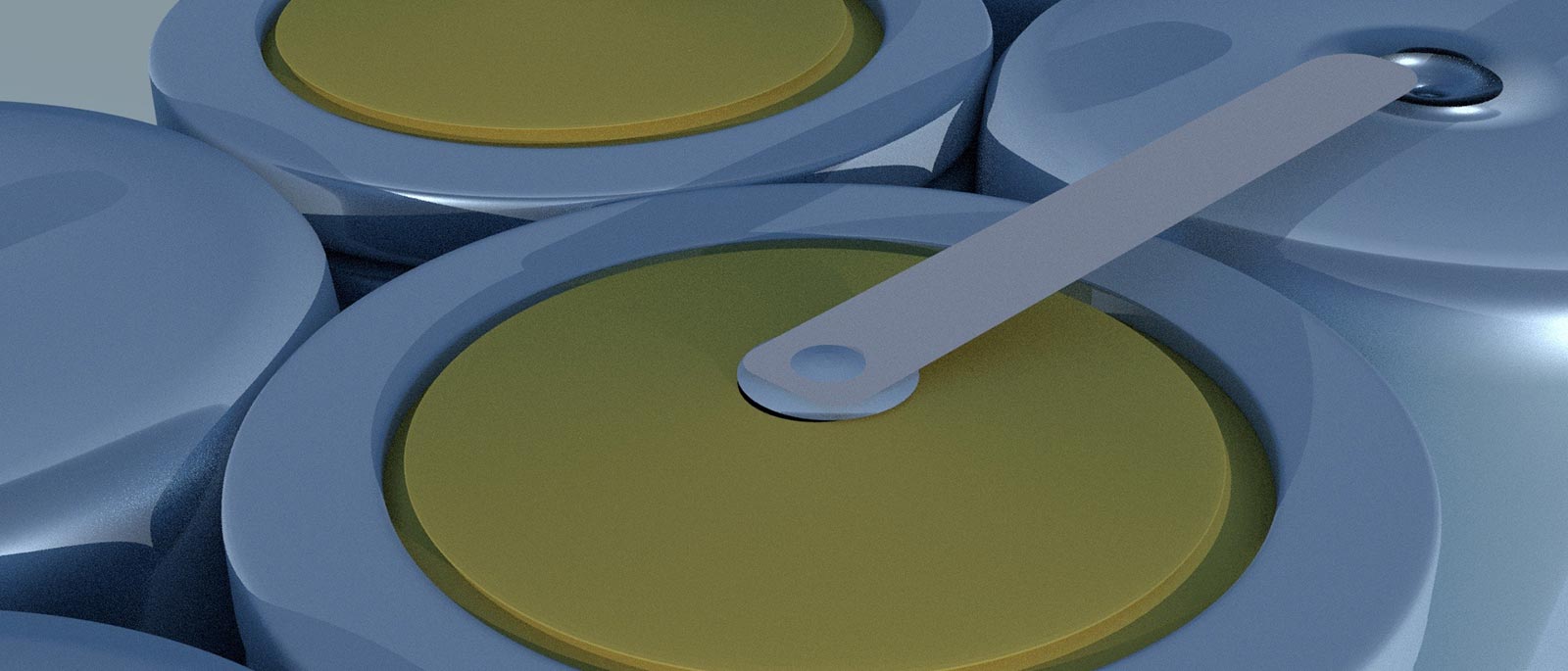 Finland has the key raw materials and high-quality chemicals required for battery production and offers an excellent location for battery component and cell manufacturing.
Mineral-rich Finland is ready to supercharge battery production in Europe
The EU Battery Alliance is calling for 10-20 giga battery factories to be established in Europe in response to the fast-growing demand for batteries in the electric vehicle market and other sectors. Finland offers a prime location for battery component and cell manufacturing thanks its unique combination of natural resources, world-class expertise and attractive business environment.
Reliable source of critical raw materials
Finland is already a significant producer of battery minerals and chemicals, and the only country with cobalt mining in Western Europe. Finnish company Freeport Cobalt is the only producer outside China supplying the cobalt chemicals used in lithium-ion batteries.

Finnish companies Terraframe, Keliber and Nornickel are currently expanding the production of nickel, cobalt and lithium. Mineral and chemical production in Finland is conducted in accordance with robust environmental regulations and stringent sustainability principles.
Expertise across the battery production value chain
Finnish companies offer competitive concepts and know-how across the whole battery production value chain, with world-class expertise in chemistry, processing, engineering and energy. As one of the most innovative countries in the world, Finland is also great place for testing and piloting the new generation of electric and electrified vehicles and machines that will be running on battery power.
Want to invest in Finland?
Consistently ranked among the best business environments in the world, Finland is known for its highly educated workforce, reliable infrastructure and for taking a leading role globally in areas like the digital transformation, sustainability and bioeconomy.