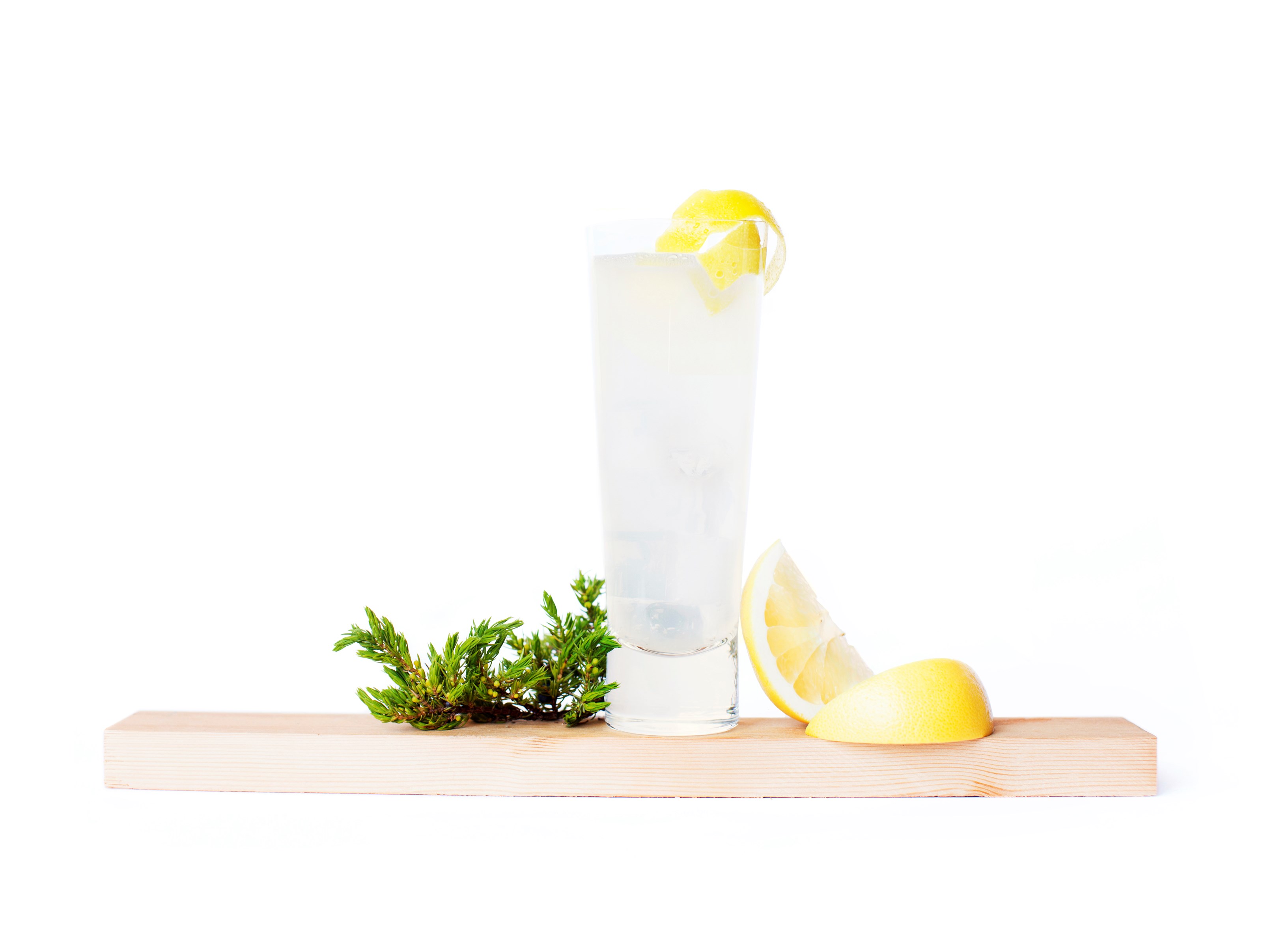 Unique Finnish taste
Alcoholic beverages in Finland are some of the most unique in the world.
With Finnish products you will get the purest taste. Finland has the purest ground water in Europe. High quality can be tasted by anyone, as low mineral content makes for very fresh water.
Quality has always been part of our Finnish national identity. We have lots of young, brave businesses with quality craft products abundant right now. And for example what comes to distillery culture, Finland is leading the way. We are not afraid to use flavours from Finnish nature and don't hold back with strong aromas. Finland is really at the global forefront of a new innovative type of drinking culture.
Revolutionary Finnish long drink
Long drink is a top selling category of alcoholic beverages in Finland. It's an iconic alcoholic beverage made from refreshing grapefruit juice and gin. For a long time only Finns and visitors were able to enjoy unique taste of long drink. Now the Finnish long drink is making it way out of Finland and expanding across the globe.