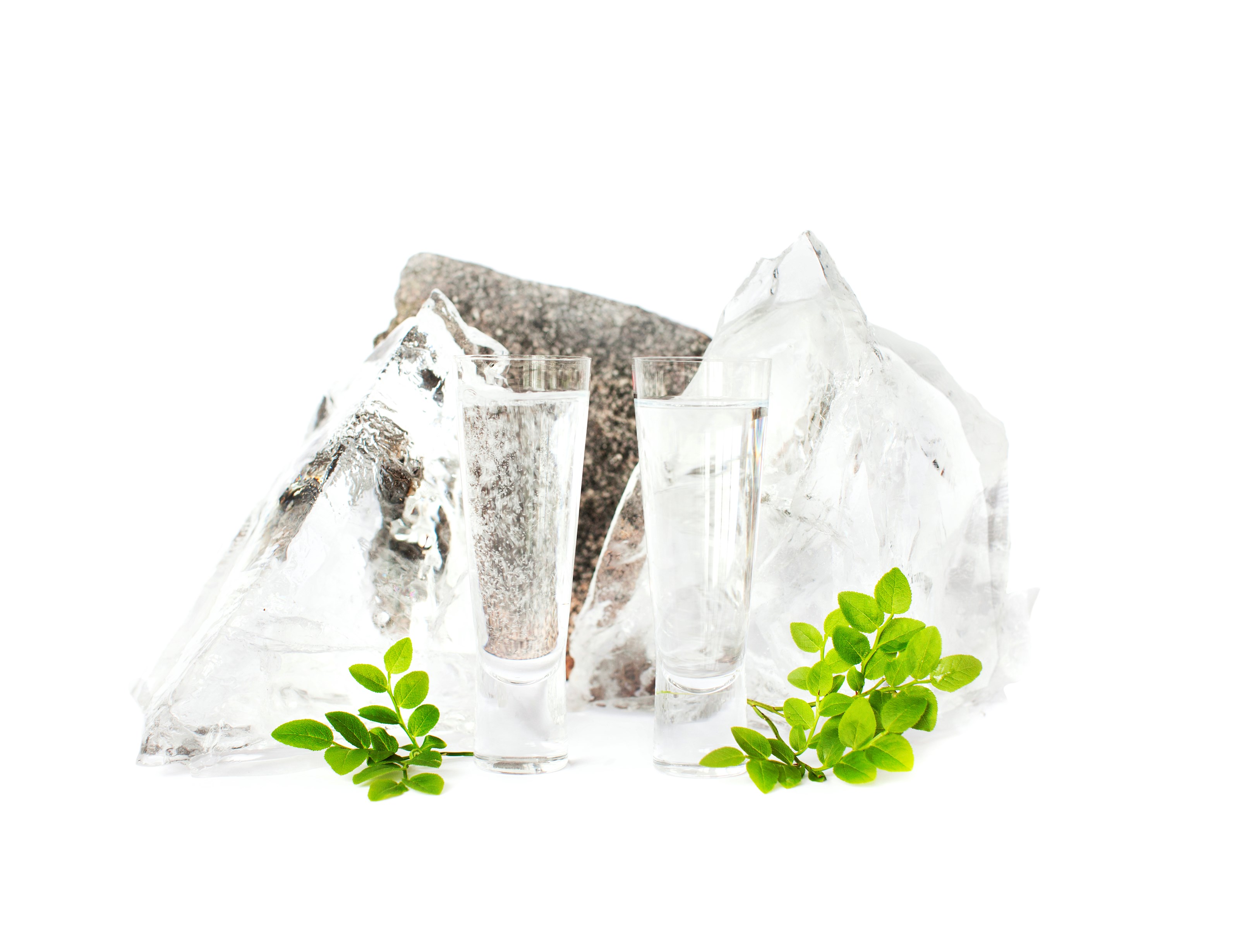 Premium water comes from Finland
The most important raw material is fresh, crystal clear spring water.
From this website you can find lots and lots of mentions about lakes and pure Finnish water. What if we told you that you can really buy that fresh water and even in very stylish design bottles?
Deep from the purest Finnish nature flows pure, clear water. 2003 UNESCO has studied the quality of fresh water around the grand found that Finnish water has the best quality in the world. Our spring water is suitable for everyone and every moment. It does not contain any allergenic ingredients, just the fresh pure nature.