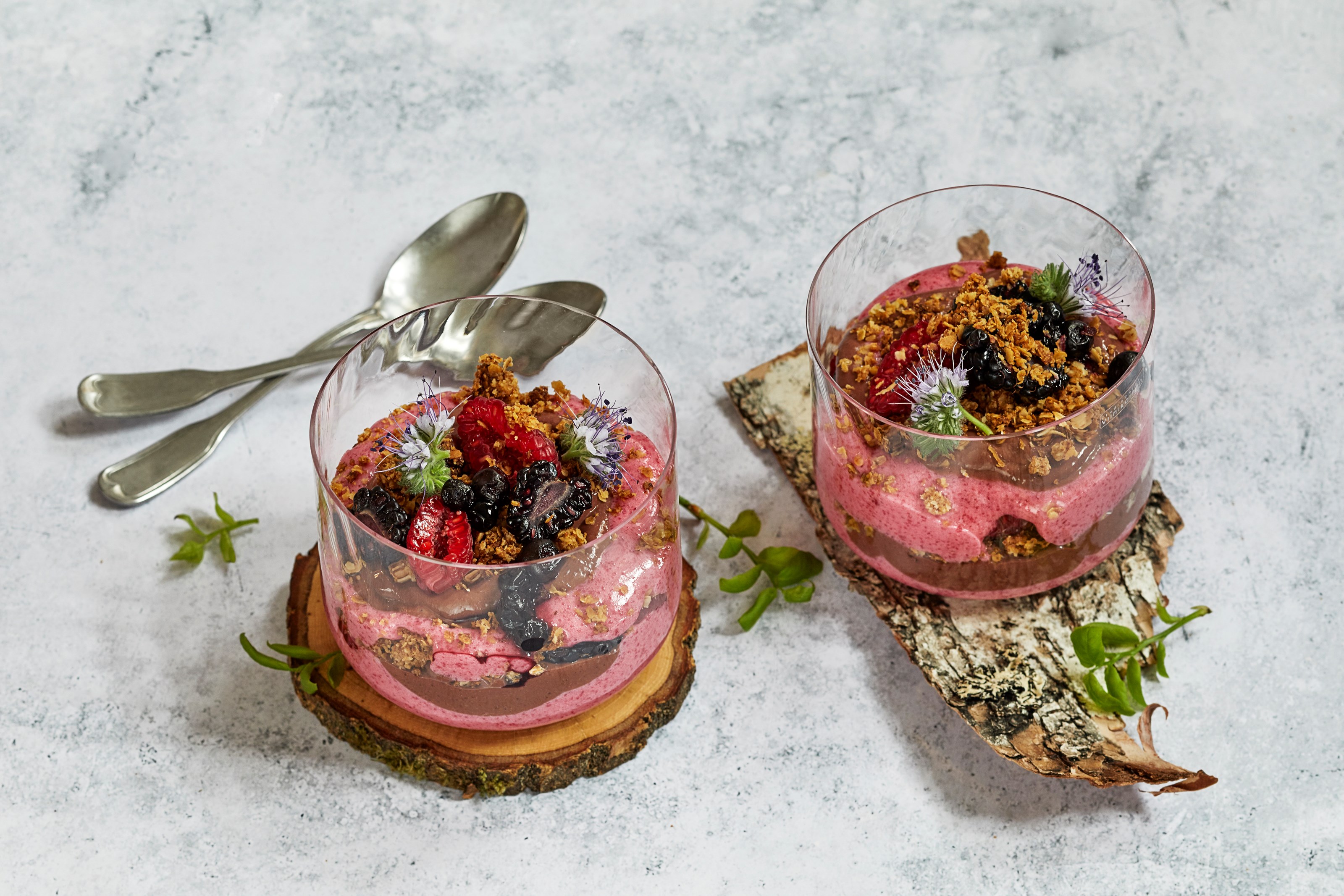 Berries, biscuites, sweets and other delicates
Naturally delicious
Finnish food companies offer all kinds of healthy (and not so healthy) natural foods for the ones who crave snacks and sweets.
We can easily set ourselves apart with typical Nordic ingredients such as bilberries, cloudberries and lingonberries. Finland has vast forests and few people, which is a recipe for pure ingredients. Since pollution is not an issue, you can pick and forage without a worry. The ingredients are as natural as can be. Purity and quality alone are big food trends. Our exquisite berries, oats and delicious sweets cater directly to that demand.
From Finnish quality berries we produce jams and dried berries full of taste. Other naturally delicious Finnish fine foods from premium incredients are a wide range of healthy snacks based on wild berries and oats, crisp breads, biscuits and honey.