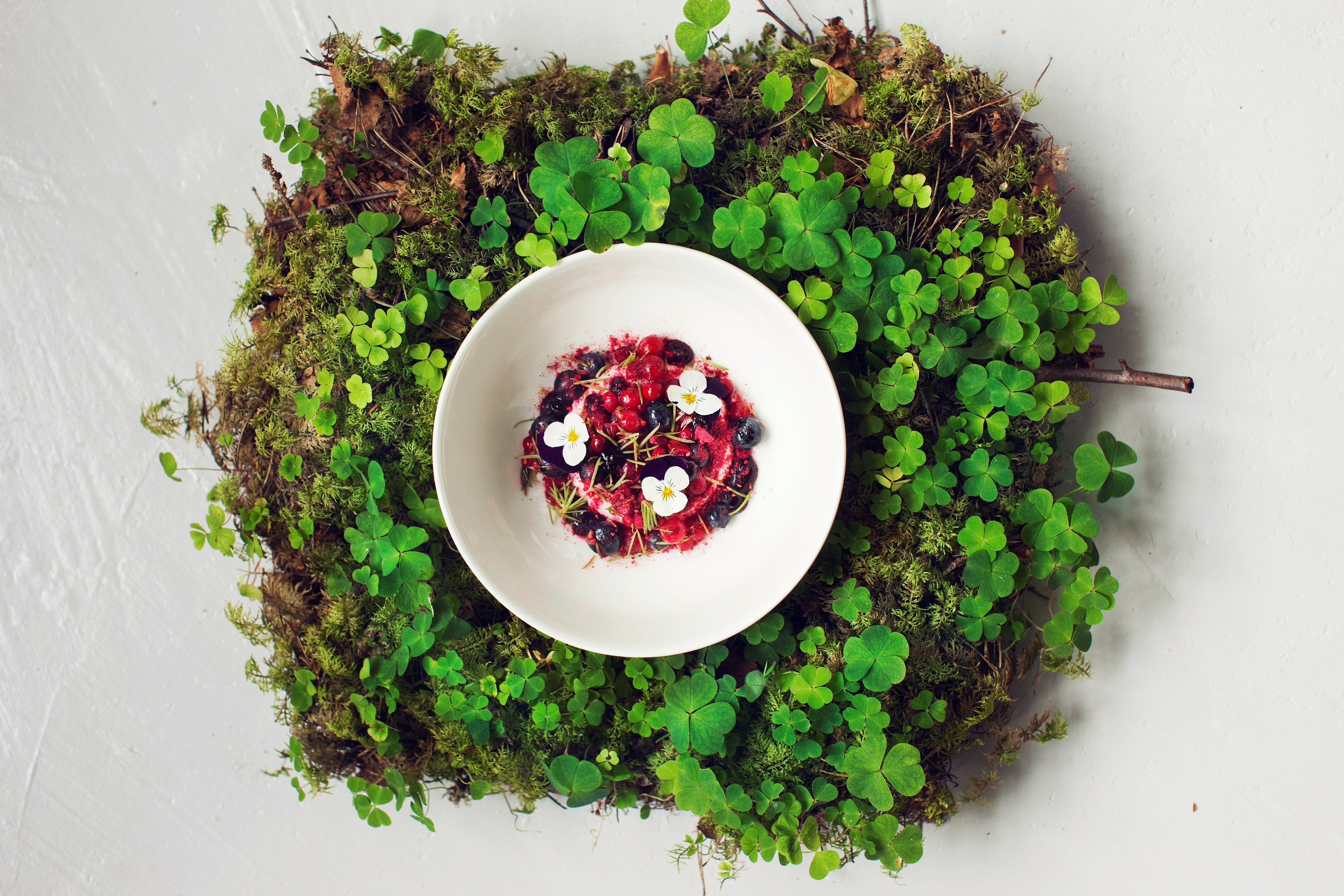 You name it, we produce it
Trend setters of the industry
We know your special needs so you don't have to miss out the food you love. Innovative and experienced Finnish producers have been producing and developing different kind of free from product for years.
Gluten-free, lactose-free and dairy-free. These are the alternatives that make you feel good. The free-from industry has grown significantly over the last years.
There are two identifiable megatrends, naturalness and overall well-being, that most influence free-from consumption patterns. Foods without dairy, gluten or lactose are becoming much more mainstream. For example gluten free and lactose free foods are widely available, and are being consumed also by people who don't have a specific need to do so, but identify with them as lifestyle products.
Also oat-based products are rapidly growing in the consumer markets. Finnish companies have a strong expertise in stomach-friendly oat products, including a range of dairy-free yogurts.