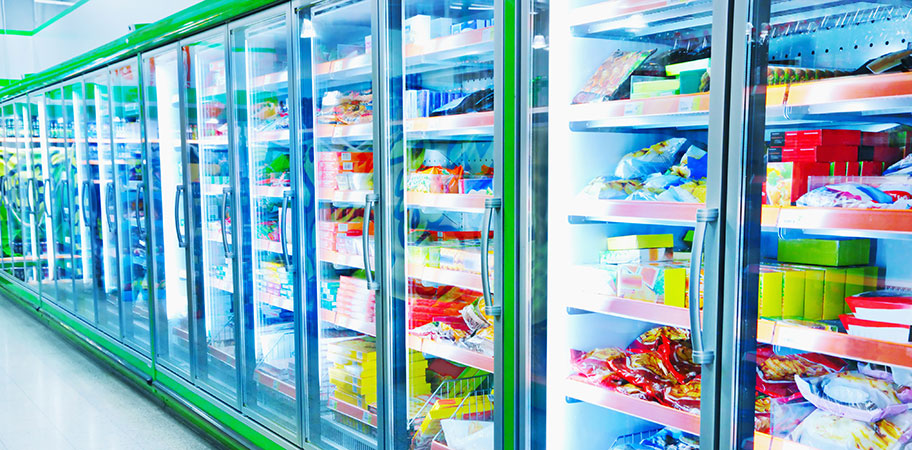 Rich in taste and nutrients
It's freezing premium!
The short but intensive growing season leads to a particularly delicious taste to Finnish food – even when in frozen!
Finland is know for its great frozen food products like ice cream, vegetable product and berries. Frozen foods are made from carefully selected raw materials that are pure and responsibly produced with extremely high standards of care and hygiene.
Best Scandinavian ingredients means premium frozen goods!