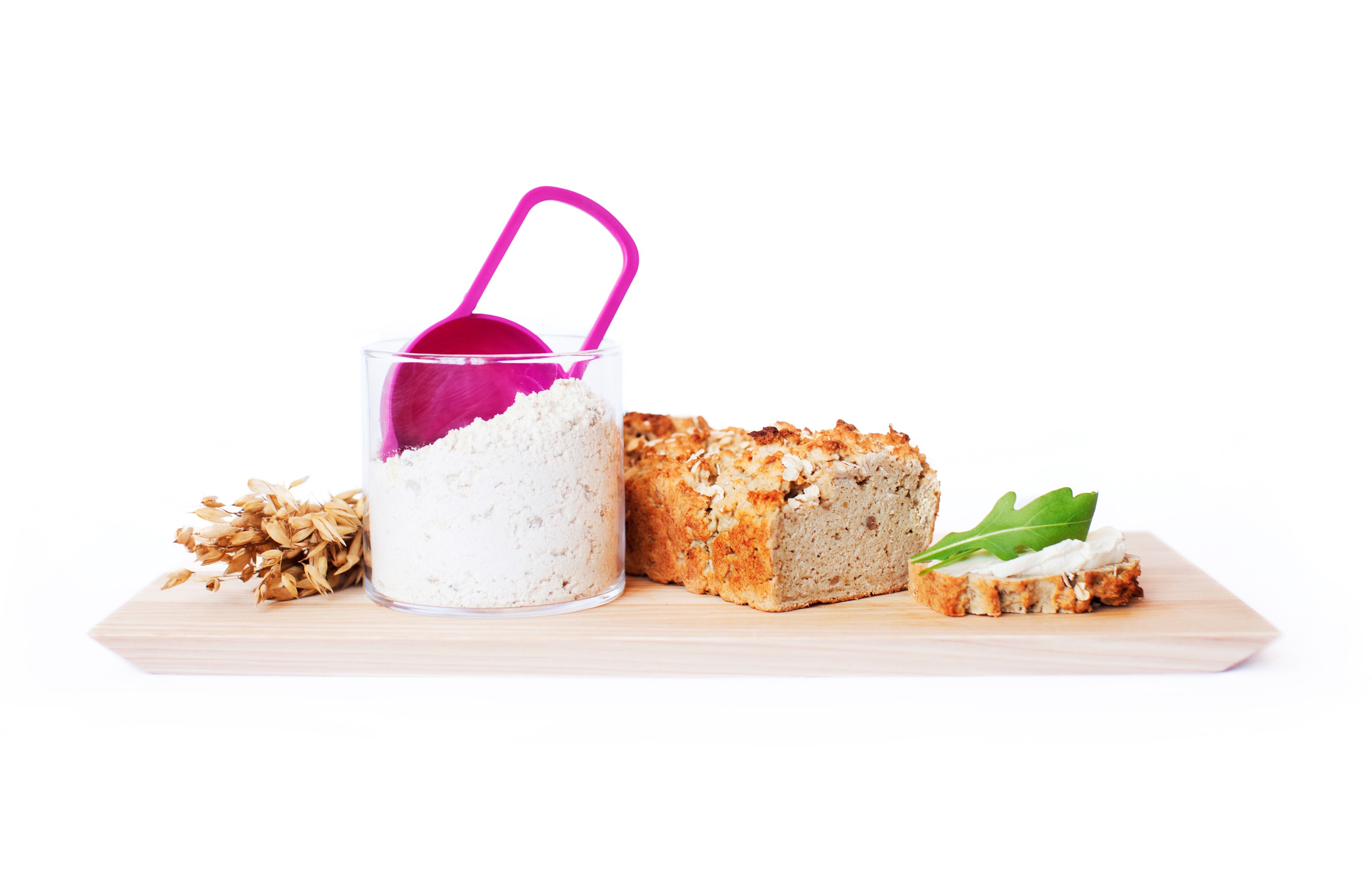 Clean soil for clean ingredients
Long summer days, arctic air, clear waters and pure soil enhance the unique flavours of our ingredients.
The Finnish summer and growing season is very short but intensive. In fact, we're the northernmost agrarian country in the world. It's almost a miracle how we can produce so much high-quality produce and flavours in such a short time. The secret recipe is the nightless nights of Finnish summer. The long days and white nights do wonders for plants.
Next bread trends comes from Finland
Finnish kitchen is a combination of Nordic and Eastern traditions. This might be the reason why Finland has the richest bread culture of all the Nordic countries. Bread is a very important food, served with almost every meal with many different types produced domestically. Our root vegetable bread, where one-third of the grains are replaced with vegetables, definitely has a lot of potential. Soft rye bread is a future superfood. Besides bread we also have wide range for hard core bread fans like crisp breads widely exported already.
Our many different flours and agriproducts also hold a lot of potential for export.