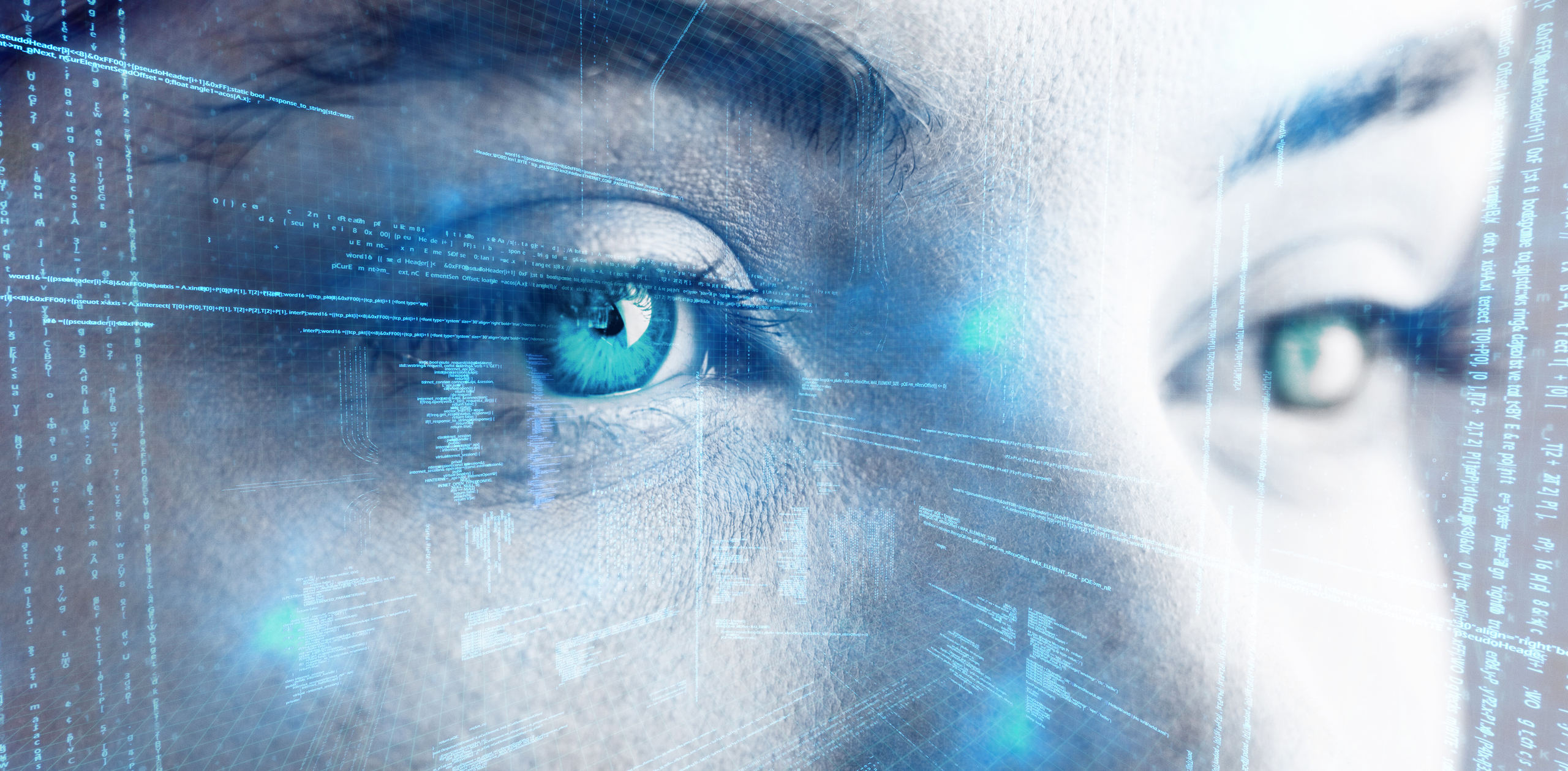 Digital innovation is coded in the Finnish DNA
Finland might be the best kept secret among global superpowers in ICT and digitalization. Our innovations enable companies and individuals around the world to enjoy experiences and solutions like never before.
Get acquainted with Finnish tech superstars
We are changing the world with our digital skills. Finland has brought SMS, 5G, and the Linux operating system to the world. You can even find Finnish sensors on Mars. All this is enabled by active co-operation between the public and private sectors, combined with an active start-up scene and innovative testbeds. This kind of an environment constantly produces new technological innovations and brilliant end-user applications.
POWERED BY GEEK BRAINPOWER
Education is the driving force of our digital success. Finland's education system is fine-tuned to spark geek brainpower throughout the country. Here you find the best availability of scientists and engineers globally and a highly competent and productive workforce.
WE'RE CYBER SECURE
Some of the key protocols behind today's strongest encryption systems were invented in Finland in the early 1990s. For example, the SSH protocol is one of the world's most widely-used encryption protocols. Today, our numerous cyber security companies actively develop new state-of-the-art solutions to protect the digital world.
VIBRANT STARTUP HUB
We have the most digital startups per capita in the world. This has taken our innovation environment to a whole new level while providing a continuous source of new growth. No surprise that every year the startup world braves the Finnish winter to storm Slush, the second-largest startup event in the world.
At its core, Finland is a dedicated testbed for global solutions and a nation of early adopters. We have a problem-solving population with endless curiosity for doing things in a new way. You could say that innovation is coded in the Finnish DNA.
Want to invest in Finland?
Interested in investment opportinities in ICT and digitalization?
Senior Director
Arto Pussinen
arto.pussinen (at) businessfinland.fi
+358 50 5568 320
Invest in Finland, Head of Industry
Janne Kari
janne.kari (at) businessfinland.fi
+358 40 541 0580
Director
Manu Setälä
manu.setala (at) businessfinland.fi
+ 358 50 557 7910