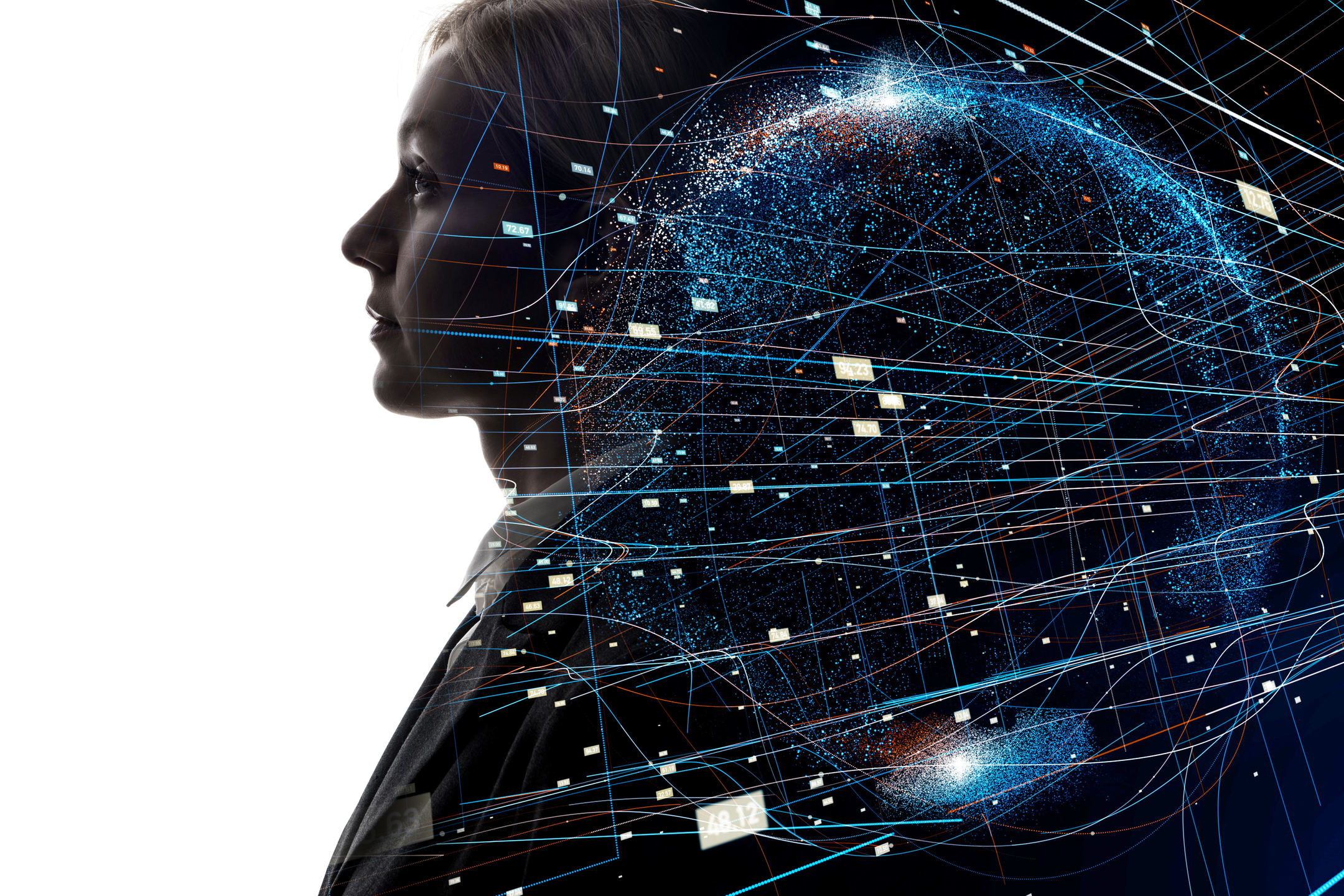 Artificial Intelligence for a better world
Finland has been working with AI research since 1960's and today we have a wide variety of leading companies on the field. AI can be utilized virtually anywhere like healthcare, customer service, Big Data processing, autonomous traffic - and Finland's the right place to do it.​
About
Artificial
Intelligence

Billions of euros are invested globally in AI and platform economy, and Finland's got something to say about it. We have been working with AI research since 1960's and today we have a wide variety of top-of-the-notch companies developing and utilizing AI in business operations and public sector.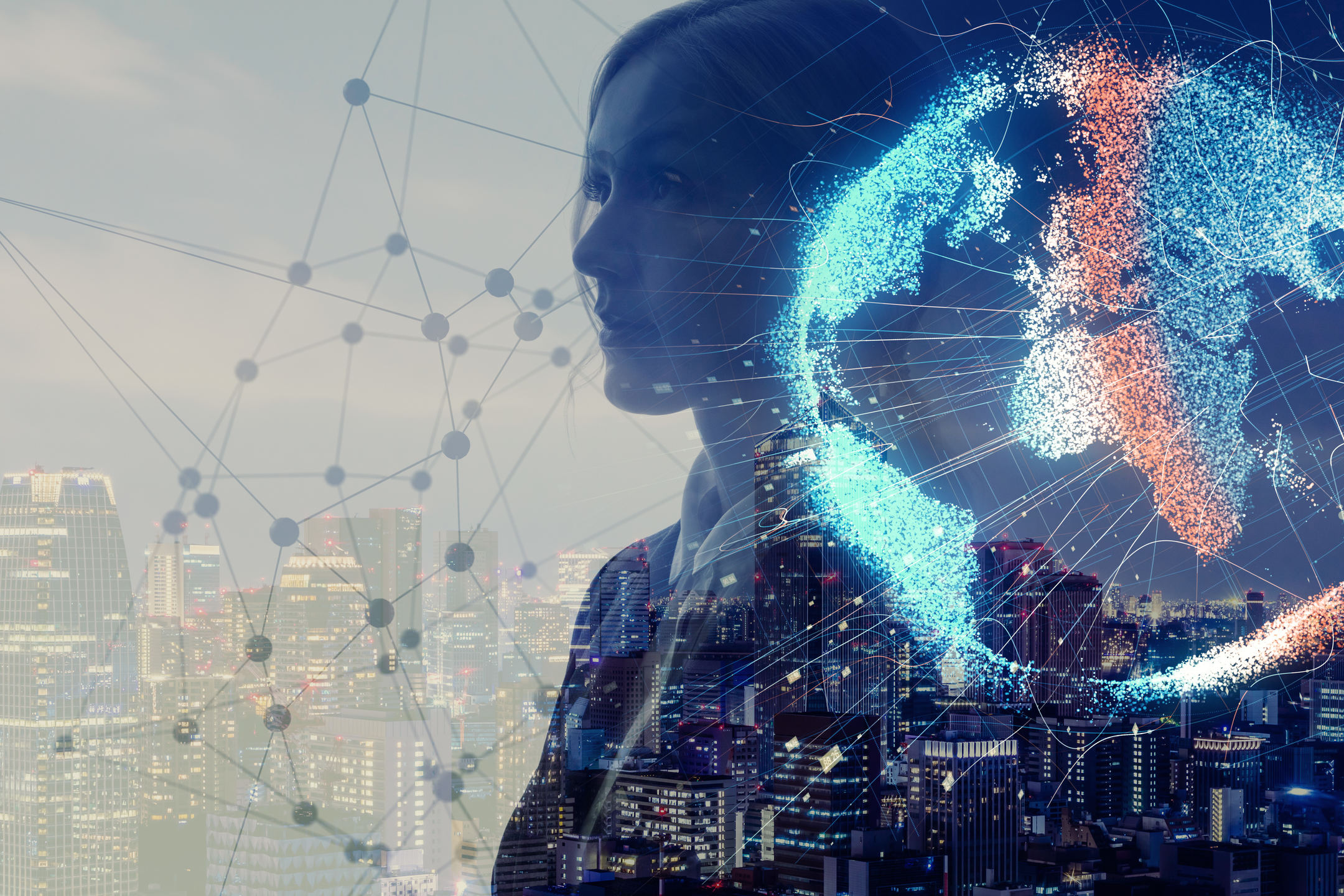 Finland is an early adopter of innovative technology that automates basic human tasks and augments human decision making. Finland is using artificial intelligence to create unique products and services that will become an important part of the global economy in the future. Finland is creating new digital platforms that leverage data and AI to support B2B business models which drive the agile development of digital services.
A few attractive facts about Finland:
Advanced research by companies and research institutions
Vivid startup community
Easy cooperation with authorities, universities, research institutes and companies
Health data for research, development and innovation
Open data
Government encouraging AI development
High-level digital infrastructure for piloting and implementation
FINLAND IS ALREADY DOING WHAT'S NEXT
Finnish companies and organizations test AI-based services in real-world scenarios to gain experience and create healthy dialogue about its place in society.
Educating citizens on AI
Building autonomous ships (Read more https://www.oneseaecosystem.net/)
Moderating internet with AI
Using AI in clinical healthcare
Creating people-oriented, proactive society with AI
Creating new innovations from health data with AI (Read more https://www.findata.fi/en/)
Piloting to operate chemical processes with AI (Read more https://vm.fi/en/auroraai-en)
Research and education on AI
In Finland research institutes, universities and companies are familiar in doing close co-operation. Finland has built a great research group, the Finnish Center for AI, with the flagship funding. Research topics for the Finnish Center for AI are:
• Agile probabilistic AI
• Simulator-based inference
• Next-generation data-efficient deep learning
• Privacy-preserving and secure AI
• Interactive AI
Elements of AI
Elements of AI is a free online course which gives citizens a basic understanding of what AI is and what it can and cannot be used for. It gives citizens the tools to follow and participate in the debate around AI. The course covers various aspects of AI, including definitions, neural networks, machine learning and societal implications.
Elements of AI has trained more than 1% of the Finnish population on the basics of AI. The course will also be available in most EU languages and has participants from over 110 countries.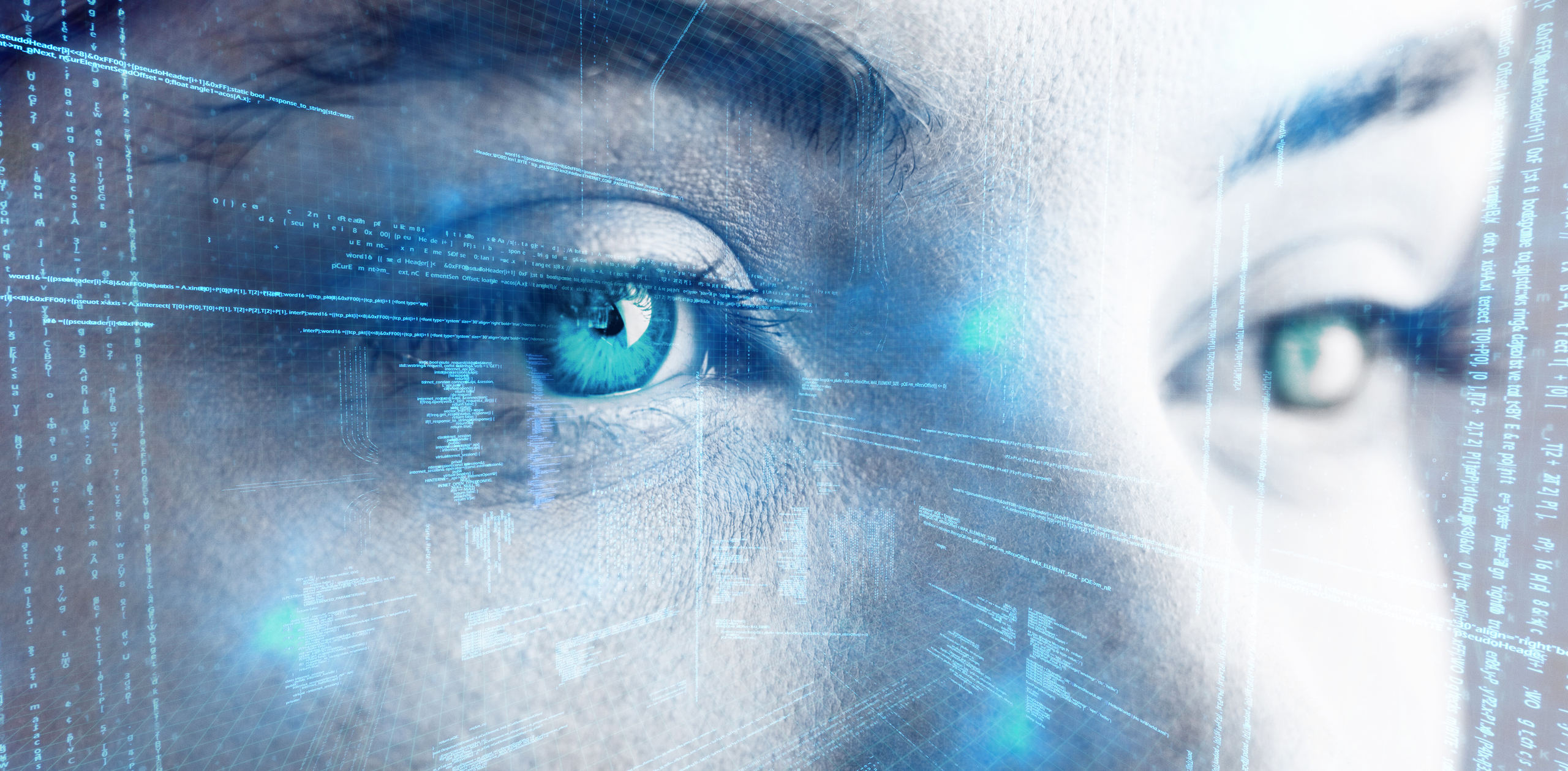 Finnish government
Finnish politicians use a policy report called "Ethical information policy in the age of artificial intelligence". It was created by a unique "Public-Private-People" partnership which involved more than 200 experts from government, industry and universities/institutes. The report is used as a foundation for creating new laws and regulations.
Finland is pioneering to make its 100% digital medical records of its citizens available for research and innovation for 3rd parties by extensive privacy protection efforts.
Finnish startups
There are over 300 AI startups in Finland. The top 30 companies ranked by the Finnish Artificial Intelligence Accelerator are doubling their growth each year. The number of people working at AI startups in Finland increases by approximately 33% each year. Startup Genome has identified Helsinki area as one of the most significant AI ecosystems in Europe along with London and Berlin.
In Finland, initiatives like Finnish AI Accelerator, the Tampere AI Hub and the AI Academy at University of Turku drive AI commercialization by effectively transferring knowledge and findings to startups.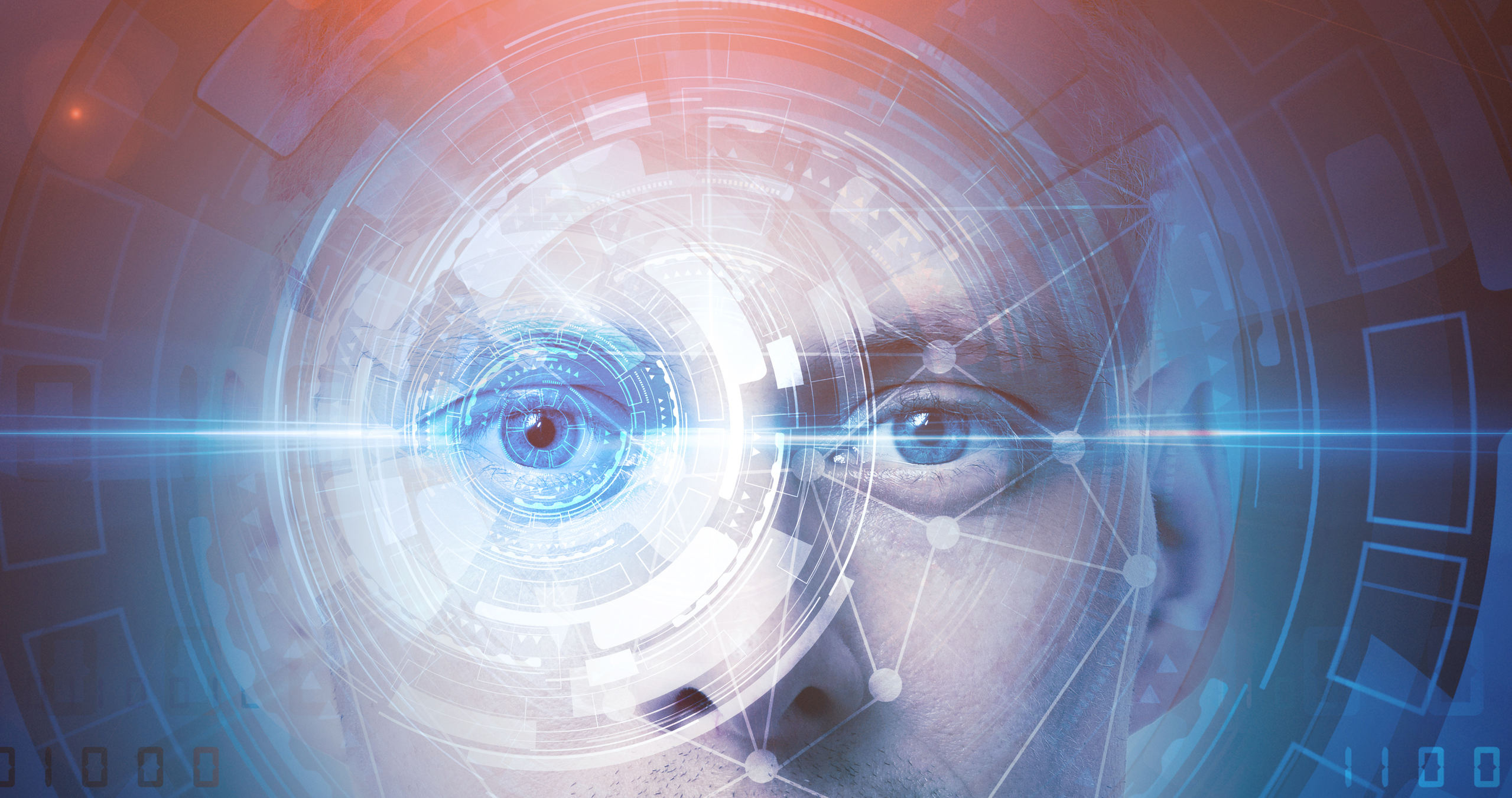 Contact
us
Head of AI Business Program
Outi Keski-Äijö
outi.keski-aijo (at) businessfinland.fi
+358 50 557 7663
Senior Advisor
Teuvo Heikkinen
teuvo.heikkinen (at) businessfinland.fi
+358 50 5538 378
Senior Advisor
Janne Kari
janne.kari (at) businessfinland.fi
+358 40 5410 580