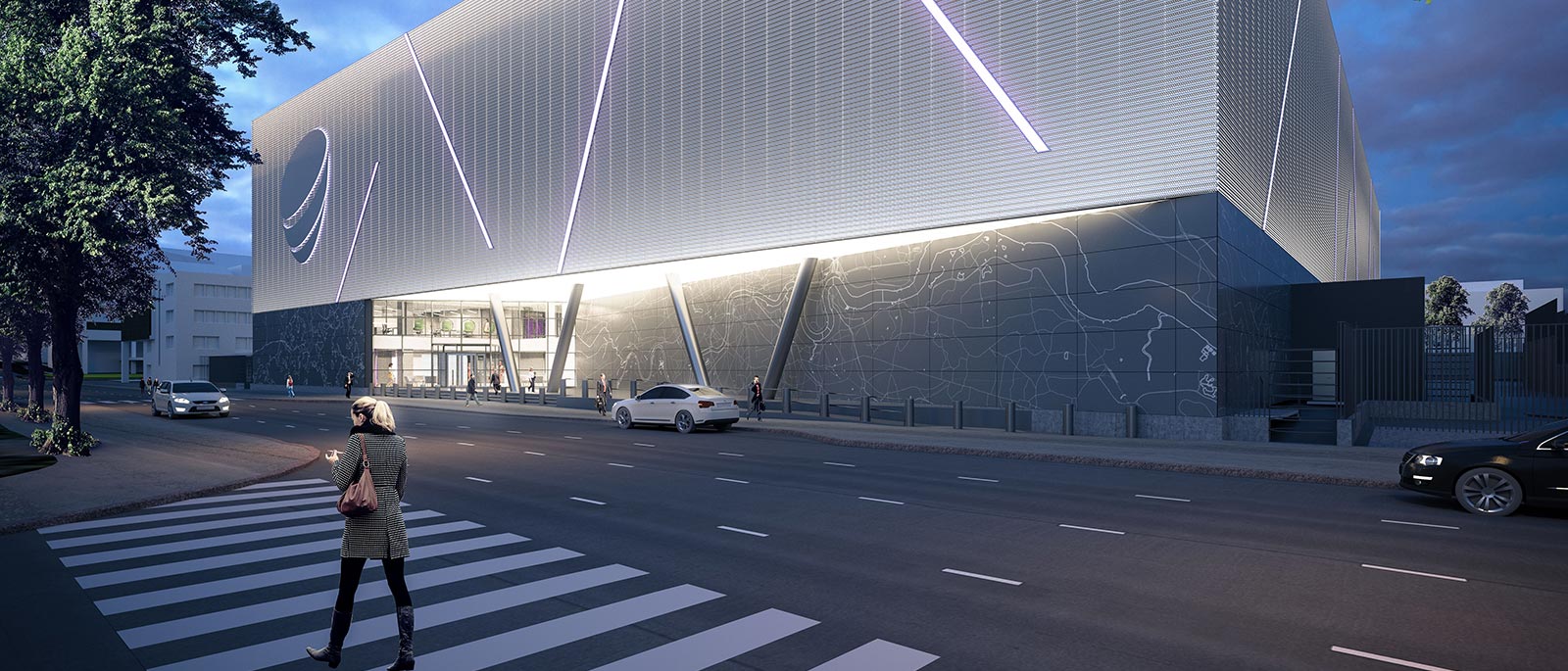 The safest place for your data
With future-ready digital infrastructure, lowest possible operational costs and superior regulatory environment, Finland is the ideal location for your next data center.
The perfect
data center location
Extraordinary business environment for data centers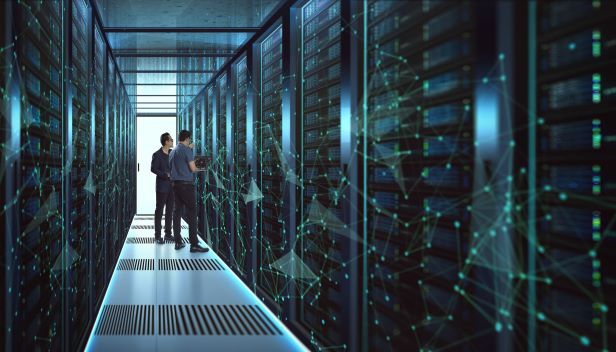 Read more about Finland's economic opportunities from data centre investment
Remarkably low total cost of electricity combined with the possibility to sell recovered heat from data centers makes it easy to save over 50 % in operation costby locating your data center in Finland instead of Central Europe, for example.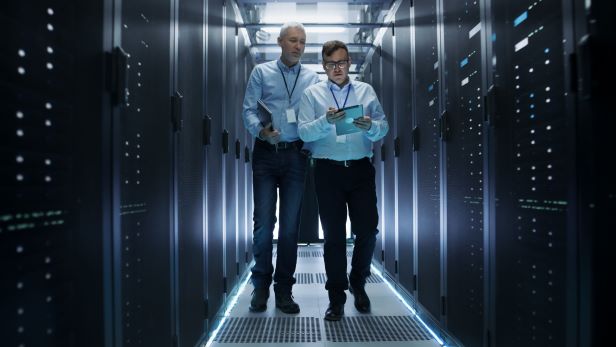 Furthermore, businesses in Finland enjoy one of the best digital infrastructures in the world, ranked second in the Network Readiness Index by the World Economy Forum. The ultra-fast optic cable between Germany and Finland (C-Lion1) makes Helsinki a suburb of Frankfurt–technologically speaking – and brings the Nordic digital markets in the heart of Central Europe. Moreover, the fastest connection between Europe and East Asian capitals via the Digital Silk Road by Cinia makes Finland literally the Gateway between the East and the West. Thus, the low cost of operation combined with the state of the art connectivity makes Finland truly a strategic location for data centers.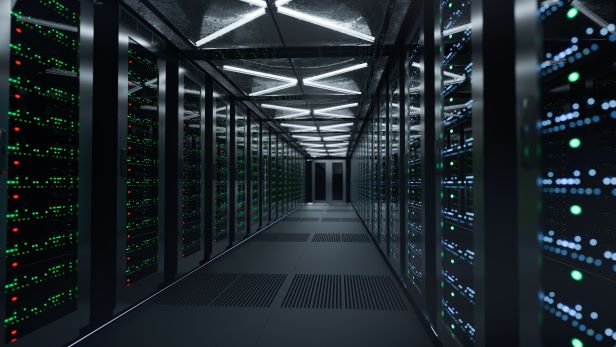 Invest in
data centers
Plug in and cut your energy cost in half
Finland has over 50 investment-ready locations available and the co-location and wholesale operators are highly competitive. It is proven that in Finland, it is easy to save up to 50% on energy costs compared to European location.
Smart energy and a strategic location
Due to cool climate you have free cooling at your disposal up to 365 days a year. It is also possible to reuse the center's waste heat by selling it back to the energy company. Strong technical know-how of Finns, ideal location between Europe and Asia and stable societal and natural conditions make Finland one of the best locations in the world to deliver cloud services. Need we say more?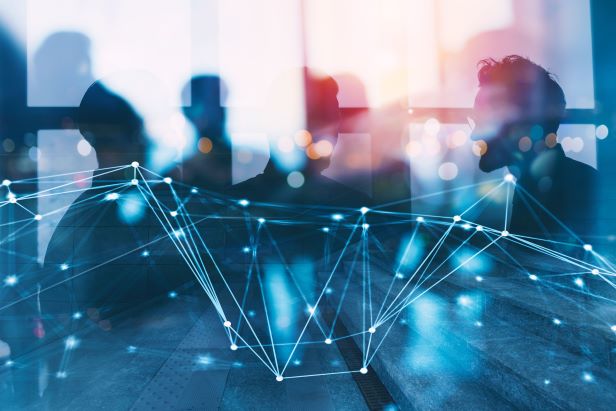 Keep your data safe
Thanks to Finland's granite bedrock and no major natural hazards, the Data Center Risk Index 2016 rates Finland as the safest data center location in the EU and fourth safest in the world. This is a reputation we like, a lot.
Need more info? Ask Google, Yandex, Equinix or Microsoft why they already chose Finland as their data center location – or feel free to join the global industry leaders.
We have dozens of construction ready sites of different kinds all-around the country and people ready to help you with whatever concerns you may have related to getting your business up and running.
Finnish data centers opportunities
Head of Industry, Data centers
Alpo Akujärvi
alpo.akujarvi (at) businessfinland.fi
+358 40 7276 131