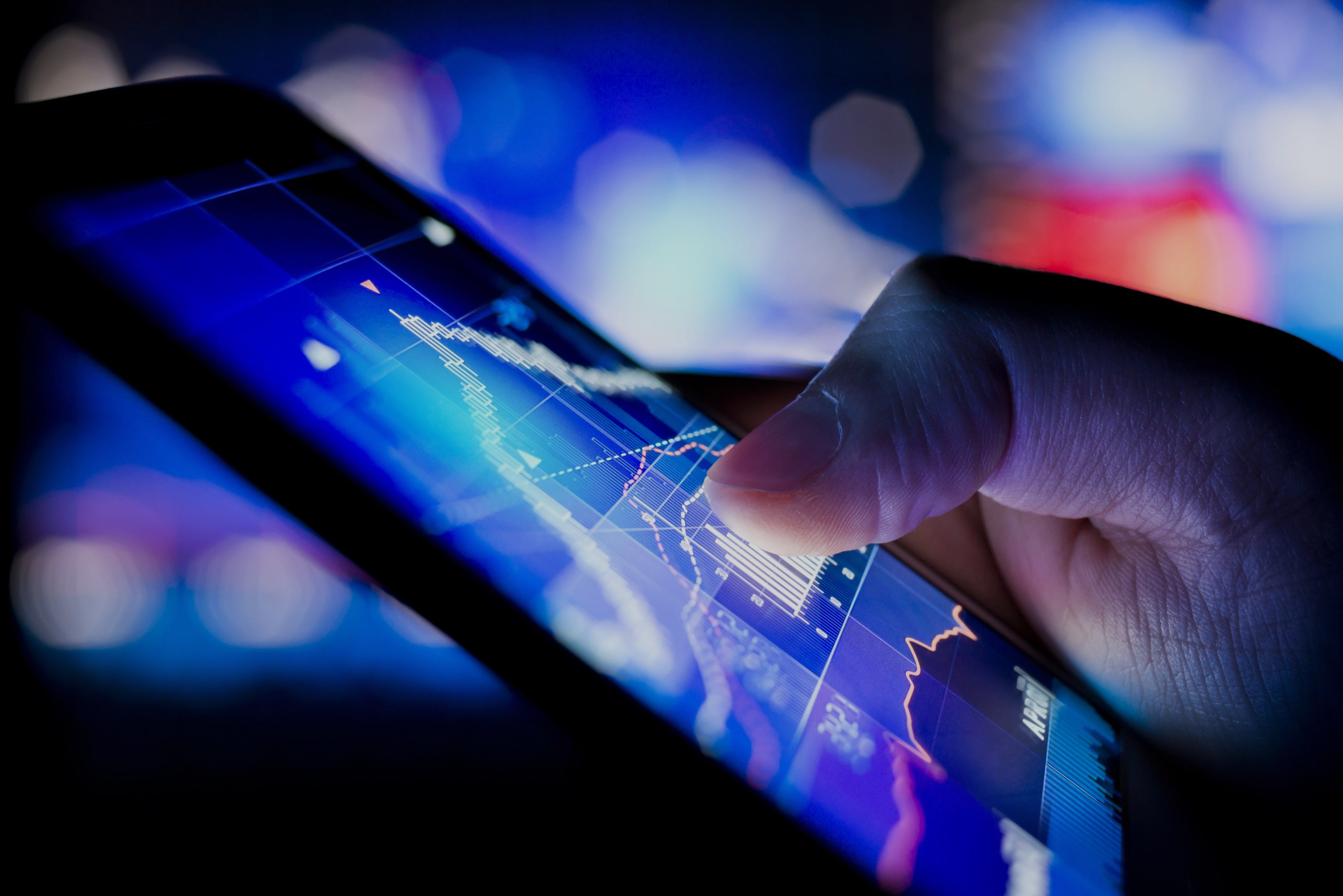 Ahead of the curve
Banking on the future with Fintech. Changing the way money moves.
About
Fintech


Finland has one the most advanced financial technology, Fintech, sectors in the world, with up to 93% of the Finnish population using online banking services. Finns are also ahead of the curve on mobile wallet and extended mobile banking services. The driving force behind this success is the innovative collaboration between telecom operators, banks, accounting and finance companies, and ambitious start-ups.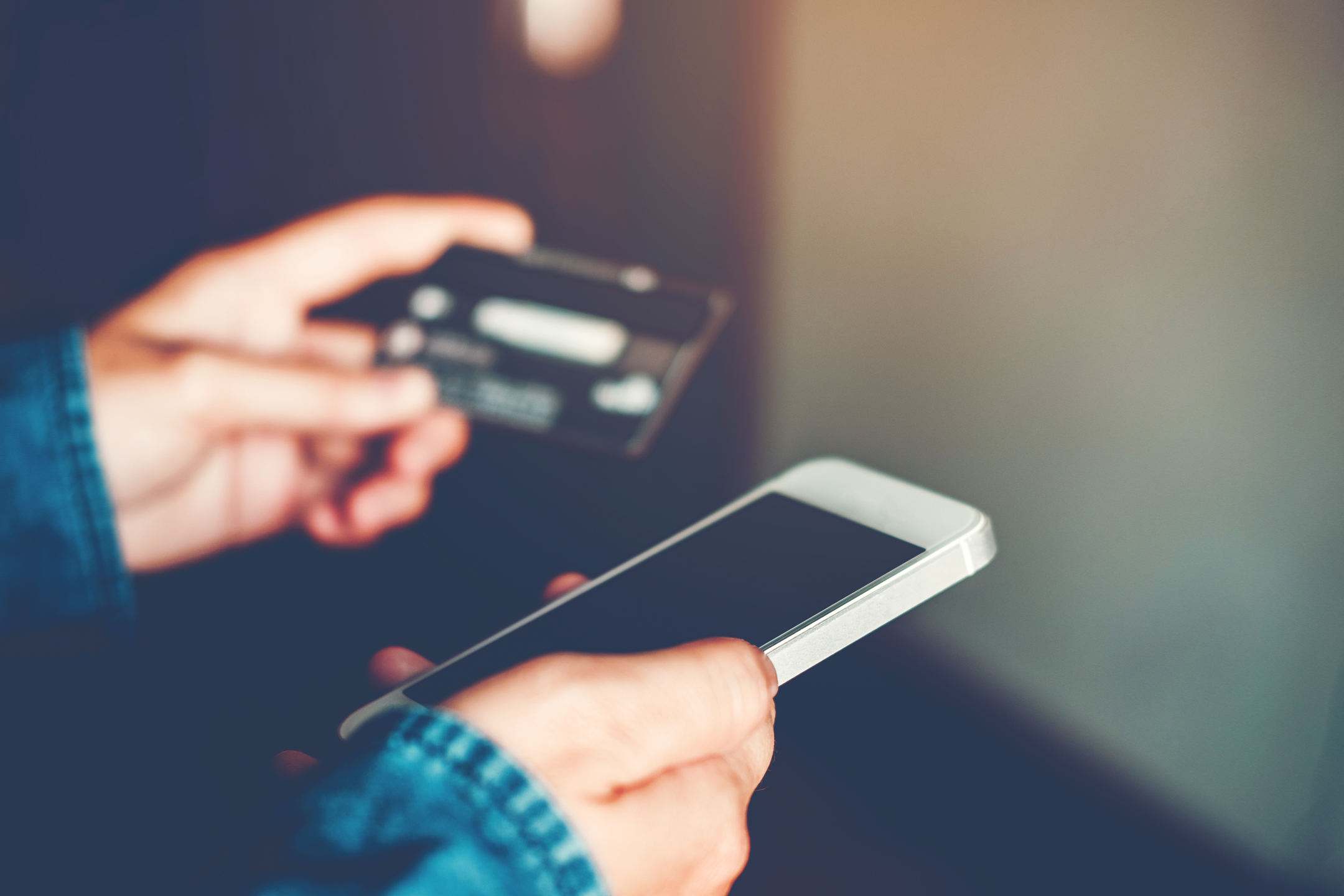 Today the key battleground in the fight for banking customers is customer experience design and management. For developers and banks, the challenge is to deliver round-the-clock connectivity and military-grade security in an incredibly intuitive service package.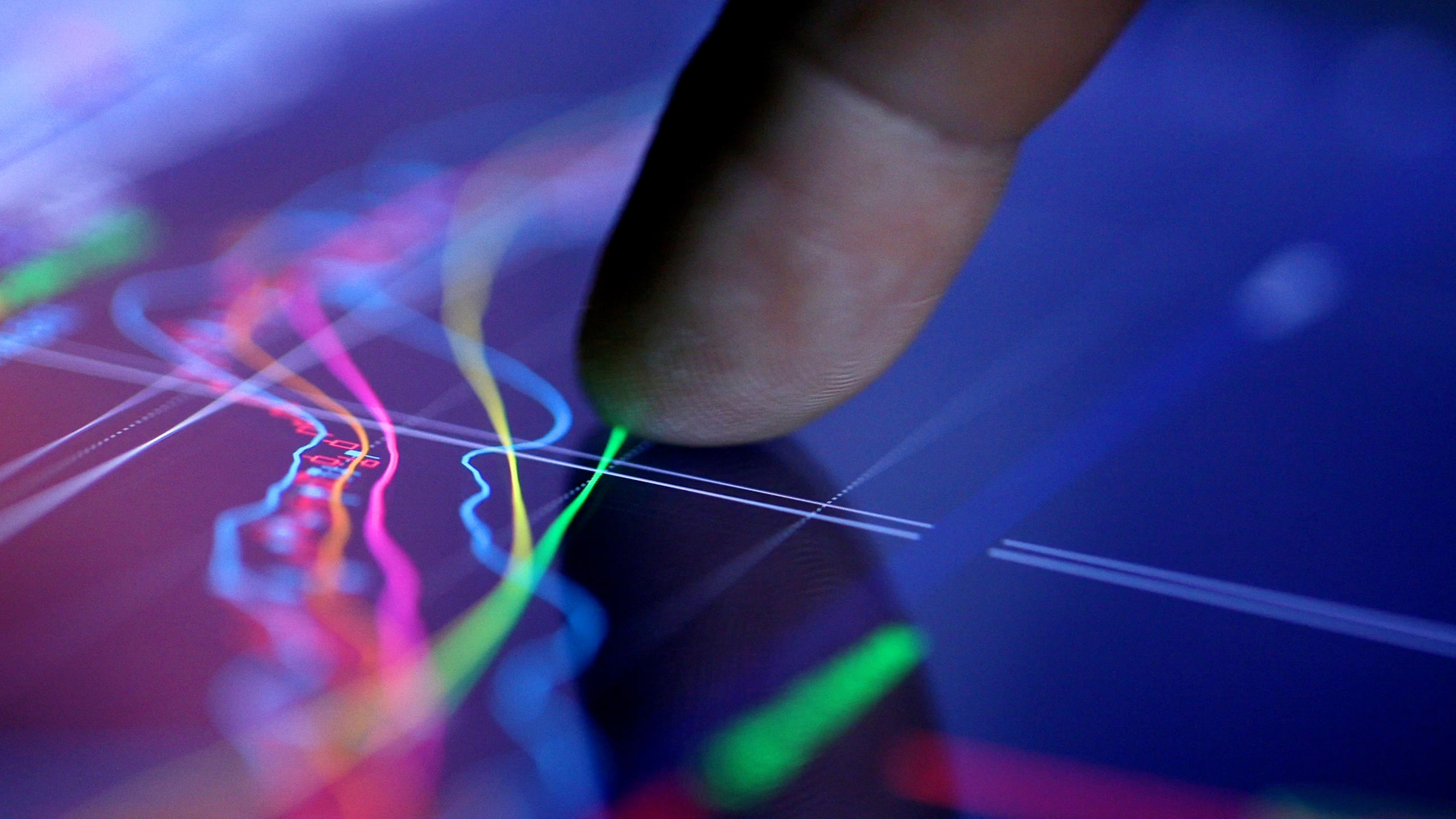 Money never rests, and neither can Fintech solutions.
Fortunately, Finnish Fintech companies run on coffee and innovation, which explains their bankable track record in developing solutions for personal finance & banking, payment technologies, blockchain and cryptocurrency, authentication and security, and digital integrated financial management solutions. From user interface to bank vault, investing in Finnish Fintech is money well spent.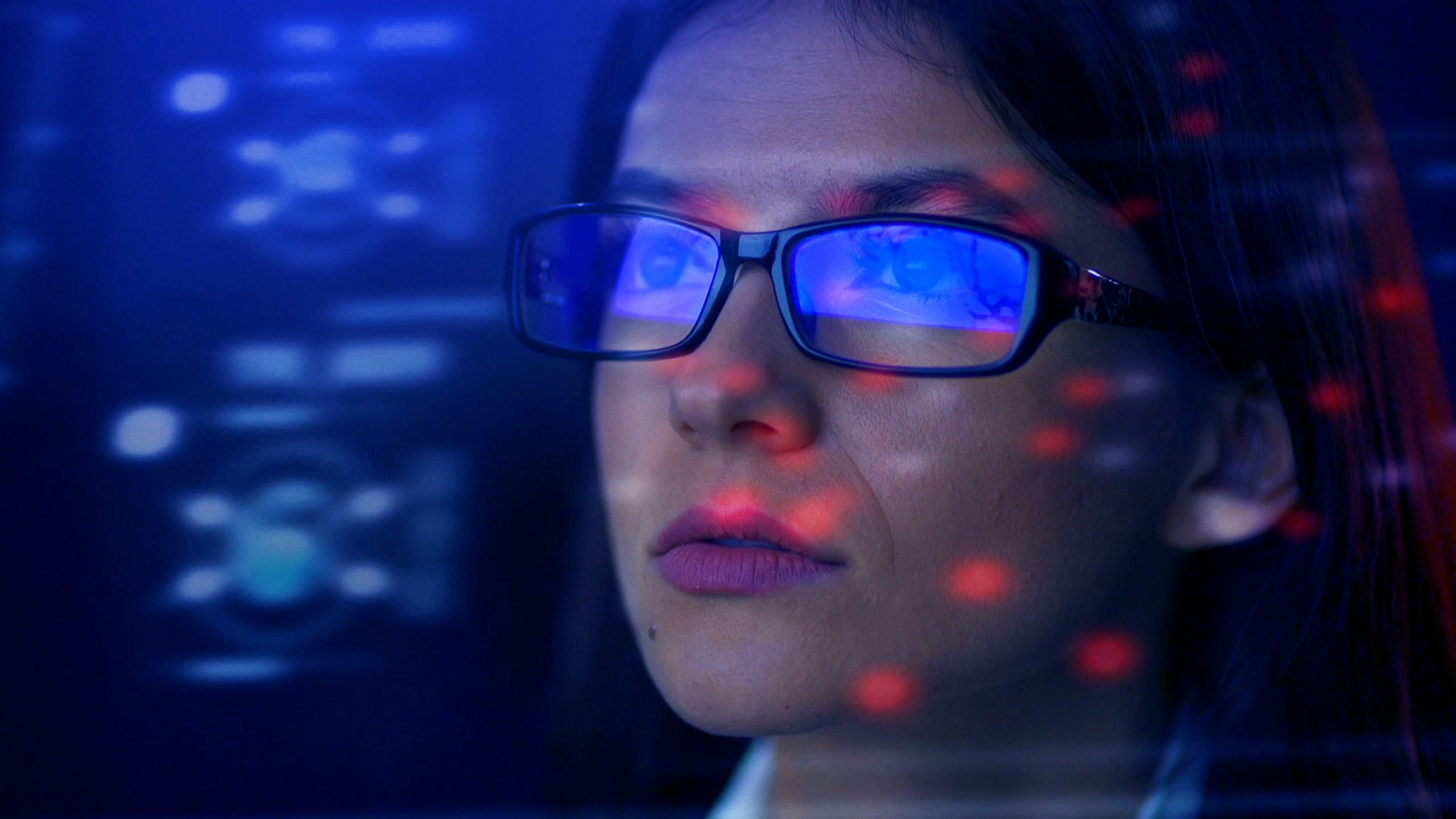 Contact
us
Program Manager
Kirsi Kokko
kirsi.kokko (at) businessfinland.fi
+358 50 5502 023
Senior Advisor
Christina Rinne
christina.rinne (at) businessfinland.fi
+358 50 468 9460