Connecting everything
Finland is the most innovative, trustable and safest partner in the digital transformation of intelligent connectivity and solutions.
About
Intelligent
Connectivity

Connecting everything
Finland connects networks to software, services to devices for communications service providers, industries, public sector and consumers. Finland is the most innovative, trustable and safest partner in the digital transformation of intelligent connectivity and solutions. Finland is your partner in the new digital revolution and the brains behind your competitive advantage.
Intelligent Connectivity in Finland
The combination of 5G, 6G, artificial intelligence (AI), Smart Platforms, and the Internet of Things (IoT) form the basis of what we call Intelligent Connectivity. It will affect how entire industries innovate and operate, how societies interact and thrive, and how economies flourish. More broadly, intelligent connectivity is one of the key building blocks of a sustainable future.
Finland is already a frontrunner of the underlying technologies of Intelligent Connectivity. Intelligent Connectivity brings these technologies together to provide new solutions for traditional business sectors:
Finnish intelligent connectivity sector companies can address the needs of various business verticals including (1) national intelligent connectivity, (2) logistic hubs (ports, airports, railyards), (3) mining, (4) e-agriculture and forestry, (5) smart factories and (6) smart cities.
Connected Factories
The digitization of factories will be a key stake for the 2020s. In Finland, world-class innovative strategies such as Industry 4.0 and 5G applications are supported by company ecosystems. Finnish companies designing top-tier process control and automation solutions and IoT expertise goes beyond traditional manufacturing and provides the brains behind efficient energy production and management.
Finnish companies have developed an array of technologies to monitor, sense, optimize and automate energy streams from production to the end user. New innovations related efficiency increments within of production lines inside the factory are arising and manufacturers are developing data-driven ecosystems by exploiting product lifecycle data from connected goods are occurring.
Logistic Hubs
Logistics are a key strength of Finland's domestic economy and a catalyst for the country's lively trade. Finland is almost among top 15 out of 160 countries ranked in the Logistics Performance Index 2016 comparison. This is a good proof of the consistent work, which has been done in Finland in order to reach the high level of logistics services and the reliability of supply chains. Keys to this success can be found in functional ecosystem.
Mining
Finland is the leading country of autonomous mining with most important mining technology hubs in the world having more than 200 mining technology exporters providing products and solutions to enhance sustainable and productive mining. The development of sustainable mining has been the main focus of the cluster. The Finnish mining cluster benefits of the country's long mining traditions and cutting-edge engineering, expertise as well as excellent education and research infrastructure.
Finland is now developing new technological solutions to improve the productivity through digitalization and optimization across the value chain within mining industry.
E-Agriculture
Finnish agro technology companies design and manufacture high-standard machines and solutions adaptable to the demands of modern-day farmers in any part of the globe. Innovative R&D, reliable deliveries, and extensive support services – we got it all. As nearly 80% of Finnish land is covered with woods, the forest industry has been a key pillar of the Finnish economy throughout the centuries.
One of the newest trends in agriculture is using technology in order to make smarter decisions, reduce costs, and boost production. Data, data analytics and AI will be the major tools of implementing e-Agriculture and digital forestry as e-Agriculture brings disruption to all levels of the agricultural supply chain. Combining data from satellite imagery and field surveys, mapping biomass, small hydro, and wind energy resources in the country are actions Finnish innovations are successfully dealing with.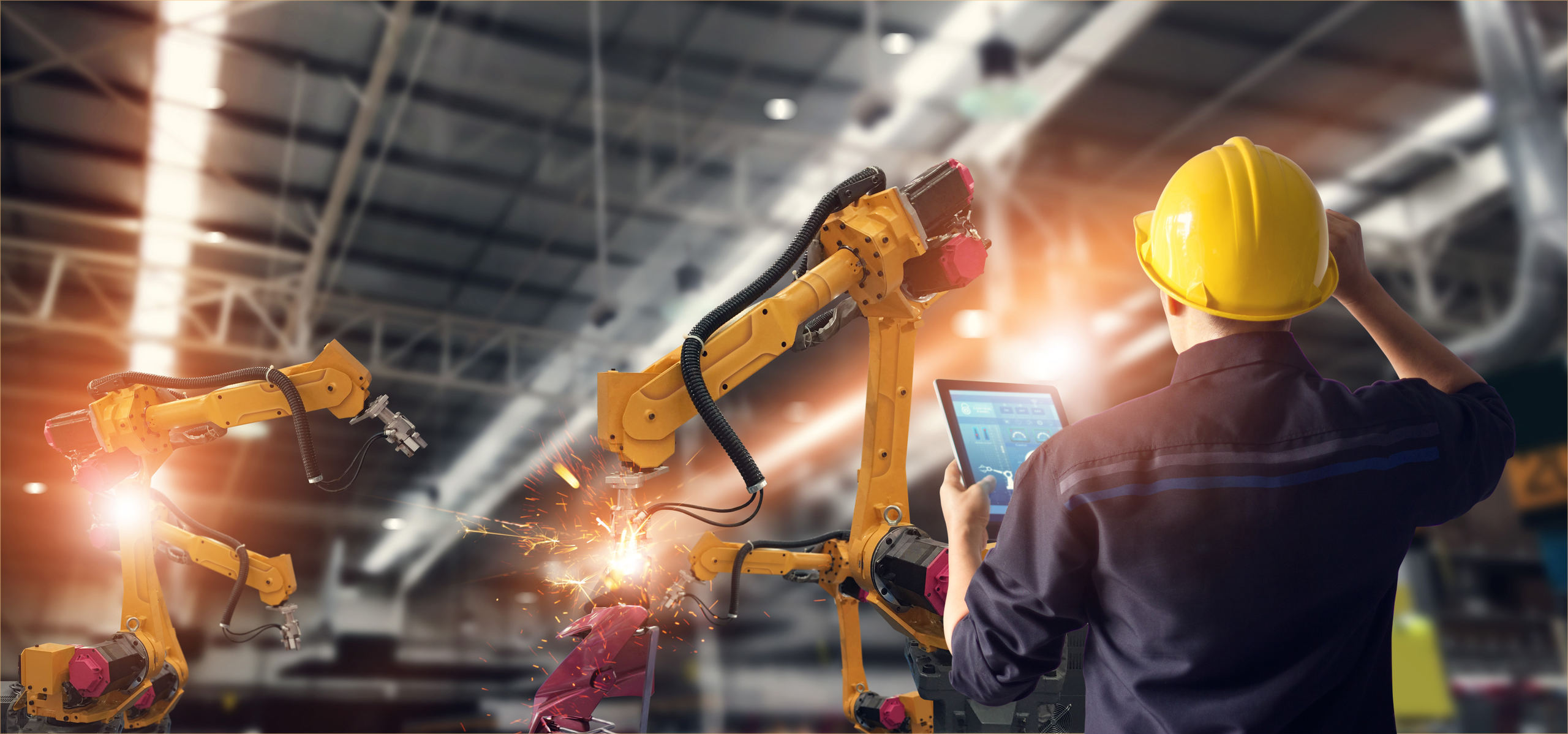 Finland has strong and cumulative talent and a long history of Information Communication Technology and data driven solutions. Finland is also a forerunner in cyber security and has innovative culture and environment. Together they will bring unique requirements to respond to the digital transformation of society, business and cities safely and securely.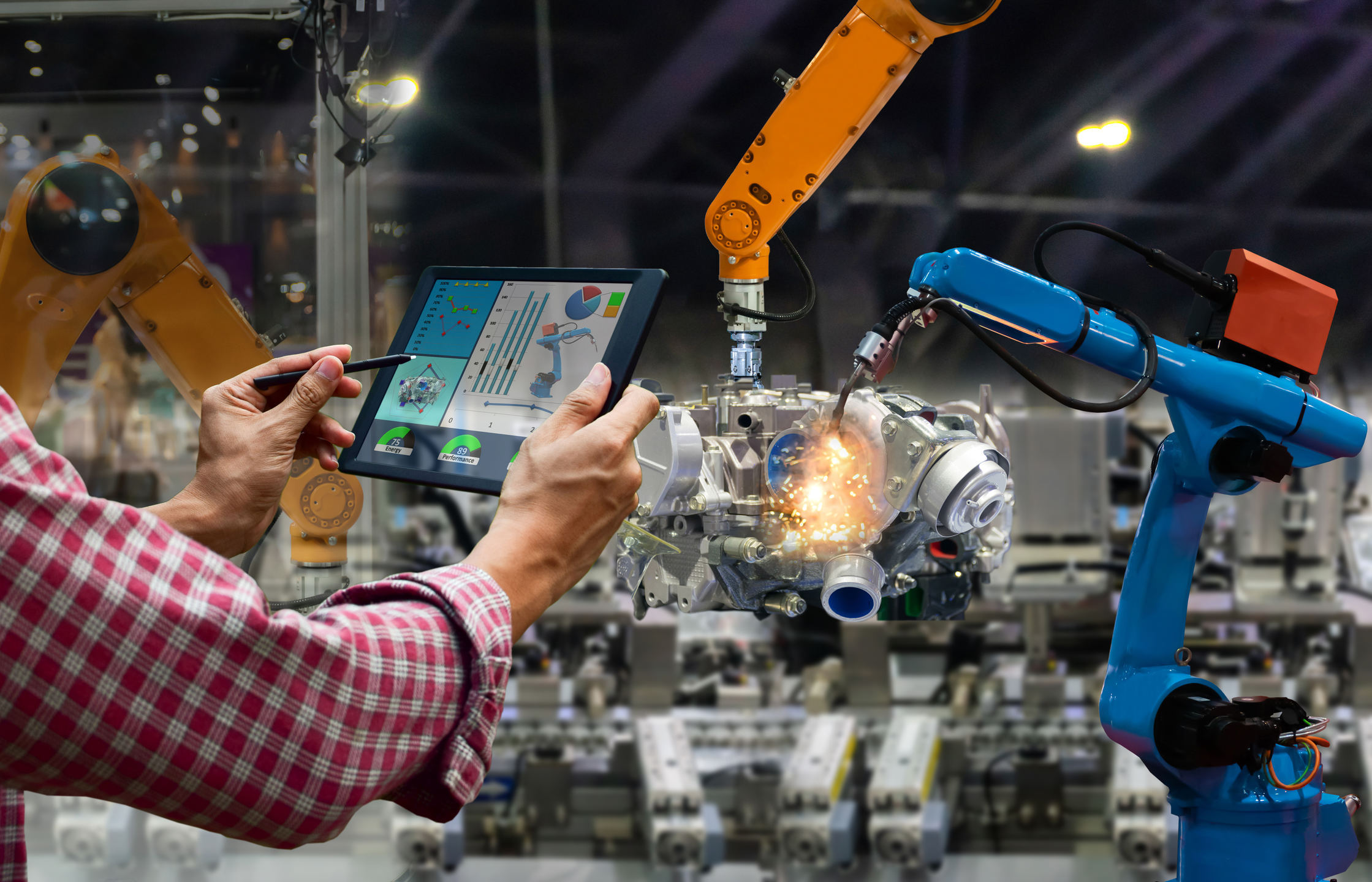 Digital development will challenge the society, business environment, industry and cities to accelerate digital transformation safely and trustable. To generate digital transformation and connectivity parties need new innovative and cyber secure digital solutions and services (5G, AI, data driven business).
Invest in
Intelligent
Connectivity

A versatile way of thinking and a true understanding of improving life through digitalization have created outstanding products and services. Due to a structural change in the Finnish ICT (information and communications technology) sector, Nokia's lasting legacy ensures that Finnish engineers know how to mass manufacture even the most complex electronics.
A world-class cluster of machinery companies, such as Kone, Metso, Valmet, and Wärtsilä, combined with a high concentration of ICT professionals, has enabled Finland to become a pioneer of the Industrial Internet.
ICT – Finland's unofficial language
Innovation driven and economically successful Finland has given the world the mobile text message (SMS), the Heart Rate Monitor and the Linux operating system, just to name a few. Finland is the biggest contributor to global innovation in the world (ITIF 2016). The R&D expenditure in Finland was 2.9 % of GDB in 2015.
The R&D framework builds on a strong emphasis of IPR protection. It is noteworthy that in a joint R&D project, the IPR is the property of a company, not a research institution or a university in Finland. This encourages companies to develop and test their new digital services in Finland. The most advanced 5G test network brings together, for the first time, the "big three" – Nokia, Ericsson and Huawei – proving the ultimate openness of the ecosystem.
Contact
us
Program Manager, Connectivity & Intelligent Industries
Toni Mattila
toni.mattila (at) businessfinland.fi
+358 40 500 9909
Senior Advisor
Janne Kari
janne.kari (at) businessfinland.fi
+358 40 5410 580