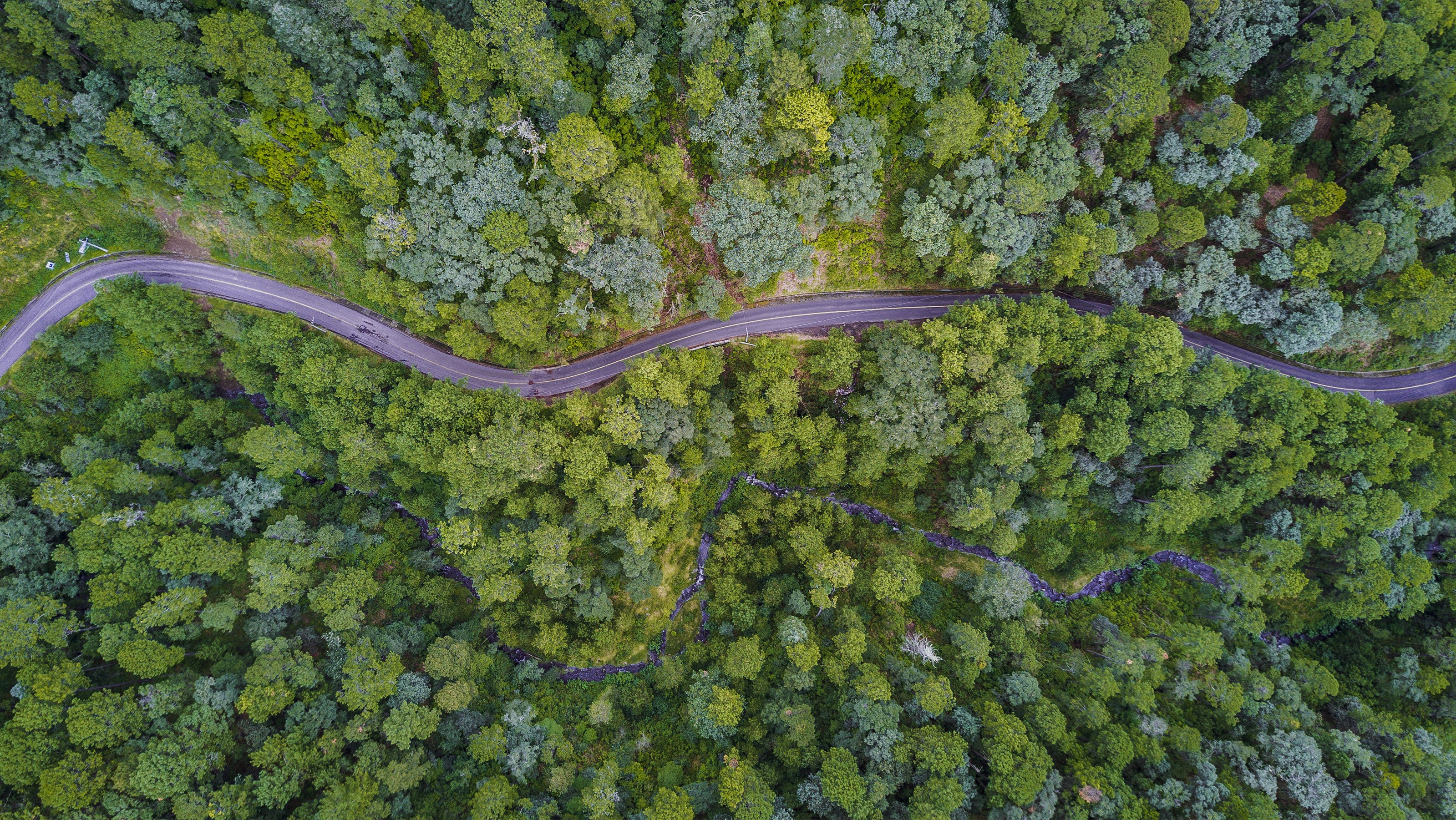 New business opportunities for a more sustainable future
The most forested country in Europe has the unique biobased ecosystem to boost your business for centuries.
Finland is a pioneer and the center of global growth in bioeconomy. New bioeconomy business opportunities in Finland are based on the smart exploitation of our plentiful renewable resources, biomasses and water resources, the innovative development of related technologies, and high-added value products and services. With strong support from the government, Finland continues to invest heavily in bioeconomy research and development.
Everything that is made out of oil today can be made out of wood tomorrow – and in Finland we are already doing it!