Welcome to the land of
business opportunities
You are looking for a business location in the European Union?
Consider the most competitive country in Europe - Finland: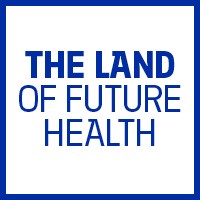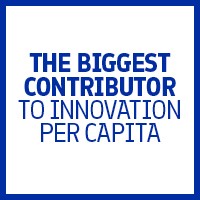 In Finland everything works – make it the location for your next Big Thing.
Welcome to explore our amazing business and investment opportunities.
Click below for the business opportunities in different industries.