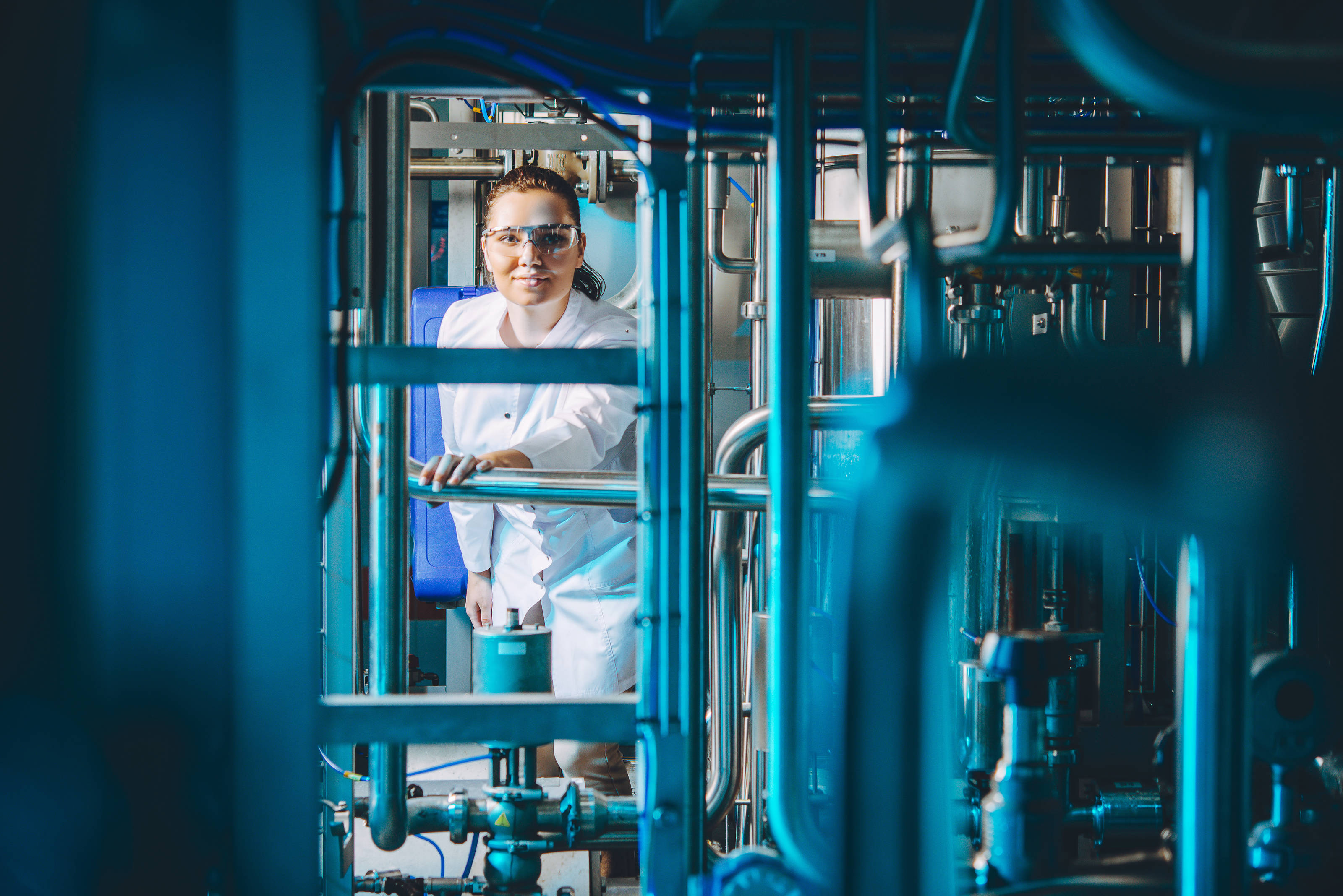 Finland is the epicentre of the bioeconomy revolution
With renewing solid industry cluster, world class competence and research, innovative technology, favourable & long-term policies and numerous growth opportunities, Finland offers unique platform for bio-based production & partnering.
About half of Finland's bioeconomy consists of the forest industry, which has been a mainstay of the Finnish economy for centuries. Finland is Europe's most heavily forested country with 86% of its land area under forest. Everything that is made out of oil today can be made out of wood tomorrow – and in Finland we are already doing it!
Implement and innovate with industry leaders
Finland's thriving bioeconomy offers excellent business and partnering opportunities for international companies with additional expertise and resources, particularly in further refinement, product formulation and the creation of high value-added services and products, such as biochemicals and advanced biofuels and materials.
Major domestic investments have paved the way for the growth of the bioeconomy in Finland. Globally operating forest industry companies, such as UPM, StoraEnso, Metsä Group, SCA and Sappi have major production facilities in Finland.
The use of transport biofuels is rapidly increasing in Finland, and this development is led by major forest and energy companies. Finnish company Neste is a global leader in producing renewable diesel made entirely from waste and residues. And in 2014 UPM established the world's first wood-based renewable diesel biorefinery.
All-in all, Finland is an unbeatable development platform within the bio-based economy through the interaction of end-users, companies and researchers.
Did you know?
By 2030, Finland will increase its share of renewable energy to 50% and the share renewable traffic fuels to 30%.
First forest protection law established in 1886. Today 90% of Finnish forests are PECF certified.
Finland is currently experiencing both a biofuels and pulp boom – several new refineries and mills are under planning.
Contact us
Head of industry, Bio & Circular Economy
Jari Tielinen
jari.tielinen (at) businessfinland.fi
+358 400 849 270
Senior Advisor
Helvi Väisänen
helvi.vaisanen (at) businessfinland.fi
+358 40 3433 295