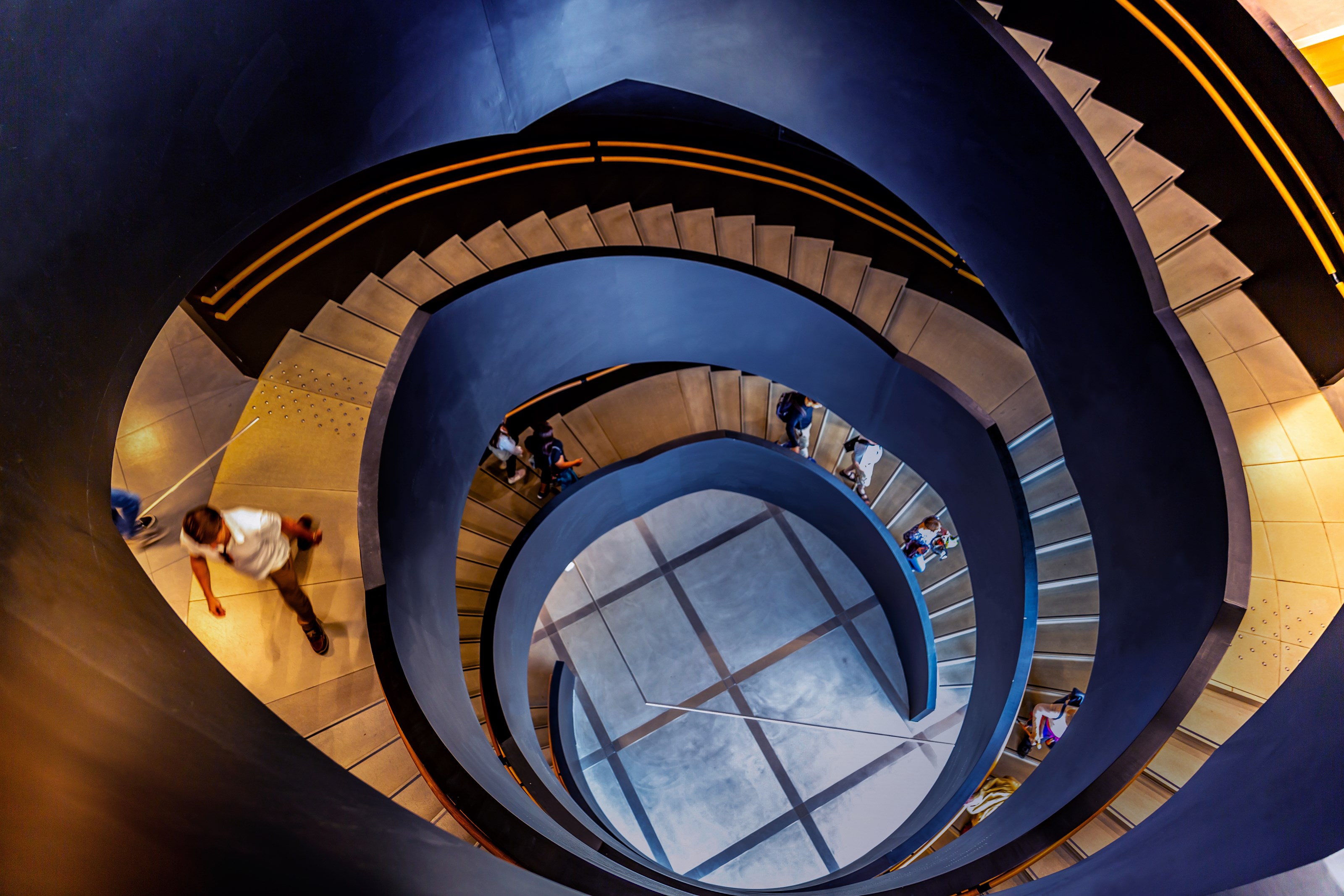 Achieve your goals with Finland's strengths
World-class technology, a talented workforce and excellent R&D opportunities are just some of the reasons to establish operations in Finland, the happiest country in the world.
Stable and attractive business environment
Finland offers a business environment with uniquely high levels of stability, continuity and predictability. The pillars of Finland's peaceful and well-functioning society include transparent government and effective state institutions, an independent judicial system and respect for the rule of law.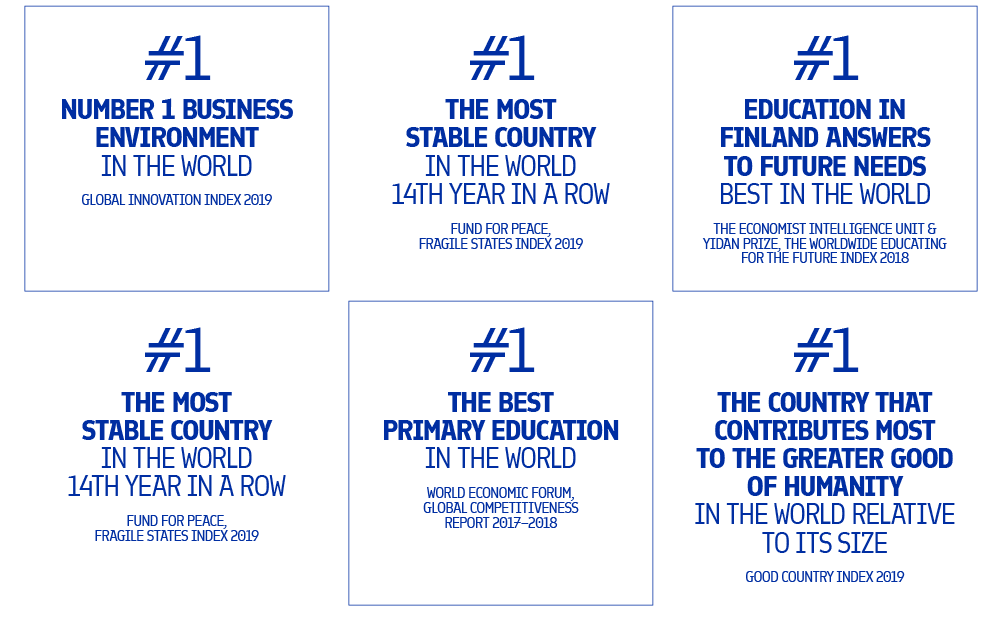 Finland's success story in becoming a highly industrialized, knowledge-based and innovative economy is based on free trade and openness to investment in the globalized economy. As a result, the Finnish business climate is very international and attractive to foreign investment.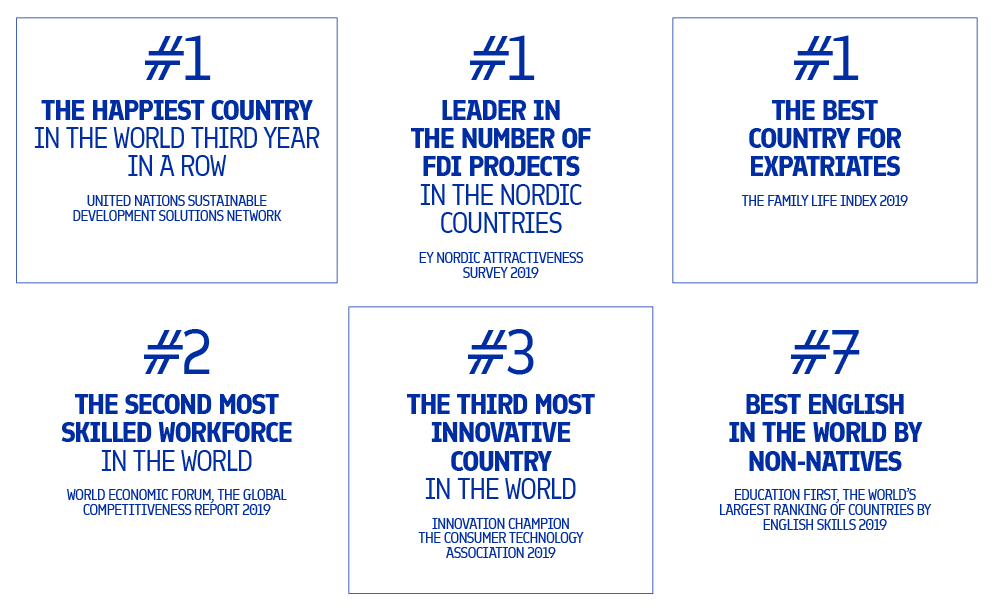 Finland offers growth potential and business opportunities across a wide range in industries. Explore what Finland has to offer.
Our services
Whatever your needs are, Invest in Finland's experts are pleased to help you. Our services are always tailored to meet your precise needs.
Data collection and analysis provides relevant information for fact-based desicion making
Opportunity analysis finds solutions for particular business needs
Matchmaking opens doors and finds relevant contacts
Entry alternatives evaluates most suitable market entry strategies
Location management helps to find the perfect sites and locations
Setting up a business provides tools and plans for establishing and expanding a business in Finland
Useful links
Business services for companies
Contact
As the country's official investment promotion agency, Invest in Finland offers a wide range of useful services for international companies and investors. Our experts will support you to identify relevant business opportunities that match your strategy and guide you through the process.
Partnering with us means also that you receive the most relevant and up-to-date industry insights. Our mission is to help your business to grow and prosper in Finland.
Our comprehensive services are confidential and complimentary. We are happy to help you!