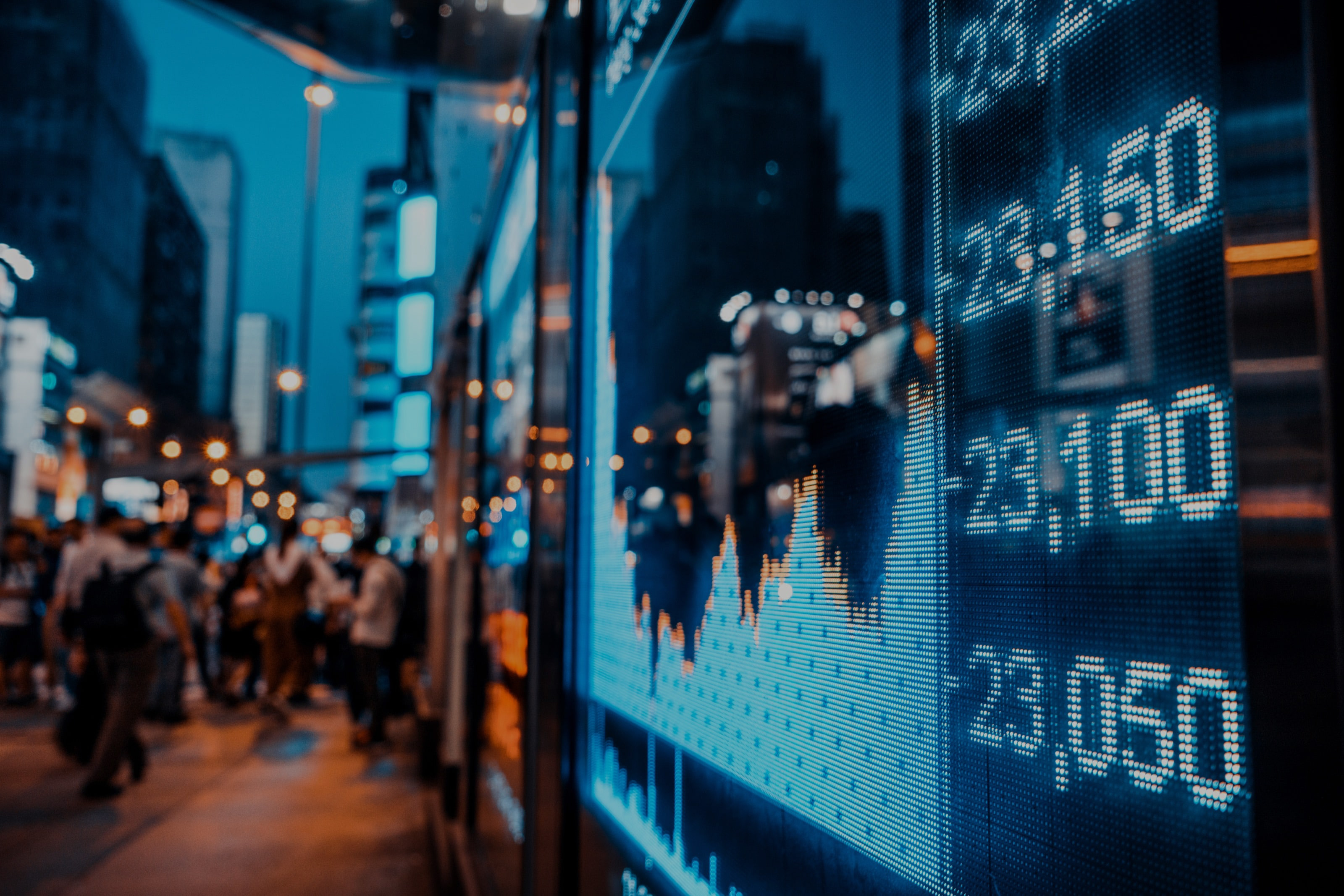 Take the fast track to Finland
Invest in Finland is the official investment promotion agency for Finland. Working with Invest in Finland means you will receive the most relevant and up-to-date industry insights and professional recommendations when considering business expansion. Our comprehensive services are confidential and complimentary. We are happy to help you!
Finland has a comprehensive measures in place to manage the Covid-19 situation.