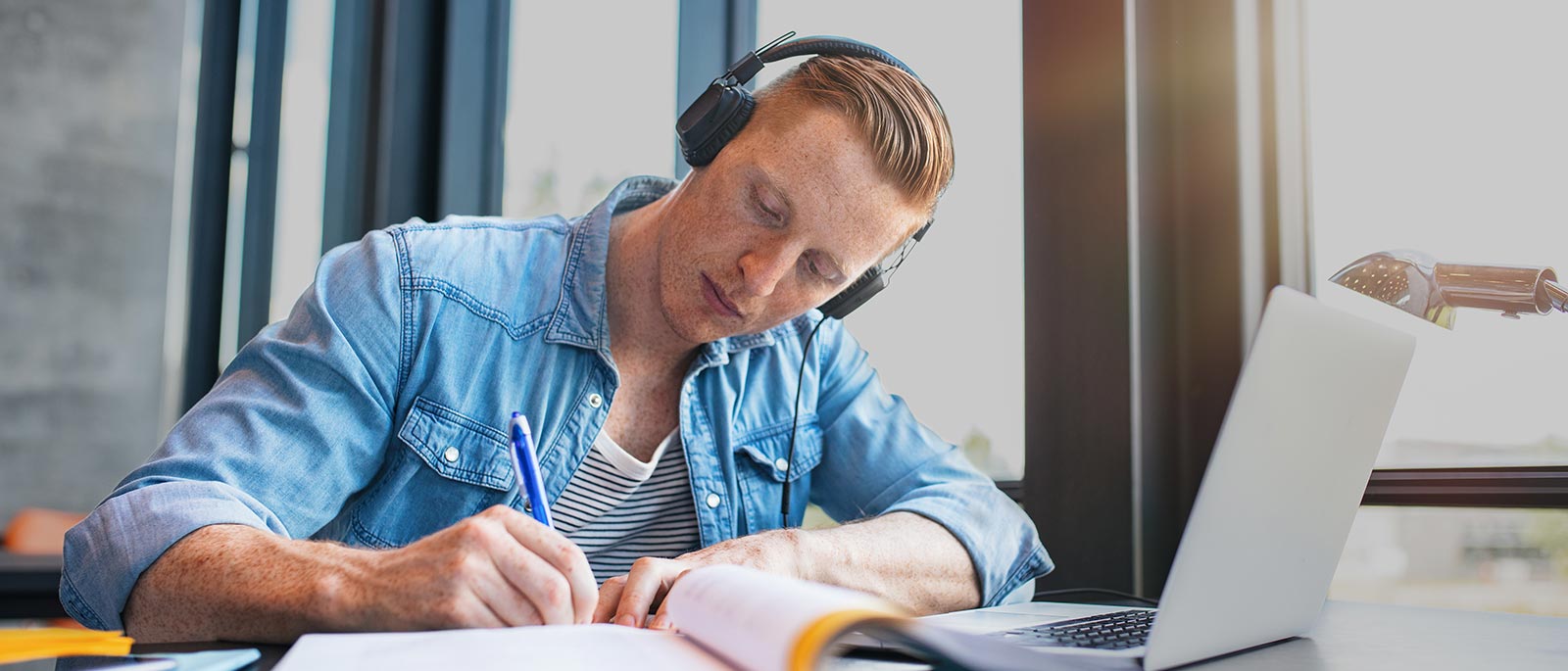 Workers with high competitive edge
If you are looking for well-educated professionals with high productivity and competitive costs, you should consider Finland. This is exactly what Finland has to offer.
Competitive
workforce
The Finnish workforce is experienced and exceptionally well educated. Finns know global business and are used to working in a multicultural environment across different time zones in English. Over 90% of Finns under thirty speak English. In addition to Finnish language, Swedish is Finland's second official language and many Finns also speak Russian.
How nations develop their human capital can be a more important determinant of their long-term success than virtually any other factor. In recent years, Finland has been among the countries having the best human capital index in the world in terms of education, well-being and employment.
According to OECD (Education at a Glance 2017), the highest performing graduates in Europe come from Finland.
Education in Finland is free for all citizens, including postgraduate researchers.
The Finnish talent pool continues to be replenished with Finland's superior educational programs. Teachers in Finland must hold a Master's degree and education-specific qualifications. Finnish ICT companies and the Finnish gaming industry have also partnered with schools to help develop cutting-edge digital learning solutions that make learning fun!
Education has made Finland into a world-class knowledge-based society. Higher education is provided in 14 universities and 24 universities of applied science, also known as polytechnics. The network of higher education institutions is exceptionally dense and regionally comprehensive by international comparison. Education in Finland is free for all citizens, including postgraduate researchers.