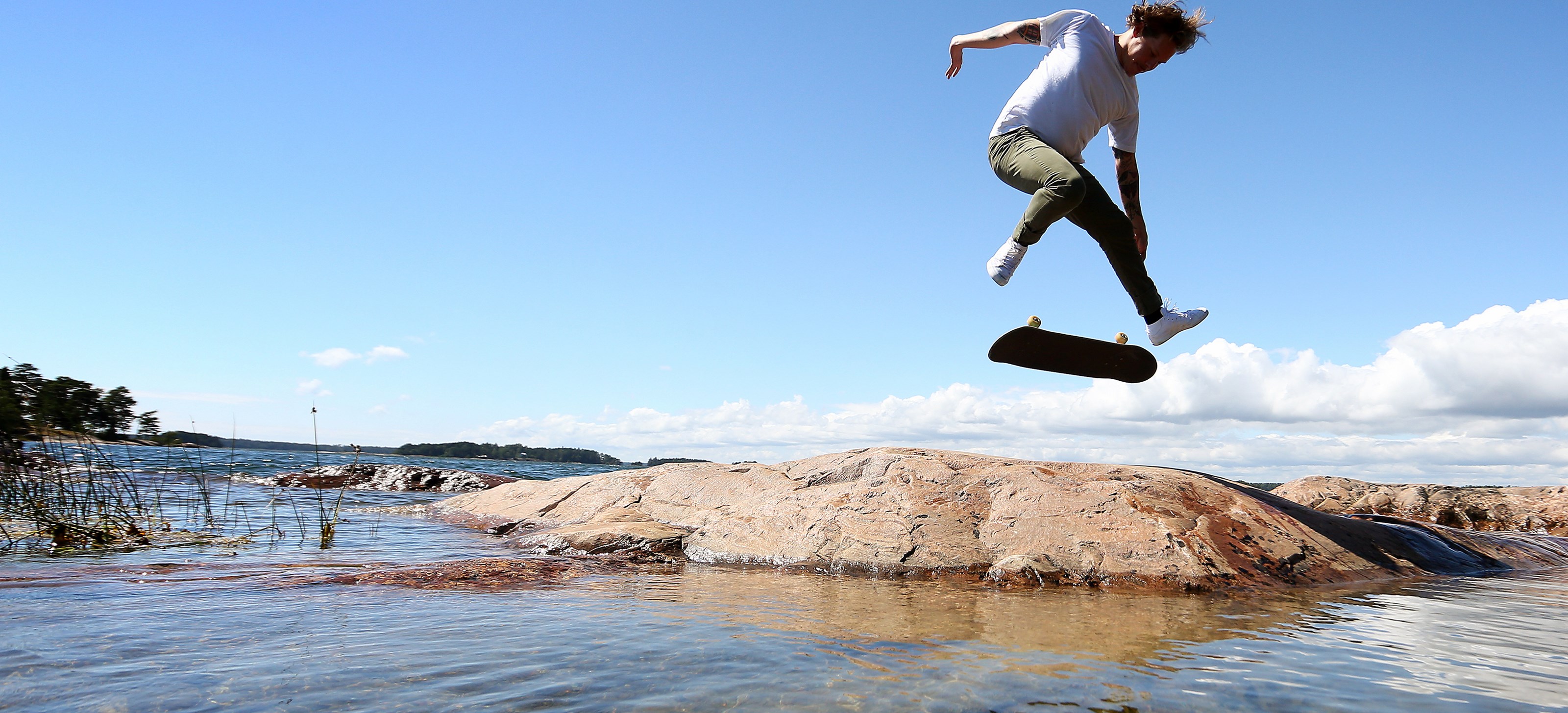 Invest in Finland helps you set up a business in Finland, Europe's most competitive country.
8 reasons why Finland is a smart decision
Get access to top tech talent, vibrant startup scene and unique R&D ecosystem. Finland is also the safest place for data and perfectly located between Europe and Asia. Invest in Finland's experts are here to help you.