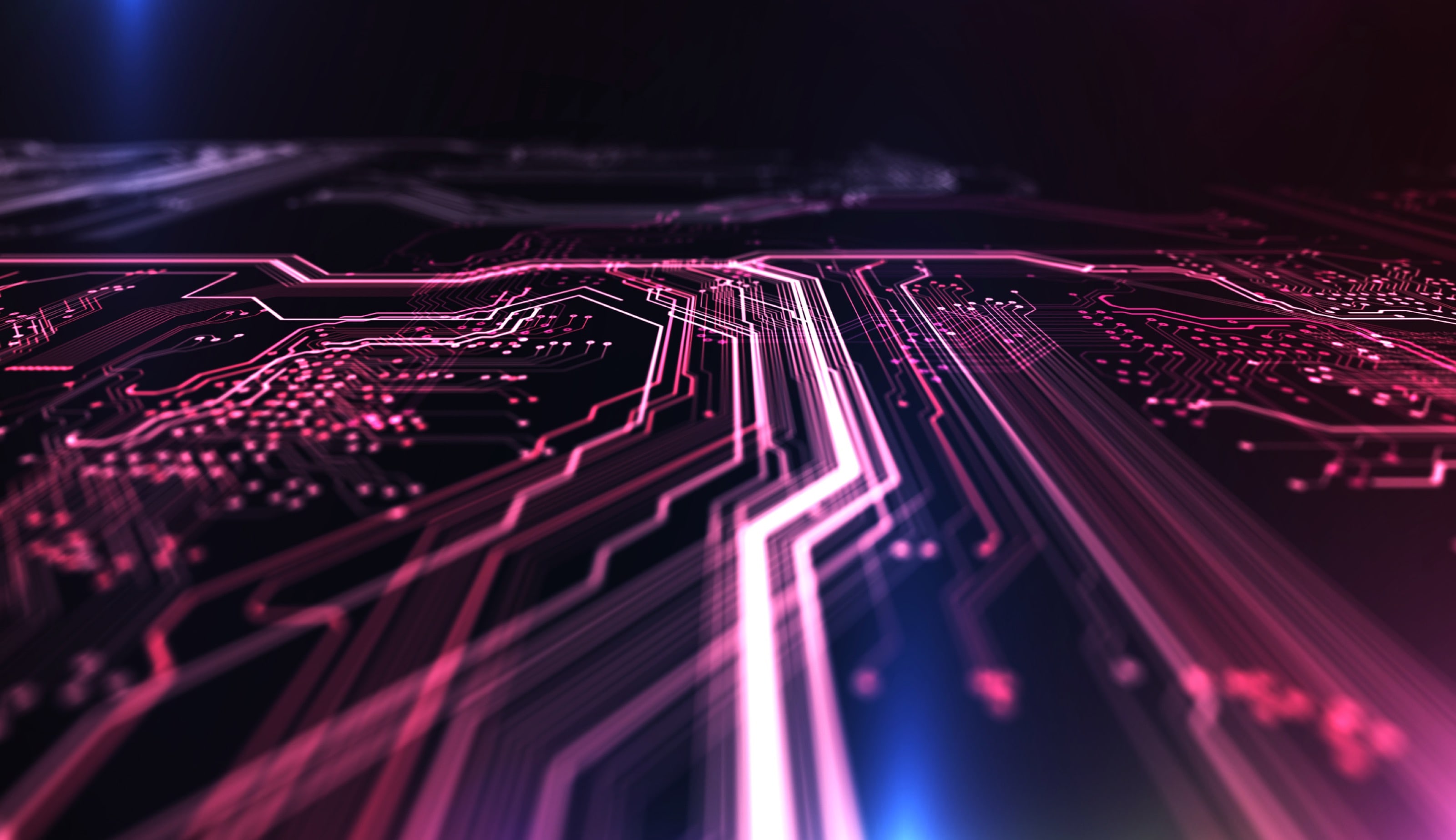 The technology superpower
Finland – your growth platform
If you are looking for a perfect business location in the EU, look no further than Finland – the most competitive country in Europe. Finland offers a stable business ecosystem, with your company benefiting from easy access to world-class tech talent, the most dynamic of startup scenes, and a vibrant R&D environment.
Need advice on setting up your business in Finland? It is straightforward to establish a business here, as Finland welcomes international companies with open arms. You get to enjoy a high return on investment while utilizing the same benefits as Finnish companies. You can rely on Business Finland's Invest in Finland team to help you with all your needs.
Want to invest in Finland?
If you are interested in investment opportunities in Finland
It's not only about technology – it's how you use it
Whether your business is health, wood, or biotechnologies, Finland offers cutting-edge technologies and innovative production applications for fiber-based products, organic formulations for skin and health care, as well as the circular economy.
Finland is an innovator in the industrial application of wood-based biomass. We increasingly use wood to produce novel added value products, in addition to traditional forest products like mechanical wood products and pulp and paper.
A number of Finnish companies focus on the production of wood and plant-based extracts and their application in healthcare and cosmetic products.
Finland is a forerunner in using side streams to complement the raw material base and reduce the environmental load by making it possible to use less natural biomass.
The coolest place for your data center
Finland is the safest place for data. Keeping your data safe also comes cheap here, as you can easily trim 50% off energy costs compared to other European locations. Speaking of locations, Finland provides both year-round free cooling due to our cold climate and the safest natural and societal conditions. Data centers stand on the solid Finnish granite bedrock and you have no worries about major natural disasters. Our stable society, ideal natural conditions, and Data Privacy law make Finland one of the best locations in the world for your data as well as your cloud services.
How Invest In Finland can benefit your company?
Relevant and reliable data to help you make fact-based decisions
Investment opportunity analysis to make sure you know when to make your move
Matchmaking with the right Finnish players
Entry alternatives, evaluating most suitable market entry strategies
We point you to the right locations with the biggest potential
We help establish your business and support your growth all the way
Invest in Finland experts help you with all your needs. The services are free and always tailored for you. Read how we can help you grow your business in Finland.