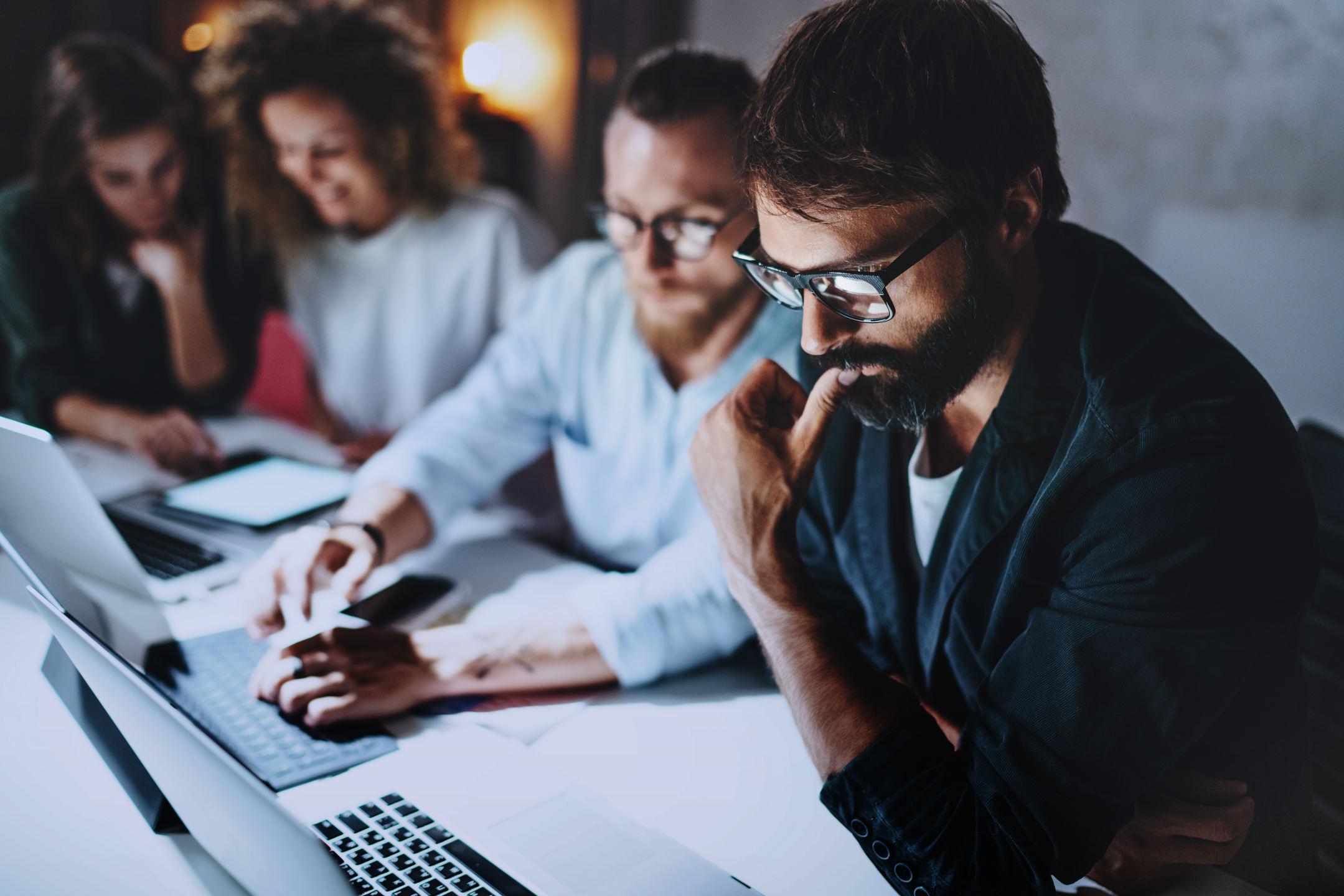 Permits and registrations
Familiarize yourself with permits and registrations
This section includes information on all permits and registrations needed for an entrepreneur to live and work in Finland.
Residence Permit for citizens outside of EU/EEA
Entrepreneurs coming to Finland with an innovative business idea and scalable business model can apply for a Startup Permit. The detailed criteria and a place for sending your request can be found on the Startup Permit page.
All the necessary documents can be sent electronically. It takes approximately one month to get the statement from Business Finland.
NB! An Eligibility Statement from Business Finland is needed prior to applying a Startup Permit.
If your business is more conventional (consulting, restaurant etc.) then the Entrepreneur's Permit is for you.
Submitting your application for the Finnish Startup Permit
After receiving a favorable assessment from Business Finland, your next step is to apply for the Finnish Startup Permit from Finnish Immigration Service (Migri), with Business Finland's decision as an attachment.
NB! When you apply for your first residence permit for Finland, you can ask to be registered in the Finnish Population Information System. This means that you will receive a Finnish personal identity code together with the residence permit.
Migri generally grants the Finnish Startup Permit for a maximum period of two years. After that, you can renew your residence permit if you still fulfill the criteria.
Right of residence for EU / EEA citizens
The EU / EEA citizens can enter Finland freely without a visa or a residence permit. If you intend to live and work in Finland for longer than 90 days, you then need to register your right to reside in Finland at the Finnish Immigration Service (Migri) after your arrival.
If you are located in Helsinki region, you can do it at International House Helsinki.
Other service points: Migration Office
Personal identity code
After arriving, you will need a Finnish personal identity code which is used for identification purposes, for example in banks, in Finland. If you have not received Finnish personal code earlier (i.e. when you have applied for a residence permit or registration as an EU citizen), you can request it at a Local Register Office, Tax Administration, Finnish missions in foreign countries or the Immigration Service.
The identity code must be picked up personally from the police. An appointment can be booked online.
Place of residence
After you have gotten an accommodation, make sure that you (and your family members) are registered in a place of residence in Finland at your Local Register Office. This depends on the time of your residence. A place of residence is needed to access the services that municipalities provide only to their own residents.
Getting a Finnish tax card
In order to start earning income in Finland, you will need to obtain a personal tax card from the Finnish tax office. It is good to keep in mind that taxation in Finland is progressive which means that an entrepreneur's income tax calculation might include both earned income and capital income.
Finland's tax authority online service Vero includes e.g. a tax calculator and a chat service that can help figure out answers to your taxation-related questions.
Finnish taxation