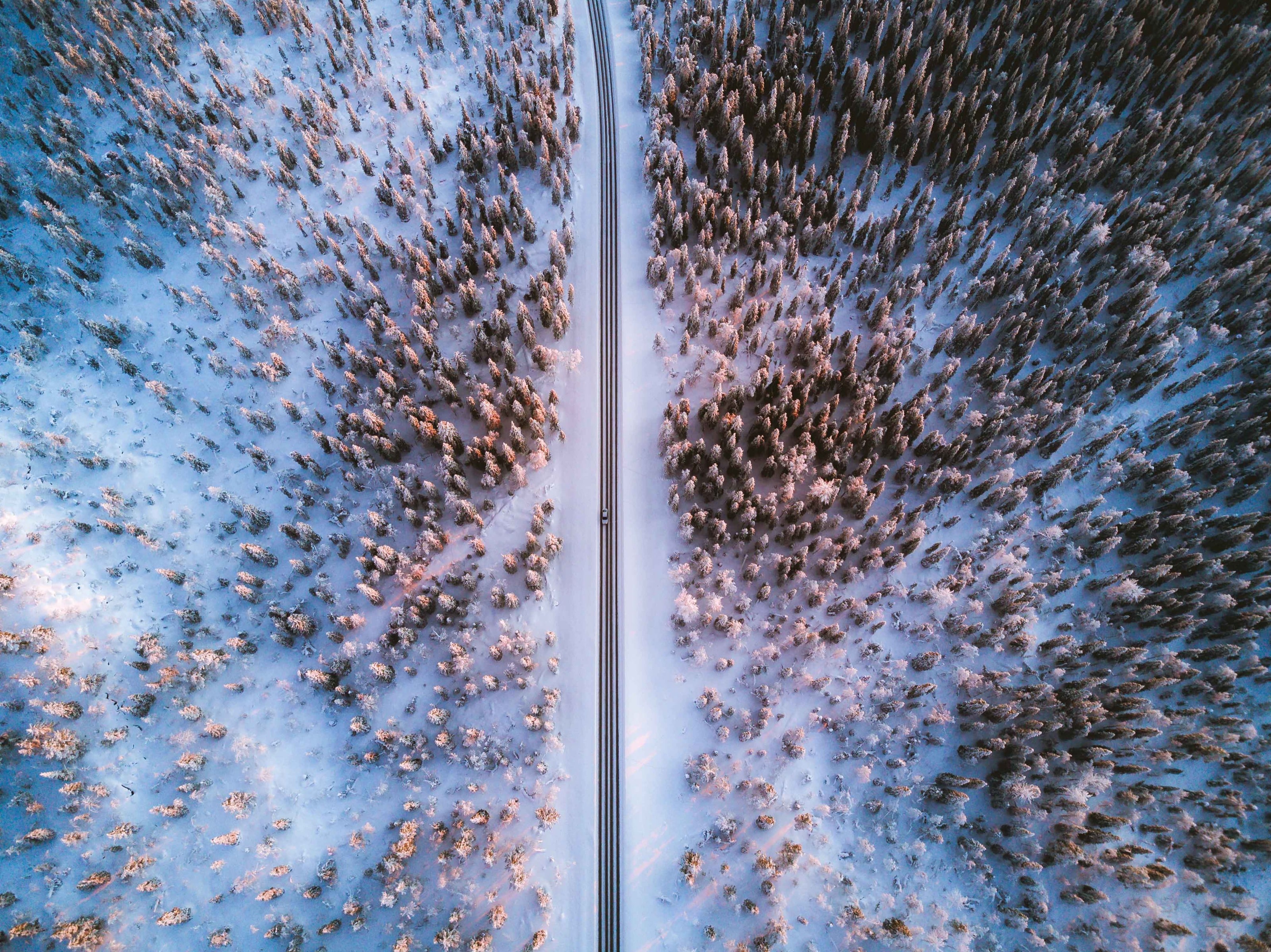 On this page, you can find information about Visit Finland's target markets, target groups, marketing and other functions.
Role of Visit Finland
Visit Finland works to develop and market Finland's travel image as well as help Finnish travel companies to internationalize, develop, sell and market high-quality travel products. Visit Finland also helps to facilitate investments to the Finnish travel sector as well as promotes Finland as an international business events destination (Finland Convention Bureau).
What does Visit Finland do?

Visit Finland works to develop Finland's travel image and helps Finnish travel companies to internationalize, develop, sell and market high-quality travel products. Visit Finland cooperates with travel destination regions, businesses in the travel industry and other export promoters and embassies. Visit Finland employs 60 people and is a part of Business Finland.
Visit Finland has representatives in those markets that VF actively operates in. These include: Germany, UK, Italy, France, Spain, China (Beijing, Shanghai, Hong Kong), UAE, Japan, India, South Korea, USA and Russia. The tasks of the market representatives are to promote sales activities, follow the markets and their development as well as gather market data for further analysis.
Target
markets
Visit Finland's target markets have been divided into three sections: Focus Markets, Stable Growth Markets and Fast Growing & New Markets.
Focus Markets: Germany, UK, China and Japan
Stable Growth Markets: Russia, Benelux, Switzerland, France, Italy, Spain, USA and South Korea
Fast Growing & New Markets: UAE and India


Target groups
The main target group of Finland consists of people who have travelled a lot and are seeking new, fresh options. Instead of pleasing everyone, we are targeting the marketing activities to people whose set of values matches travelling to Finland. They appreciate quality of life, pure nature and responsibility.
Based on a study conducted in 2017, we identified six (6) main segments of travelers who are interested in visiting Finland. These segments are: Nature Wonder Hunters, Nature Explorers, Activity Enthusiasts, Comfort Seekers, City Breakers and Authentic Lifestyle Seekers.

Marketing and brand
The following tourism themes have been developed on the basis of Visit Finland's core values:
Silence, please presents Finland as a counterpart to the hectic, ever-accelerating rhythm of daily life. Finland offers peace and quiet, and space to breathe, even in the heart of the city. Here, visitors can take things easy, stay at a cottage, enjoy a sauna, and explore an untouched natural environment.
Wild & Free displays the opportunities that the Finnish nature offers for spectacular nature activities such as snowmobile and dog-sled safaris, island hopping by boat, canoeing in the archipelago, or even a snowball fight in the city.
Cultural beat stands for the uniqueness of Finnish culture and the global phenomena it evokes, such as Finnish design, Santa Claus, heavy metal and delicious natural produce.
For inquries about marketing, please contact:
Heli Jimenez
Senior Director, International Marketing
heli.jimenez(at)businessfinland.fi
For brand instructions and materials, visit our Mediabank.
Joint promotions
Joint promotions are campaigns where Visit Finland and a partner co-operate in promoting Finland as a travel destination. Joint promotion campaign are most commonly done together with airlines, tour operators and OTA's and other online channels.
Joint promotional campaigns are often aimed at tactically at selling regional Finnish travel products or doing image marketing.

Please contact our Global Sales Promotion team for more information about joint promotions with Visit Finland.
FAM trips
The term FAM stands for 'familiarization'. The tours, commonly known as FAM trips, are trips organized by Visit Finland cooperating closely with the travel destination regions, with the purpose of educating about the destinations, products & services and promoting them.
A buyer FAM trip typically hosts tour operators, travel agents, online travel agencies, incoming-agencies and/or other important players & partners involved in the selling and promoting process of introducing travel production to Finland.

Please contact Visit Finland's Global Sales Promotion team for more information.
Finland Convention Bureau
Finland Convention Bureau (FCB) is a part of Visit Finland. FCB promotes Finland as an international Business Events destination and offers advice and first-hand introduction to Finland when planning an international meeting, event or congress.
Invest in travel
Finland's safe and sustainable business environment creates a strong foundation for travel business and investments. WEF Travel & Tourism Competitiveness Report 2017 ranked Finland the safest travel destination in the world. Comparing a total of 136 countries, WEF report focus specifically at sustainable development of the travel and tourism sector. Those looking for green values should definitely head to Finland; we also earned the highest rank for environmental sustainability.
Read more about travel investment opportunities in Finland at the Invest in Finland section.