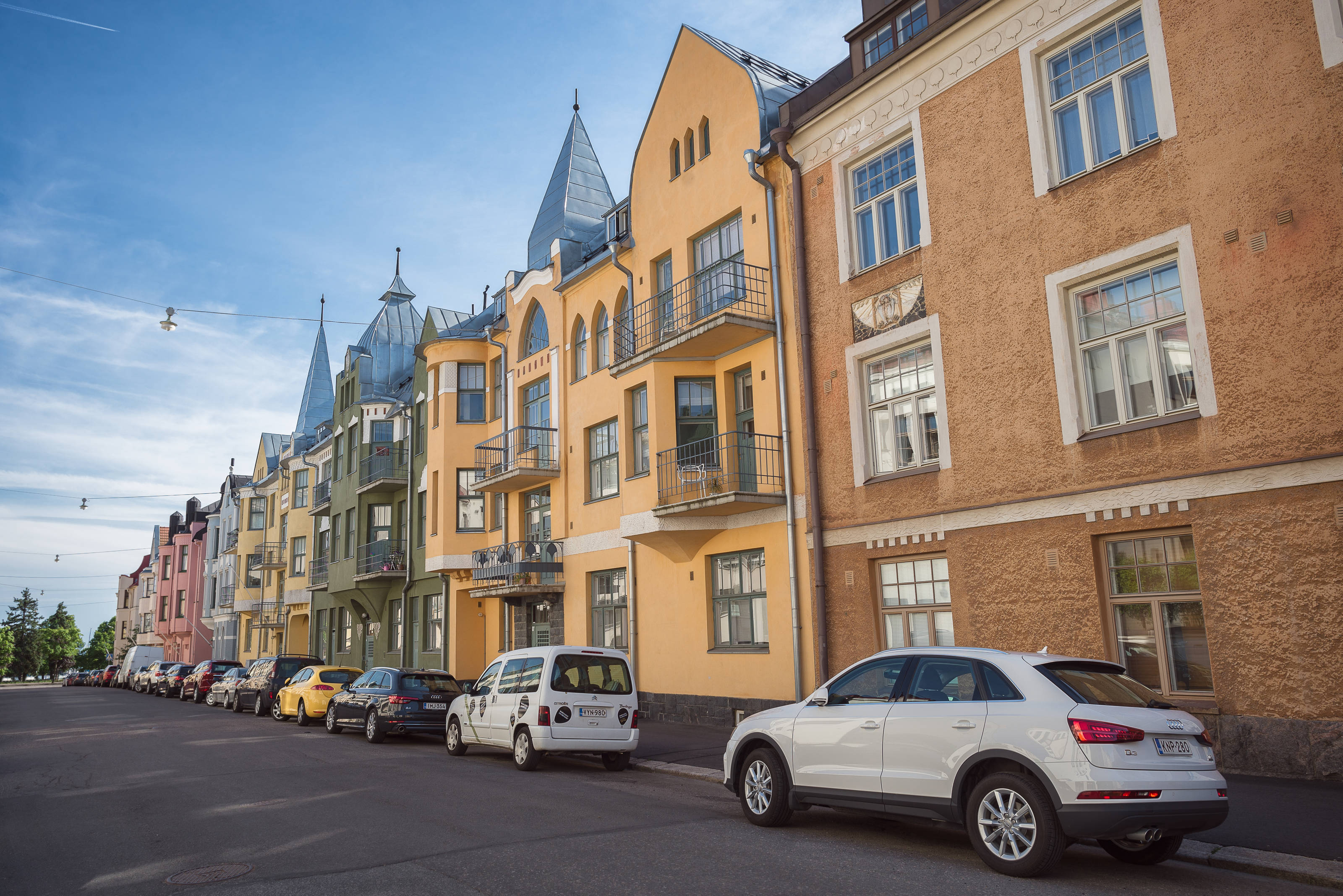 Helsinki, the capital of Finland, is a vibrant seaside city of beautiful islands and great green parks.
Helsinki region
Finland's capital, Helsinki, together with its neighbouring cities of Espoo and Vantaa, is the biggest urban concentration in the country, with a combined population of about a million. Located within the Helsinki region are also the historical cities of Porvoo and Tuusula.
About region
Helsinki is a compact city easily explored on foot. Design, architecture, culture and shopping are all great exploration angles and large park areas, forests, lakes, and the coastline with numerous islands sprinkled off it make certain there's no shortage of natural presence.
Near to Helsinki are the cities of Espoo and Vantaa. Espoo is the second largest city in Finland population-wise and it provides many interesting sights and activities from museums and shopping to the famous Nuuksio national park. Vantaa is the home to the Helsinki-Vantaa international airport. Vantaa is a travel hub and more: Finnish Science Centre Heureka is fascinating for people of all ages, and after some brain food, a visit to Jumbo shopping centre and the adjacent Flamingo spa world might be in order.
Located about an hour or so away from Helsinki are the charming and historical towns of Porvoo and Loviisa as well as Lake Tuusula. Porvoo is famous for its charming Old Town that dates back to the Middle Ages and is filled with adorable cafés, restaurants and handicraft boutiques. Nearby Loviisa is similarly beautiful with the Old Town, the Strömfors Iron Works and the Svartholma Sea Fortress being key sights. Lake Tuusula, located only half an hour from Helsinki and 15 minutes from Helsinki-Vantaa airport, is like experiencing the whole of Finland in miniature with tranquil and historical lakeside views.
Read more about the region VisitFinland.com.
Visit Finland contact
Manager, Regional Partnerships, Helsinki region
Hanna Muoniovaara
hanna.muoniovaara(at)businessfinland.fi