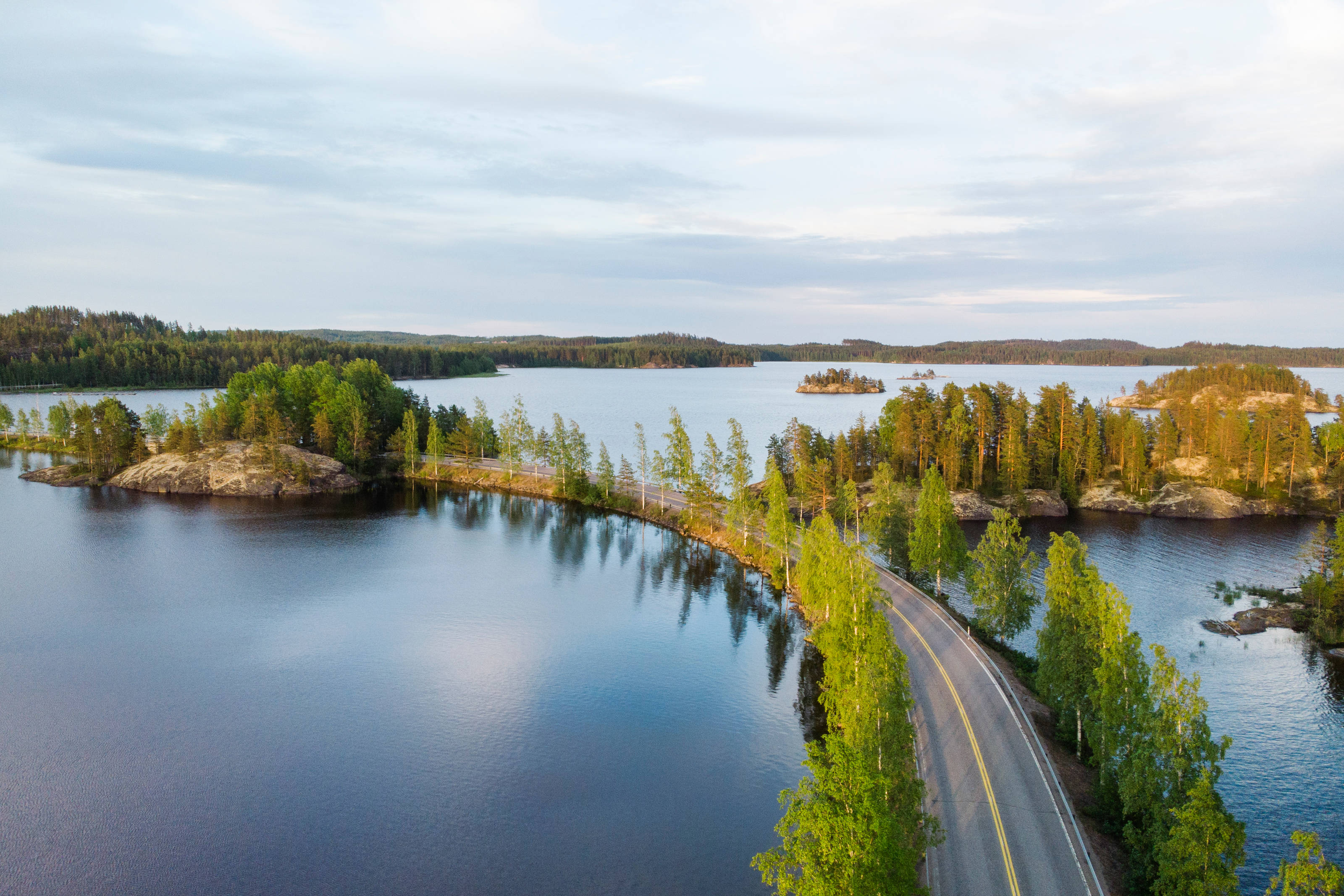 Finland's Lakeland region is a blue labyrinth of lakes, islands, rivers and canals, interspersed with forests and ridges.
About region
Lakeland area has earned Finland its reputation as the land of thousands of lakes, and is an ideal holiday destination, whether you long for the peace of the countryside and a clean environment, an adventure amidst the lakes, rivers and forests, or want to get to know a different European culture, with its countryside traditions and lovely small towns.
If you looking for something new away from the stresses and strains of city life, you'll find it in the Finnish Lakeland. In addition to the thousands of clear lakes and blue waters, the region is famous for beautiful summer cottages, lakeside saunas and inland cruises. The region is a great place for water activities, like kayaking and boating, as well as swimming and fishing.
Read more about Lakeland at VisitFinland.com.
Visit Finland contact
Project Manager, Regional partnerships, Lakeland
Anne Lind
anne.lind(at)businessfinland.fi