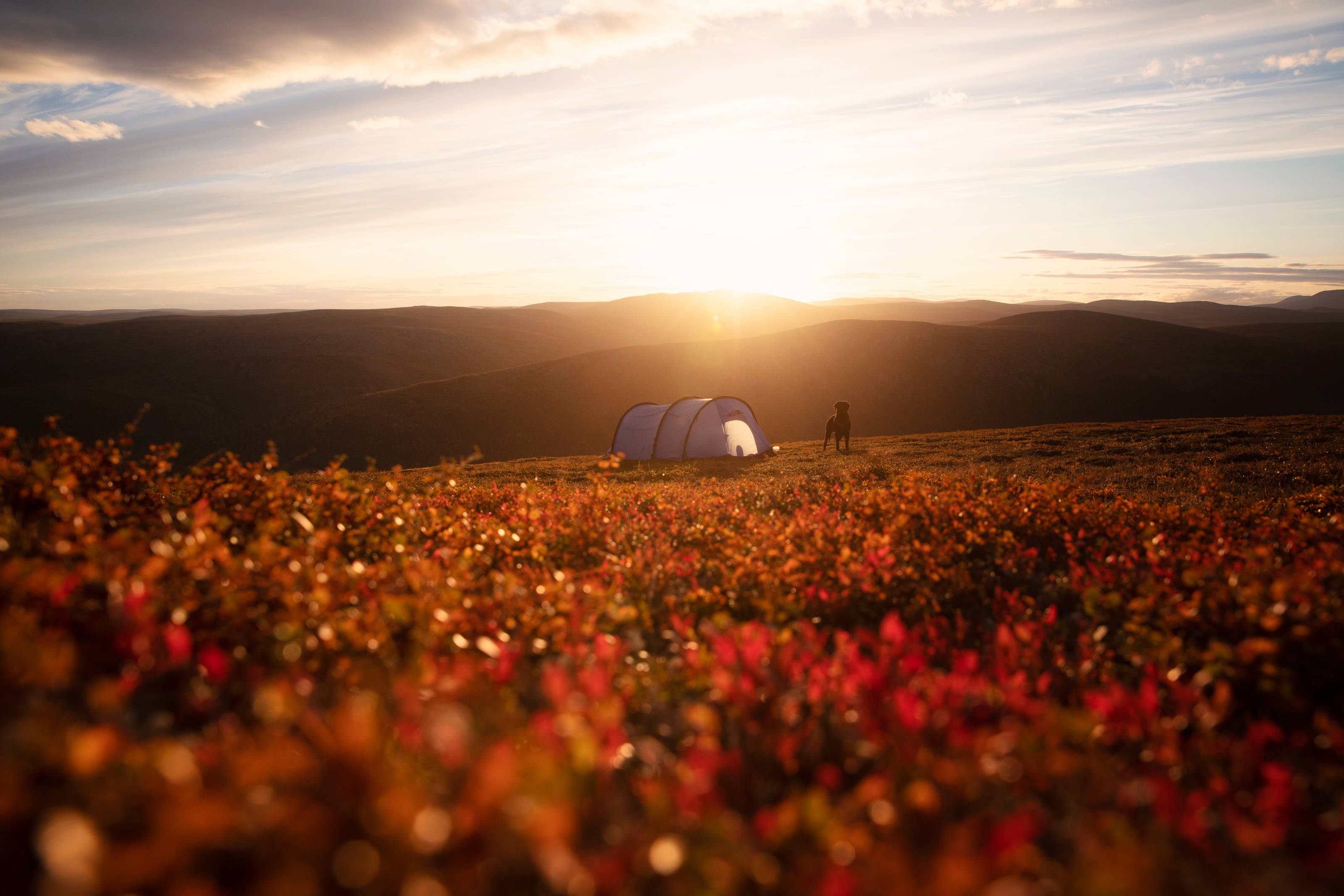 Visit Finland coronavirus update for the travel trade
Travel Recovery Information for the Travel Trade
This page contains practical travel information for the travel trade during and after the Coronavirus pandemic.
Finland welcomes leisure travelers from Denmark, Estonia, Iceland, Latvia, Lithuania and Norway beginning 15 June. Travelers from these countries do not need to self-quarantine on arrival in Finland.
NEW! On their meeting on 23rd of June, government agreed that as of 13 July, it would lift the internal border control and restrictions on traffic between Finland and countries where the incidence of COVID-19 is similar to that in countries where internal border control has already been lifted. These countries are Norway, Denmark, Iceland and the Baltic countries. At present, the limit value is a maximum of eight new cases of the disease per 100,000 persons in the previous 14 days.
Based on the current development of the epidemic, internal border control could therefore be lifted for the following Schengen countries: Germany, Italy, Austria, Greece, Switzerland, Slovakia, Slovenia, Hungary and Liechtenstein. In addition, travel to Finland from Croatia, Cyprus and Ireland, which are EU Member States but not part of the Schengen area, would be allowed. However, the Government will continue to assess the overall situation in the Schengen area and the EU Member States until 10 July and will update the list of countries based on the development of the epidemic at that time.
The Government will decide on the matter in its plenary session on 10 July 2020.
Based on the current epidemiological assessment, internal border control and travel restrictions would continue between Finland and the Netherlands, Belgium, Spain, Luxembourg, Malta, Portugal, Poland, France, Sweden and the Czech Republic, with the exception of leisure boating.


Work-related and essential travel is possible from EU and Schengen countries as well as the UK, however travelers entering Finland from all but the aforementioned countries are recommended to self-isolate for 14 days upon arrival. Leisure travel (excluding transit) to Finland from countries outside the EU will not be possible until 14 July. The Finnish government is expected to review travel restrictions again in 2 weeks' time.

General health and safety measures regarding coronavirus in Finland include avoiding physical contact, maintaining a safe distance from other people and observing good hand and respiratory hygiene. There is no guidance on using face masks outdoors, in public indoor spaces or on public transport, however Finnish airports strongly recommend using face masks.

International passenger flights will continue to arrive only at Helsinki, Turku and Mariehamn airports. Finnish airports strongly recommend using face masks. In all transport, passengers must remember to avoid physical contact, maintain a safe distance from other people and observe good hand and respiratory hygiene. When leaving the airport or harbor, using your own car or taking a taxi is recommended. For hygiene guidance on aircraft or cruise ships, please refer to information provided by your airline or cruise line.

Restaurants in Finland are now open until 2am and stop serving alcohol at 1am. Indoor seating is available 3/4 capasity to ensure safe distances between customers. Outdoor seating is not restricted, but customers are encouraged to maintain a safe distance from other people and observe good hand and respiratory hygiene. These restrictions will be lifted 13 July.

Sights and attractions have been opening as of 1 June. Please check their websites for up-to-date information on opening times any specific safety considerations.

Accommodation and other services for travelers are also opening up, please check with you chosen service provider for the availability of their service and any specific safety considerations.
Task Force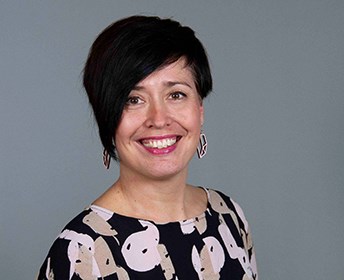 Manager, Business Events
Ines Antti-Poika
ines.antti-poika (at) businessfinland.fi
+358 50 386 3472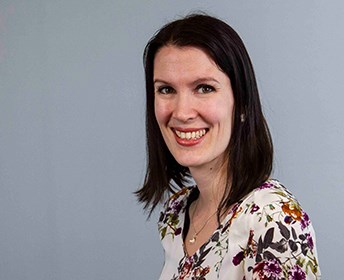 Communications Manager
Heli Hemgård
heli.hemgard (at) businessfinland.fi
+358 40 901 5219
Visit Finland, domestic communications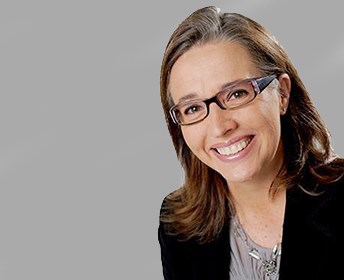 Account Manager
Tarja Koivisto
tarja.koivisto (at) businessfinland.fi
+358 40 546 4949
USA, Spain, India, UAE, airline co-operation, big projects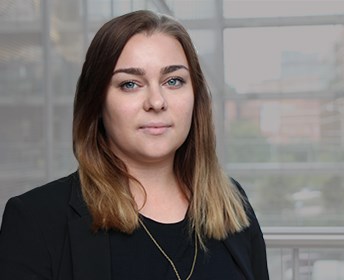 Manager, Regional Partnerships
Asta Laaksonen
asta.laaksonen (at) businessfinland.fi
+358 46 923 2086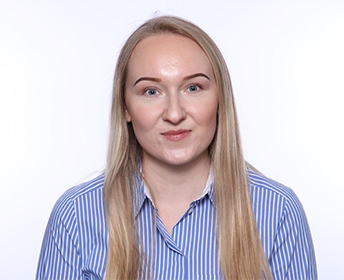 Junior Coordinator
Marjaana Saukkonen
marjaana.saukkonen (at) businessfinland.fi
+358505758891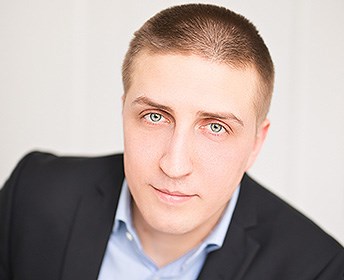 Marketing Manager
Sergei Shkurov
sergei.shkurov (at) businessfinland.fi
+358 40 769 0154
Manager
Katarina Wakonen
katarina.wakonen (at) businessfinland.fi
+358 400 723 088
Research, BI, MI & Opportunities