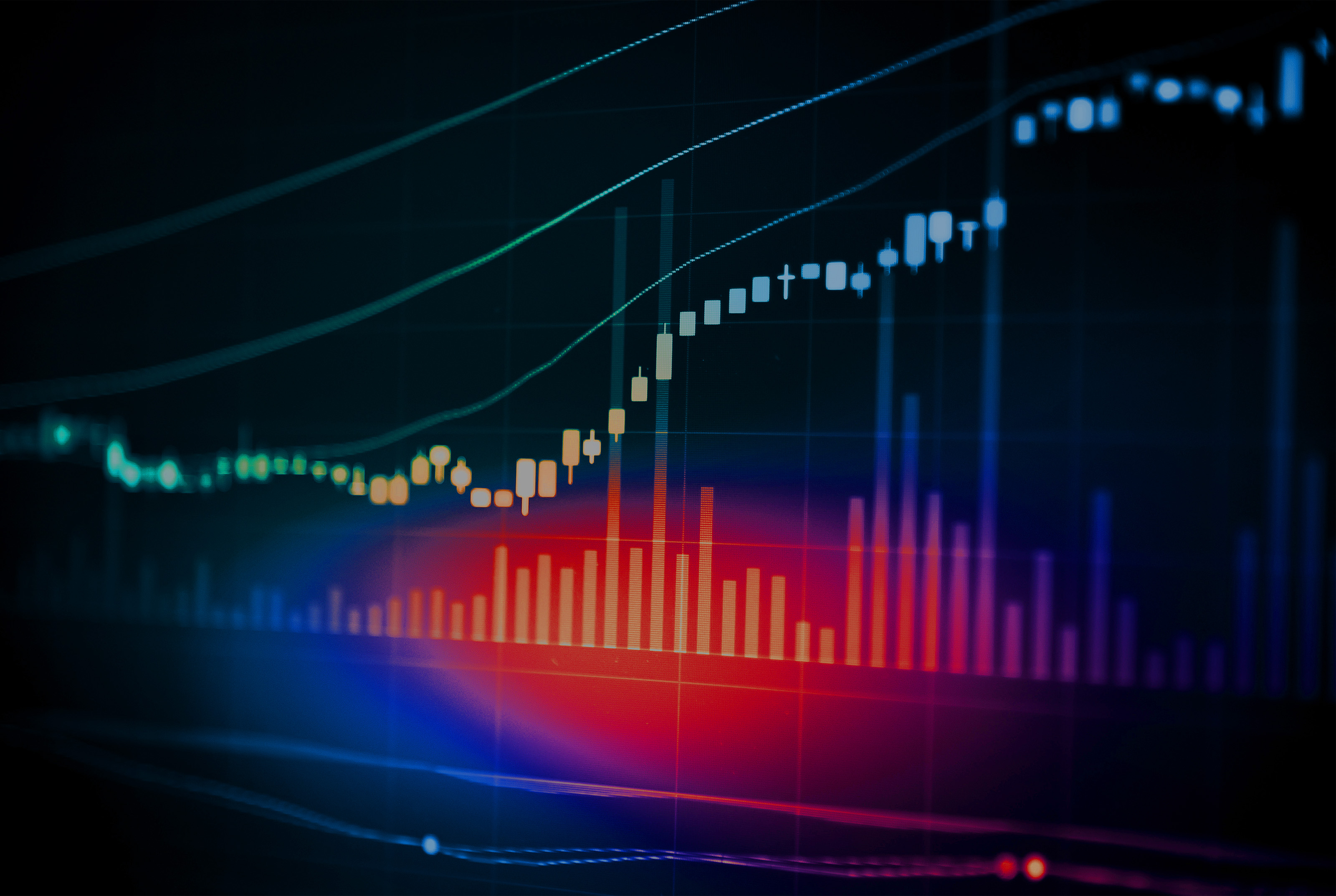 Companies and research groups work with us and receive funding from for research, development and innovation activities.
Business Finland works with the top innovative companies and research units in Finland
Every year, Business Finland finances business research and development projects, and public research projects at universities, research institutes and universities of applied sciences.
Funding for growth
Every year, hundreds of companies and research groups work with Business Finland and receive funding from us for research, development and innovation activities. The funding information is publicly available and you can explore the details.
In 2017, Business Finland (formerly Tekes) granted a total of €450 million funding for innovation activities.
For the latest funding information concerning innovation activities, please see the links below. For example, you can search according to an organization's name, a specific time period, type of organization, size of organization, business sector, or province. The information is available in the html, excel and pdf formats.
Business Finland will publish more detailed information about its funding for 2017 in late February 2018.
When making a funding decision, Business Finland undertakes financing of a research, development, or innovation project with the amount granted. Business Finland pays out the funding according to the progress of the project.
Project information
Information about the public projects and business projects included in the Business Finland (formerly Tekes) programs can also be monitored. You can filter information, for example, according to program or organization type, and get information about what the funded projects are doing.