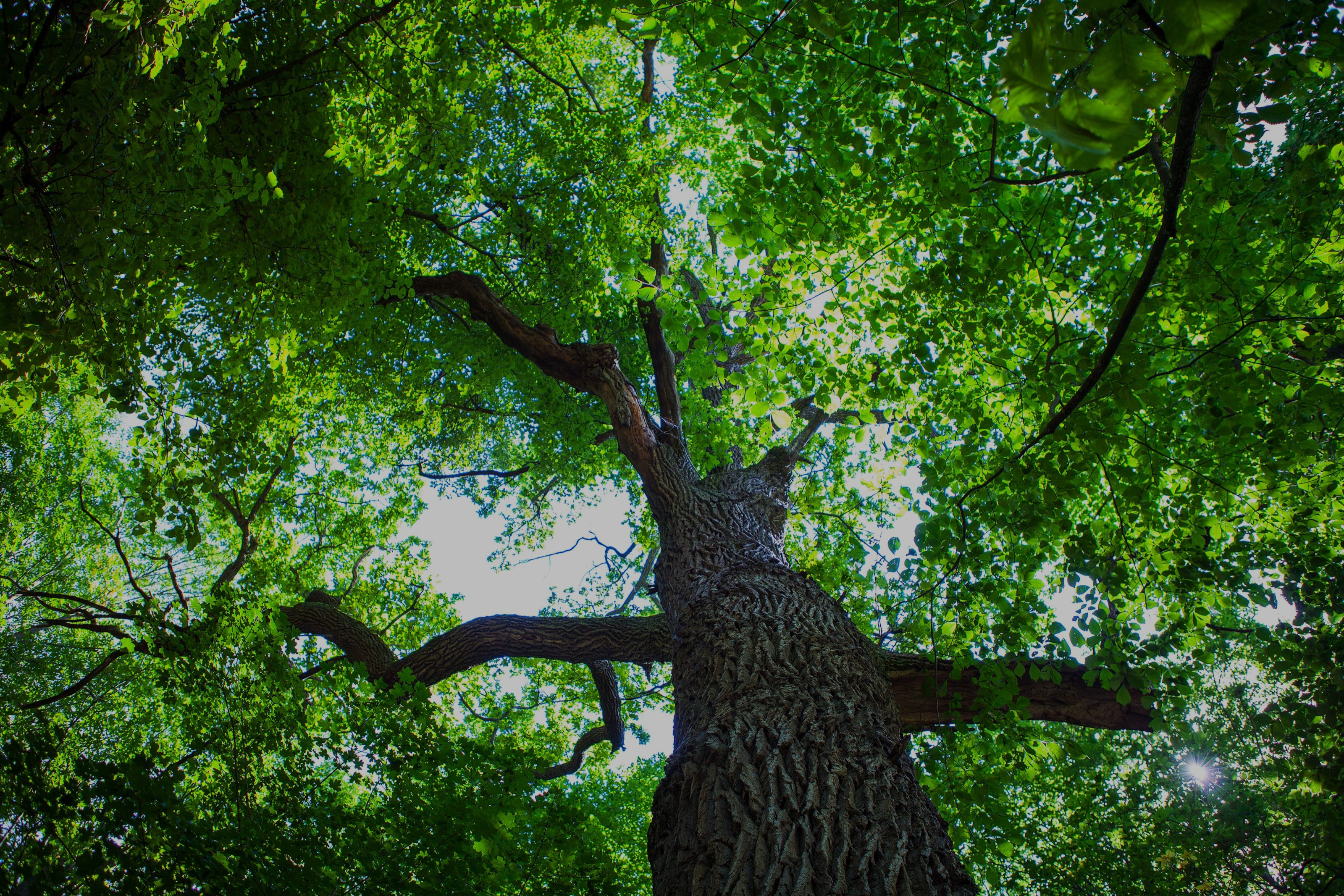 ​Results and impact of Business Finland. Read about how we help to boost Finnish R&D and innovations.
Business Finland results and impact
Results and impact of Business Finland's work.
What we measure
Innovation activity
Research, development and innovation activities are important for the national economy and people's wellbeing. The effects of innovation activity spread widely across the economy and society, increasing wealth and boosting employment and the vitality of the regions.
Numerous international and Finnish studies show that public R&D funding for businesses increases their own R&D investments. Research findings show that R&D investments substantially improve companies' know-how and networking, resulting in more patents and new products, processes and services. This know-how and new ways of working are reflected in the growth of business turnover, productivity and employment.
Business Finland's funding encourages companies to increase their R&D activities. The results of our funding and expert services are visible in companies as new knowledge and innovations. The effects spread widely through networking and innovative businesses, generating higher productivity and economic growth. Ultimately, the impacts of our funding for innovation activity are reflected in the wellbeing of citizens and the environment.
Foreign Direct Investment in Finland
Invest in Finland operates as part of Business Finland, helping foreign companies to find business opportunities in Finland. It produces information about Finland as an investment destination, develops and coordinates the national FDI work, networking actively with regional and international actors. In addition, Invest in Finland compiles and maintains information about foreign-owned companies in Finland.
New FDI to Finland 2018 (.pdf)
New FDI to Finland 2019 (.pdf)
Overnight stays by foreign tourists in Finland
Visit Finland, the national expert organisation for the tourism sector, operates as part of Business Finland, and is responsible for promoting foreign tourism to Finland. Visit Finland supports companies and groups of companies in the sector to develop and market tourism services aimed at the international markets. The deemed exports generated by foreign tourism to Finland amounted to approximately €3.9 billion in 2016.
The latest tourism statistics and information on the impact of tourism are available from the statistics service Rudolf (in Finnish).
Evaluations and impact analysis
According to many comparative international studies, Finland's innovation environment is one of the best in the world. These studies highlight Finland's many strengths: its open and effective interaction between companies and research organisations, high number of skilled R&D personnel, impressive volume of R&D investments, excellent education system, and wide-ranging innovation activity.
Business Finland monitors and evaluates the results and impacts of the funded projects over their entire life cycle. We use these impact evaluations to develop our operations and to direct our funding and activities.
We also follow comparative international studies and surveys, such as the studies commissioned by the OECD, the EU and various organisations, and we also conduct our own peer reviews about innovation activities in different countries.
Impact studies
Programme evaluation reports