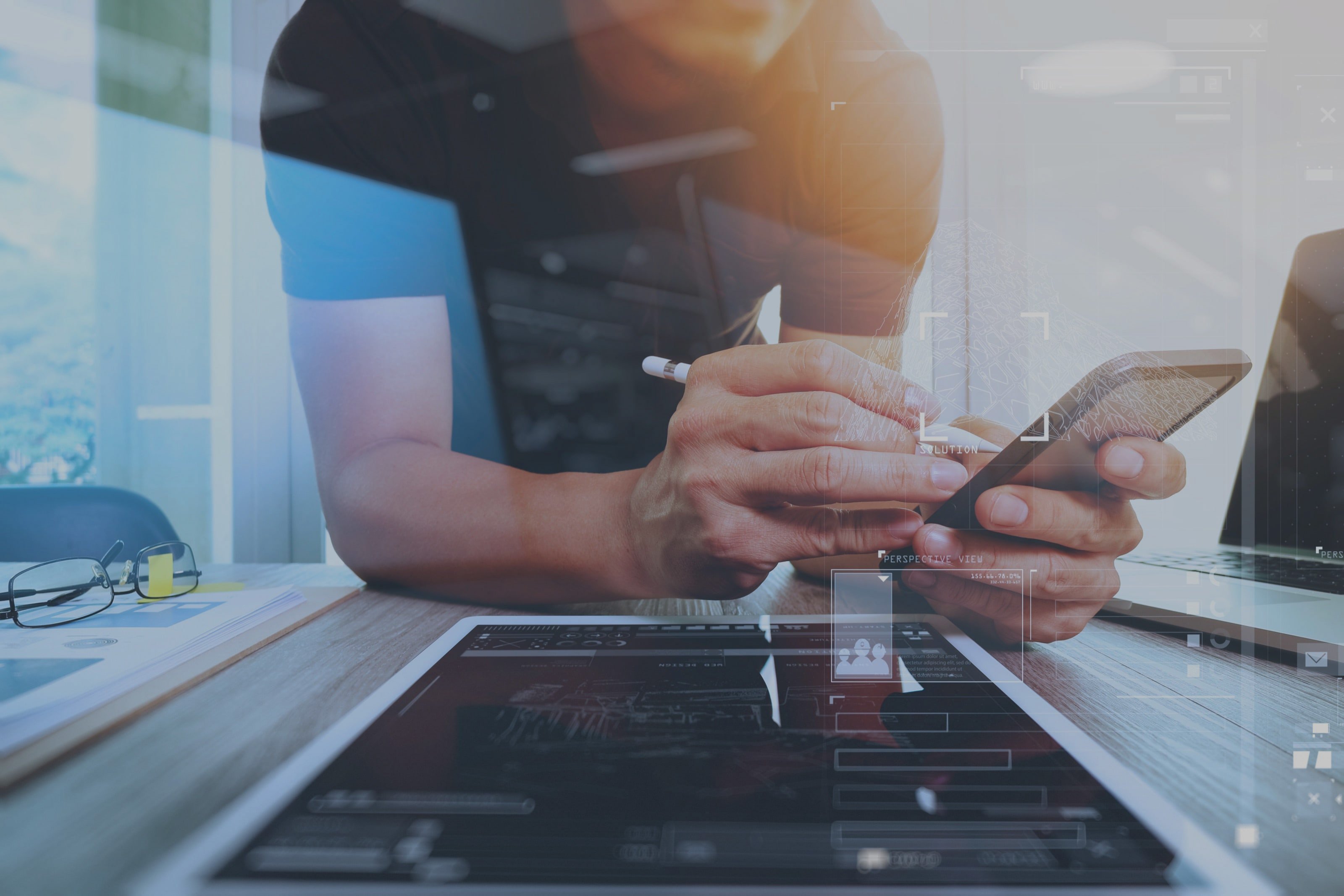 Become our customer
Do you want to launch your business towards new, growing and international opportunities? Become our customer. Together we'll find the best ways of working for your company.
Business Finland's services

We offer funding and advisory services for companies registered in Finland that seek to grow in global markets. We are looking for companies with the willingness and potential for international growth, a good team, a business idea with a competitive advantage, adequate own resources and financing. We will expand our service offering when the company proceeds on its' growth path according to the agreed goals.
Forerunner businesses are built on brave new openings and networks that span across various industries and involve partners from small and large companies, research organisations and public sector. We provide services for large companies' business renewal and the establishment of new networks.We can also fund research organisations' projects that create a basis for new business activities and international growth.
Business Finland offers services and funding for developing innovations and international growth together with the Team Finland network (Business Finland, Finnvera, Ministry for Foreign Affairs, ELY Centres, TE Services).
Other services for companies
Enterprise Finland telephone service offers information about the public enterprise services and guidance on starting up your own business. The service is targeted to companies operating in Finnish markets.
Enterprise Finland telephone service
Get to know "Suomi.fi" services