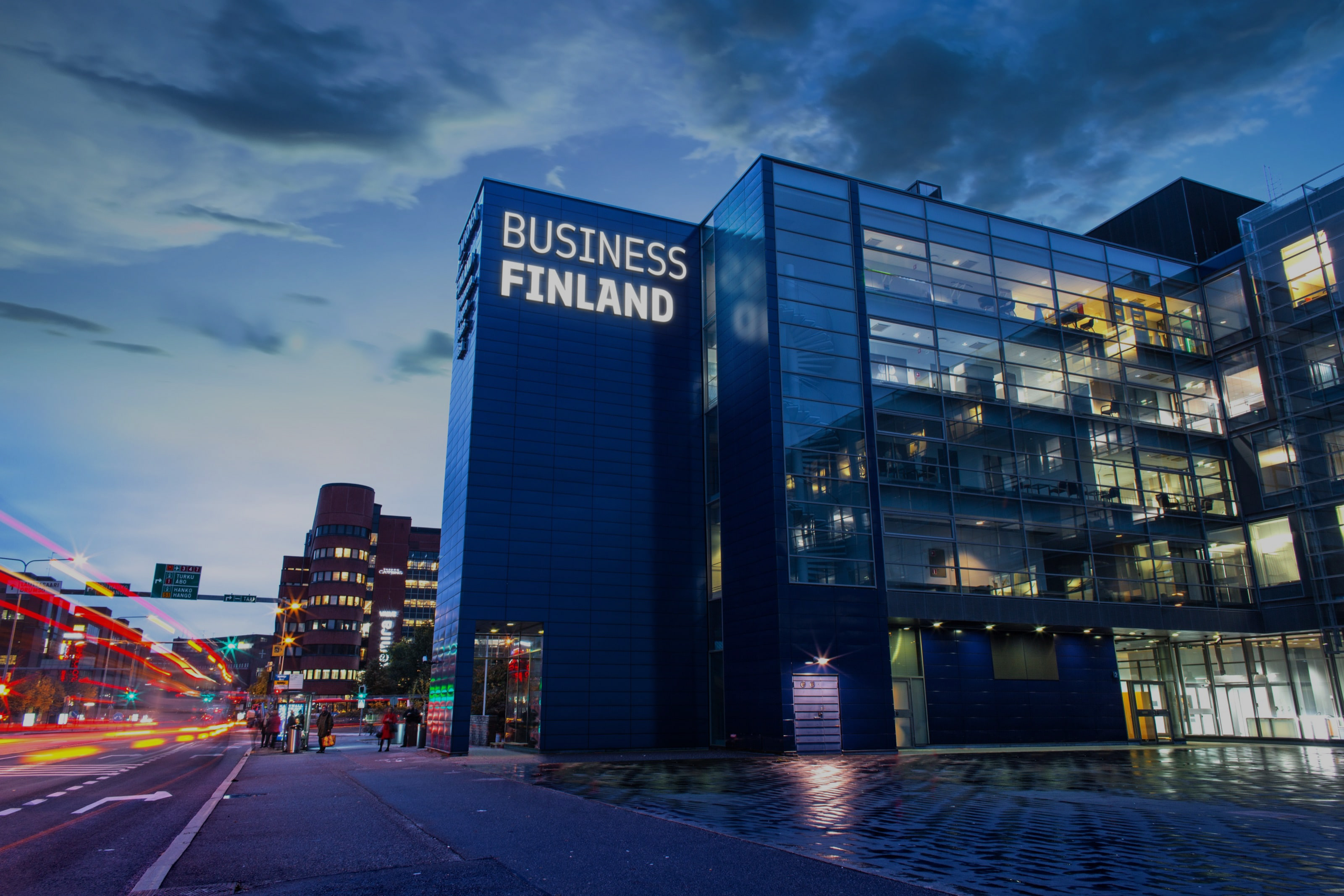 Business Finland
e-invoicing
E-invoicing
INNOVATION FUNDING AGENCY BUSINESS FINLAND
E-invoicing address/EDI code: 003705126964
OpusCapita Solutions operator ID: E204503
Business ID: 0512696-4
VAT code: FI05126964
Further information:
talous (at) businessfinland.fi
More about e-invoicing services
BUSINESS FINLAND OY
E-invoicing address/EDI code: 003727256903
Basware Ltd. operator ID: BAWCFI22
Business ID: FI2725690-3
VAT code: FI27256903
Further information:
mailroom (at) businessfinland.fi
Invoices for innovation vouchers
Funding granted 2020: Please send the invoice to Business Finland Oy (the invoice must contain code TKISeteli20)
Funding granted 2019: Please send the invoice to Business Finland Oy (the invoice must contain code TK1Seteli19)
E-invoicing services: Innovation Funding Agency Business Finland
If you do not have accounting software with an e-invoice function, you can use the online e-invoicing service currently provided by the government free of charge (Supplier Portal).
You can log into service via link: https://bsp.basware.com/SupplierPortal/login.aspx

When you add Business Finland as a customer in portal you will find us in the following path:

Instructions for portal or technical guidance: Government e-invoicing website
We also accept electronic attachments to e-invoices (pdf format). Invoices sent in by e-mail will not be accepted, as they are not e-invoices. No documents other than purchasing invoices may be sent as e-invoices.
Invoices in other currency
Purchasing invoices in other currencies can be sent to:
Innovation Funding Agency Business Finland
P.O. BOX 96180
FI-01051 LASKUT
Personal fees or Business Finland funding decisions
Paper invoices relating to personal fees or Innovation Funding Agency Business Finland funding decisions continue to be accepted at the address:
Innovation Funding Agency Business Finland
P.O. BOX 69
FI-00101 Helsinki
Further information
talous (at) businessfinland.fi