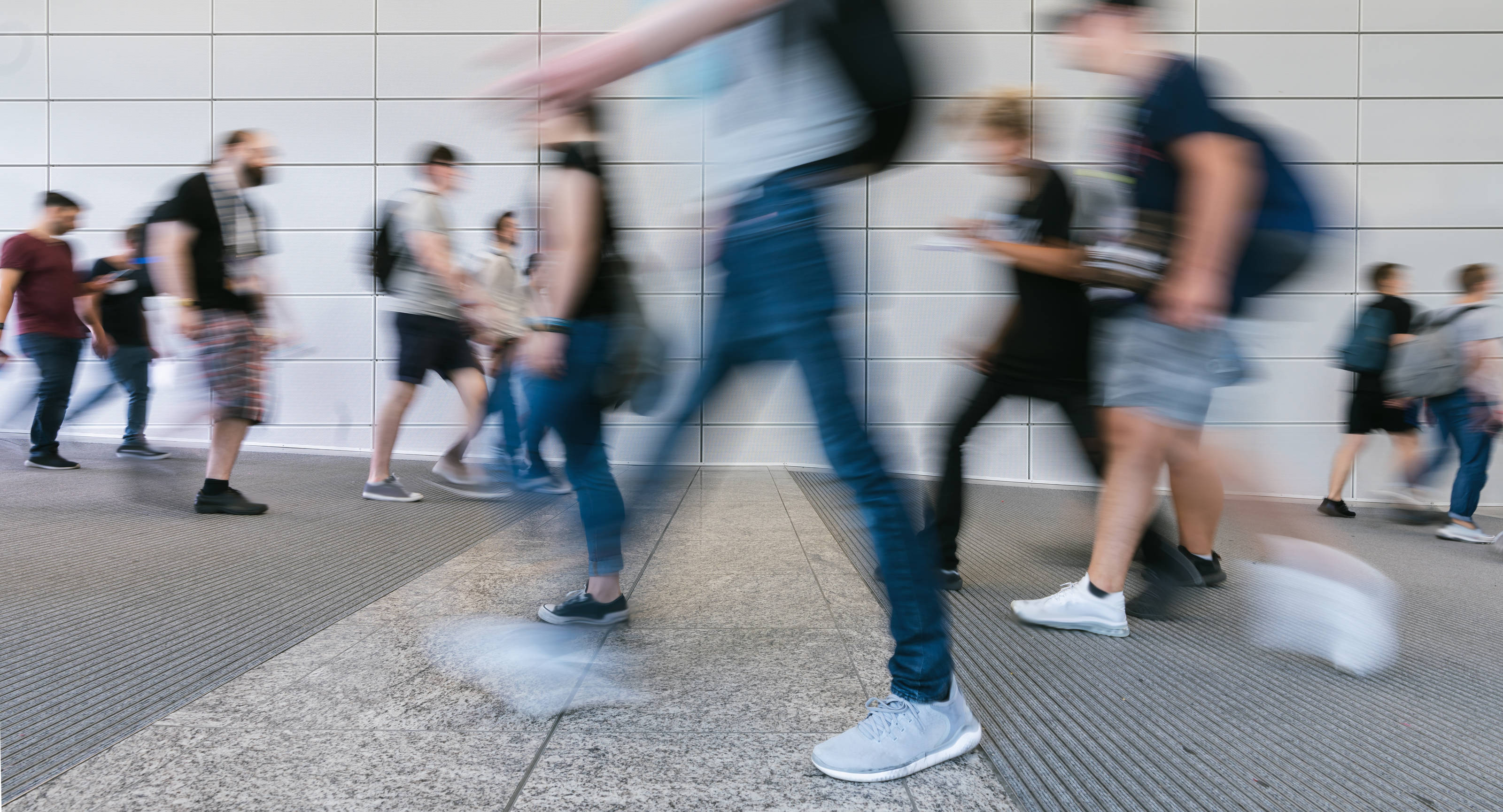 Coronavirus information
for Finnish companies
Information on the coronavirus outbreak provided by Business Finland for companies
Business Finland compiles its news and press releases related to the coronavirus outbreak on this page.
Our goal is to create an overall picture of the impact of the outbreak on Finnish companies and to compile the feedback received from businesses with the insight of the global networks of Business Finland and Team Finland.
Business Finland funding under COVID-19
Business Finland views the changes in the project times and loan times of ongoing projects very positively and aims to be flexible in all of its operations. Read frequently asked questions and answers.
RDI LOANS IN DISRUPTIVE CIRCUMSTANCES
The temporary research, development, and innovation loan is intended for SMEs and midcap-companies employing at least six people and operating in Finland and for foundations and associations doing significant business.
Team Finland network services under changing circumstances
Finnvera, ELY Centres and other organizations provide services for companies under COVID-19 pandemic.