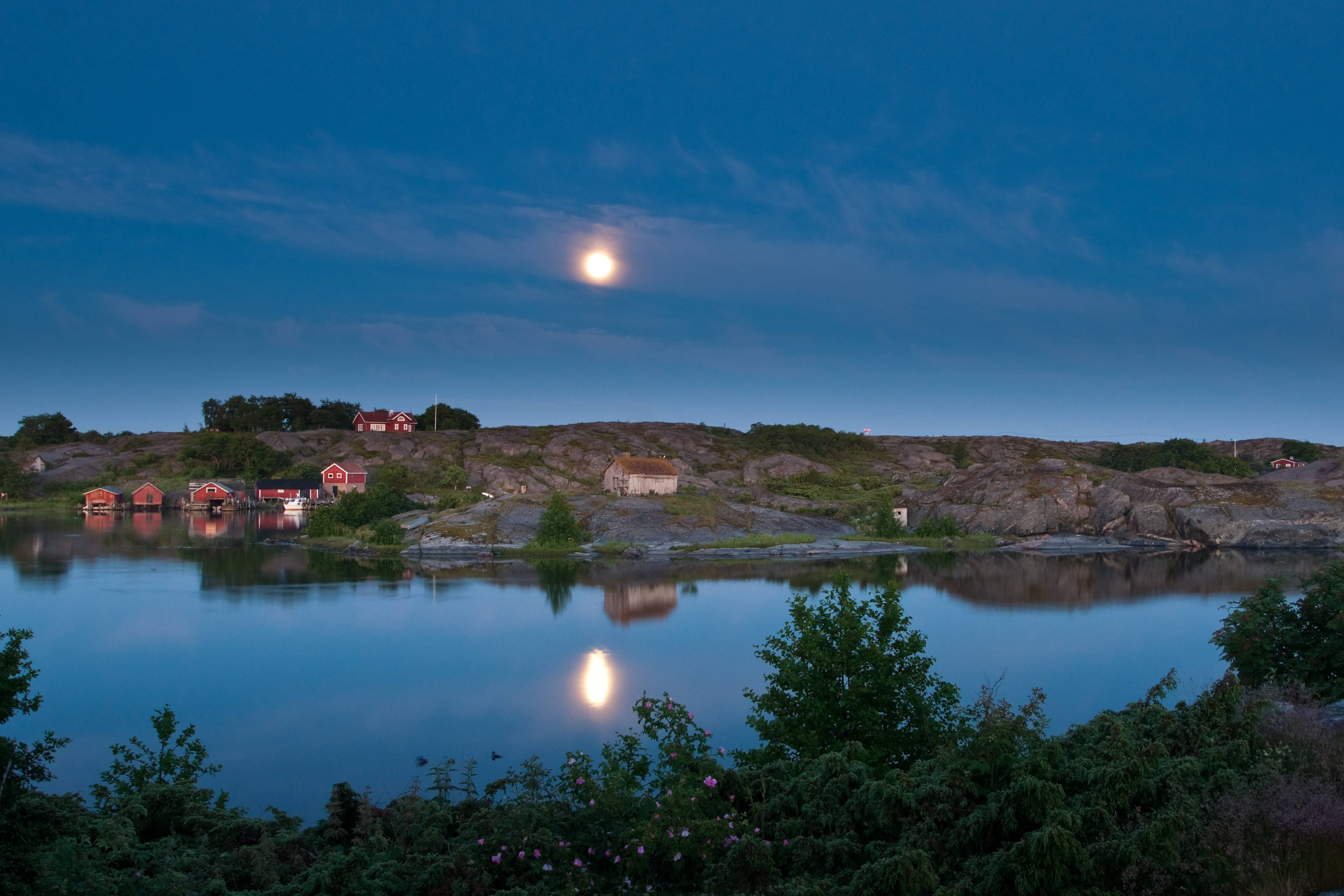 A piloting area and testing platform for a smart energy system
smart energy piloting and testing
There are plans to make the Åland Islands a piloting area based on smart electricity networks and the production and utilization of 100% renewable energy. Key elements in the system are its ability to integrate decentralized production of renewable energy and to control simultaneous fluctuations in demand and production. It is also important to allow consumers to operate actively as part of the system. The area will become a unique place for companies to test new energy solutions, and it will also act as a reference for Finnish export industry. In addition, it can provide a unique piloting platform attracting international investments and operators.
The Åland Islands are an ideal place for testing future energy systems, especially as there is more wind, sun, and waves in the region than in any other part in Finland. Other benefits include a strong bioeconomy, large share of imported electricity, capability for producing renewable energy, approval by the citizens of such production, autonomy, sufficiently small size and scalability. The project will also support the goals of the climate strategy recently prepared for the Åland Islands.
Implementation and schedule
CLIC Innovation Ltd is now proceeding with the first phase of the renewable energy system for the Åland Islands through financial support from Tekes. The State Department of Åland and CLIC are currently negotiating on how to proceed with the project.
The work began in the autumn 2017. The aim is to find potential companies interested in the project by early 2018, at which point concrete assessments will also be prepared about the amount of renewable energy deployed in the region, the types of business models included in the pilot and the best ways for flexible energy utilisation.
"We will then proceed with detailed plans," says Tommi Jacobson, head of the project and Managing Director of CLIC Innovation Ltd. "2018 will be devoted to planning, though investment decisions could already be made in 2019."
There are four goals in the project:
To create a new type of energy market and related new service models, with the aim of having different operators utilise energy in a smart, flexible manner.
Enable such flexibility with the help of a smart electricity network and modern technologies.
Crowdsourcing to have the inhabitants the Åland Islands become electricity producers (using roof-mounted solar panels, for instance) and consumers whose consumption can be controlled in order to cut consumption peaks.
To demonstrate a society based on 100% renewable electricity. The aim is to make different sub-systems work smoothly without endangering customers' service level or functionality.
For further information, please contact:
Contact persons
Tommy Jacobson, Managing Director
CLIC Innovation Oy
+358 (0)40 8282 711
tommy.jacobson(at)clicinnovation.fi
Pia Salokoski, Program Manager
Business Finland
+358 (0)50 5577 672
pia.salokoski (at) businessfinland.fi