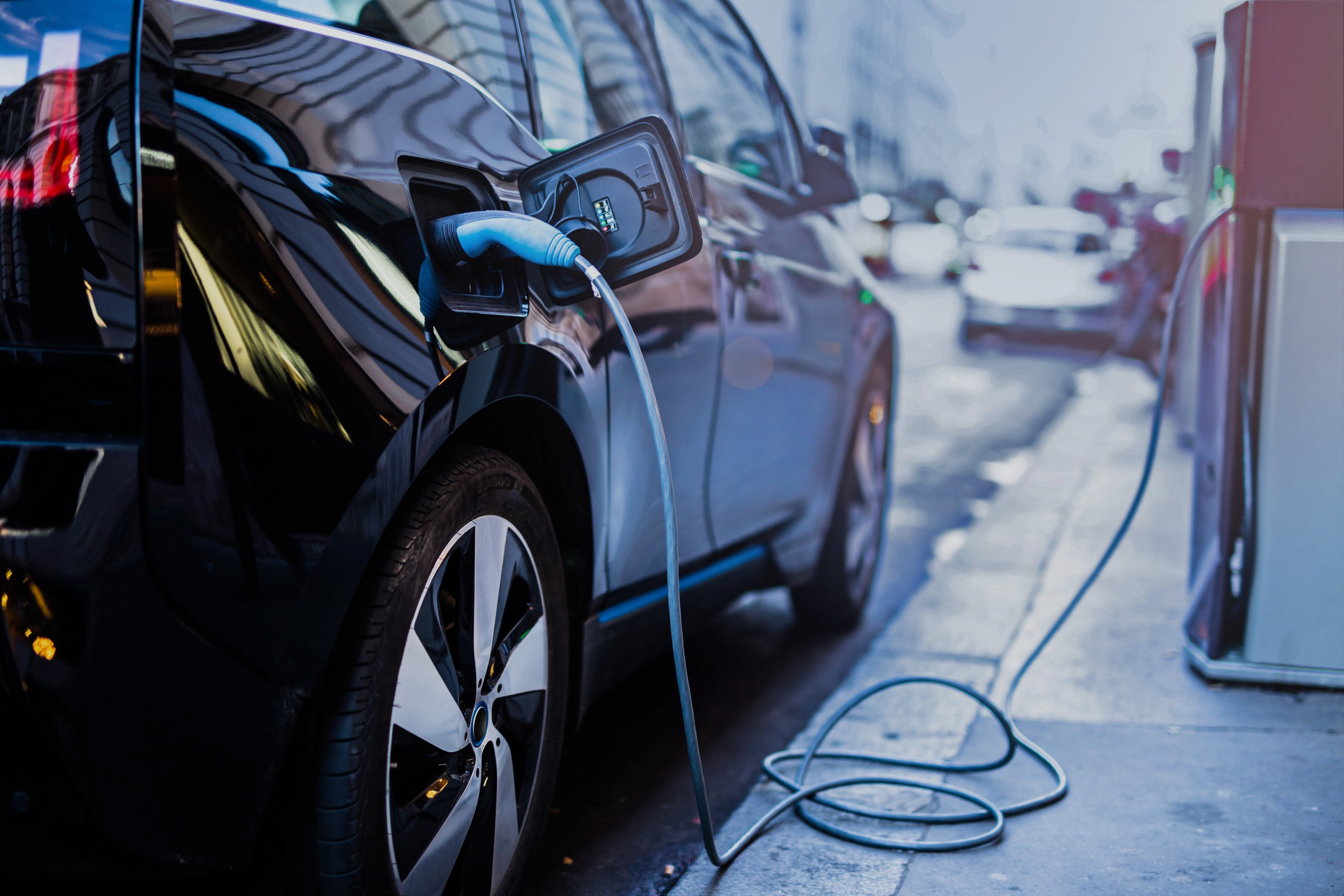 CleanWeb program helps Cleantech companies grow and improve financial performance through digitalization and consumer-driven business models.
Scalable Cleantech Business from CleanWeb
The CleanWeb program helps cleantech companies grow and improve financial performance through digitalization and consumer-driven business models.
About program
Cleantech is shifting towards service provision as mobile technology provides opportunities for new business models. The cleantech consumer market is growing and holistic solutions and services are being sought to meet customer needs.
Services
We match clients with international networks, accelerators, and consumer businesses, as well as offer networking events, coaching, training, and funding.
Focus areas of the CleanWeb program
Improving the financial performance of companies in the cleantech sector.
Accelerating growth and digitalisation.
Natural resources are being brought into sustainable use with Finnish expertise. We encourage joint, cross-sectoral development of new products. The CleanWeb program works in close cooperation with Team Finland partners.
Goals
The objective of CleanWeb is to create rapidly scalable cleantech businesses and accelerate access to the markets.
This involves leveraging digitalisation and new innovations and practices to transform the cleantech sector into a reformed, competitive growth industry.
Funding
CleanWeb offers funding to projects related to the programme topics. Special focus on projects creating new networks and ecosystems and pilot solutions based on customer needs. Submit your application through Business Finland online service.
Apply for key project funding for bioeconomy, circular economy and cleantech projects
Business Finland invites applications for funding under the Government's key project "Bioeconomy and clean solutions". You can read more about the application process from the link below or contact directly Ms. Outi Suomi (outi.suomi@businessfinland.fi) especially if you want information in English.
CLICK HERE TO LEARN MORE (IN FINNSH)
CleanWeb services in Finland and around the world
The winners of the future will be those who provide customers with digital services as well as products. A leap to the next level, from cleantech to CleanWeb, lies ahead.
Explore the NIA service
You can use the NIA service to gain access to international innovation searches by major companies. Book your place and create a company profile. PaNia-logolvelu is free of charge for growth companies.
You can register here
Interested?
Get in touch and we will provide you with opportunities to participate in networking events and other activities. We will also clarify the costs and funding opportunities.