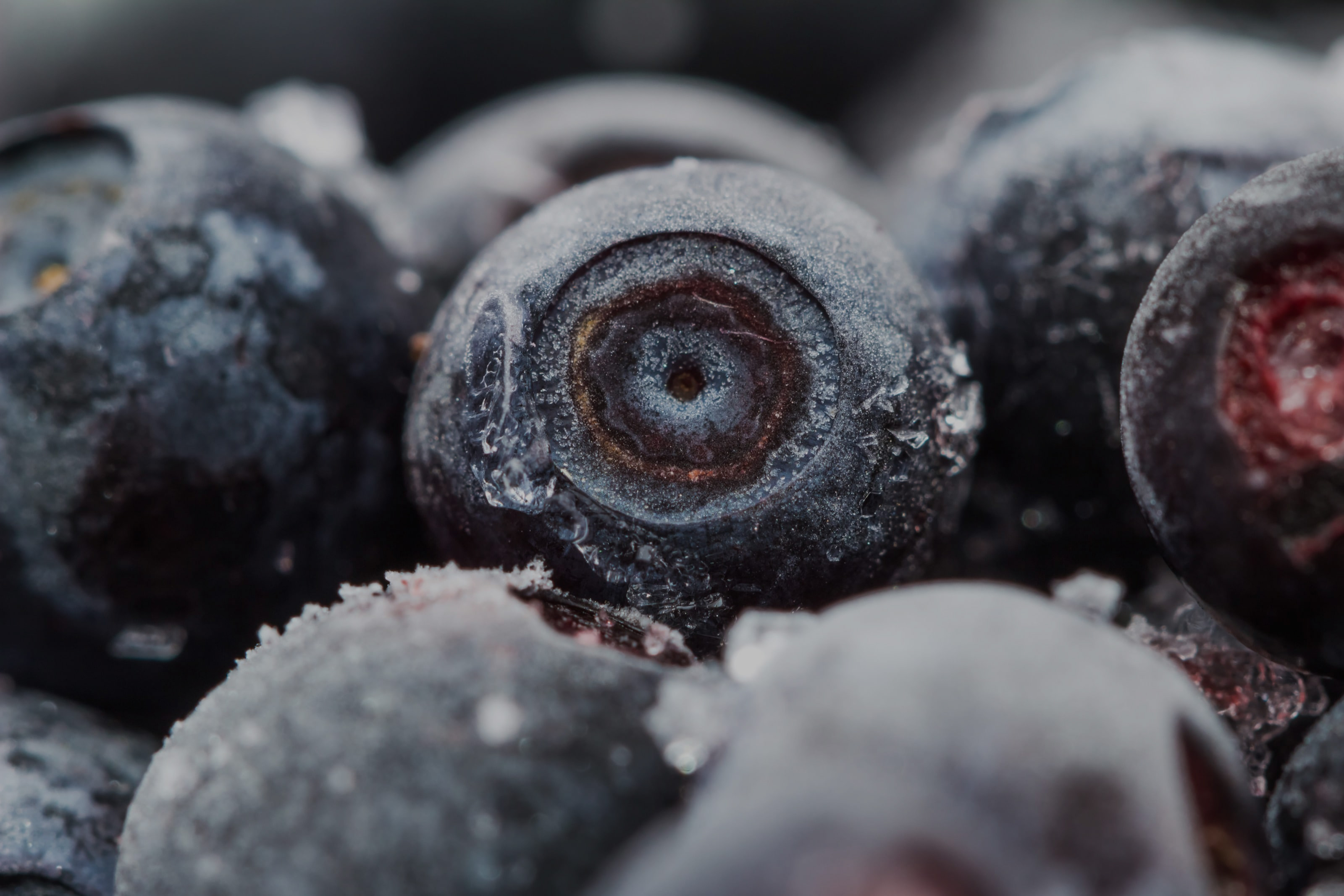 Food from Finland promotes Finnish food and drink products and helps food industry companies to internationalize. Together we create new growth for the whole food industry.
Finnish Food hits the mark
Food from Finland helps Finnish food companies to internationalize and creates new growth for the whole industry. With the Food from Finland program you will get access to new markets, find the right partners, and get sales.
The program is carried out in cooperation with Team Finland organizations, The Finnish Food and Drink Industries' Federation (ETL) and private companies in the Finnish food sector.
About program
TARGETS
To double Finnish food exports to around €3 billion by 2020
Create 5,000 new jobs in Finland's food sector
Boost internationalization and export capabilities of Finnish SMEs
Increase the number of subsidiary companies in other countries
Encourage cooperation between hungry, export-oriented food companies.
SERVICES
Organisation of Food from Finland joint country pavilions at the most important international food trade fairs
Buyer meetings both on target markets and in Finland
Networking events
Coaching and training days
Retail campaigns
Media events and visits
Food from Finland makes also targeted actions for a few product categories:
The services of the program are open to all food companies and are free of charge, excluding trade fairs.
TARGET MARKETS
Scandinavia, Germany
East Asia: China, Hong Kong, South Korea and Japan
Middle East: Saudi Arabia, United Arab Emirates
South Africa, Singapore, USA, other European countries
JOIN THE PROGRAM
Contact the team for more information.
BENEFITS
Get up-to-date market reports and knowledge about market opportunities
Receive introductory free-of-charge market report about chosen target market
Permission to use the Food from Finland logo at your events, in your marketing materials, and your website
10% off of chargeable program actions (such as participating in Finland pavilion at events)
Visibility in the Food From Finland marketing channels
Your company will be listed to Food from Finland's international web sites aimed for buyers
Contact us
Head of Food Program
Esa Wrang
esa.wrang (at) businessfinland.fi
+358 (0)2946 95486
Manager
Annaleena Soult
annaleena.soult (at) businessfinland.fi
+358 (0)2946 95911
Program coordinator
Hanna-Kaisa Erkkilä
hanna-kaisa.erkkila (at) businessfinland.fi
+358 50 4644 292
Project Manager
Tiina Luoma
tiina.luoma (at) businessfinland.fi
+358 50 464 3385
Senior Advisor, China
Cuilu Fan
cuilu.fan (at) businessfinland.fi
+358 (0)2946 95025