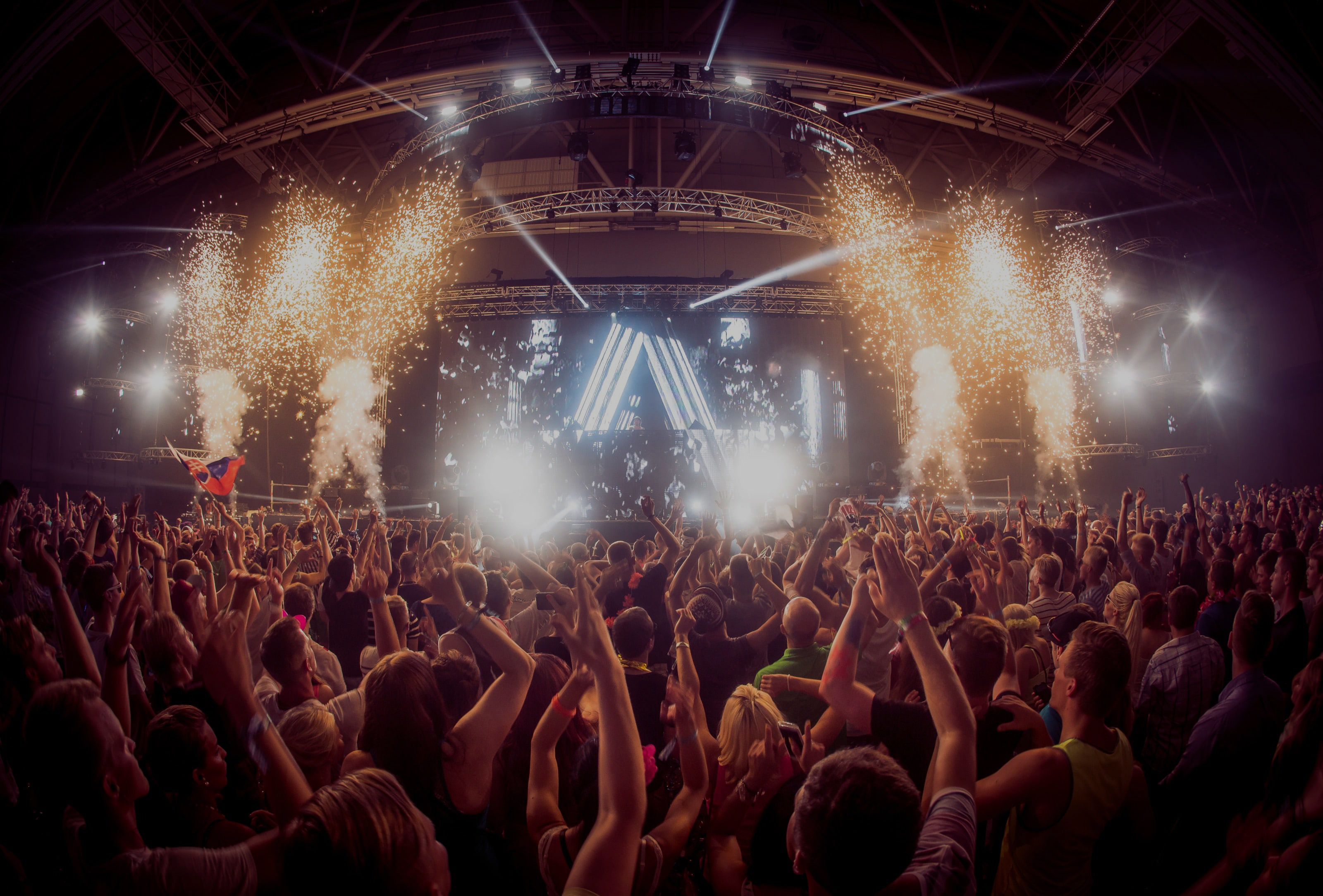 Creative industries and new value creation
With creativity to glory
With Business Finland, you can get information about customer expectations, develop your brand, sales and marketing strategy, services and management.
About the theme
Mediocre products don't succeed in the global marketplace. We challenge your business to think about what will create the value of your solution in the future.
Consumers are looking for distinctive brands and digitality is revolutionizing business models. In B2B, new competitive advantage is created by services combined with technology, well-designed user experience and high-quality management.
With the help of Business Finland's funding and services, your company can get information about customer expectations and, for example, develop your brand, sales and marketing strategy, services and management. Thanks to our wide international network, we can recognise business opportunities and sales deals where the international customer is interested in Finnish products and know-how.
International growth for lifestyle businesses
Creativity and courage combined with world-class design have always been the key building blocks for Finnish success stories in the creative industries. Reaching customers globally is also possible for smaller companies that are able to stand out from the crowd.
Competitive edge from user experience and leadership
The share of the service business in industrial companies' business activities has increased significantly. Understanding customer service helps to develop solutions that create value in the long term. The development of human-centred corporate culture and management provides a competitive edge for every business and community.
With the help of our funding, your company can develop new business models, service design and other value creation methods. We create cooperation between research organisations and companies, and fund research projects related to the topic. Open-minded networking and joint development of new solutions with even surprising partners can create multi-faceted value for the end user's needs.
Governance
An Advisory Board representing the industry participates in strategic planning, follow-up and networking in Finland and internationally within the theme and its' programs.

Advisory Board: Jaakko Wäänänen (Hellon Oy), Jukka Kurttila (Finlayson Oy), Joakim Karske (OP Pohjola), Rolf Ladau (Fazer Makeiset Oy), Jyrki Nieminen (Merivaara Oy), Petri Rouvinen (ETLA), Marina Vahtola (Aalto)