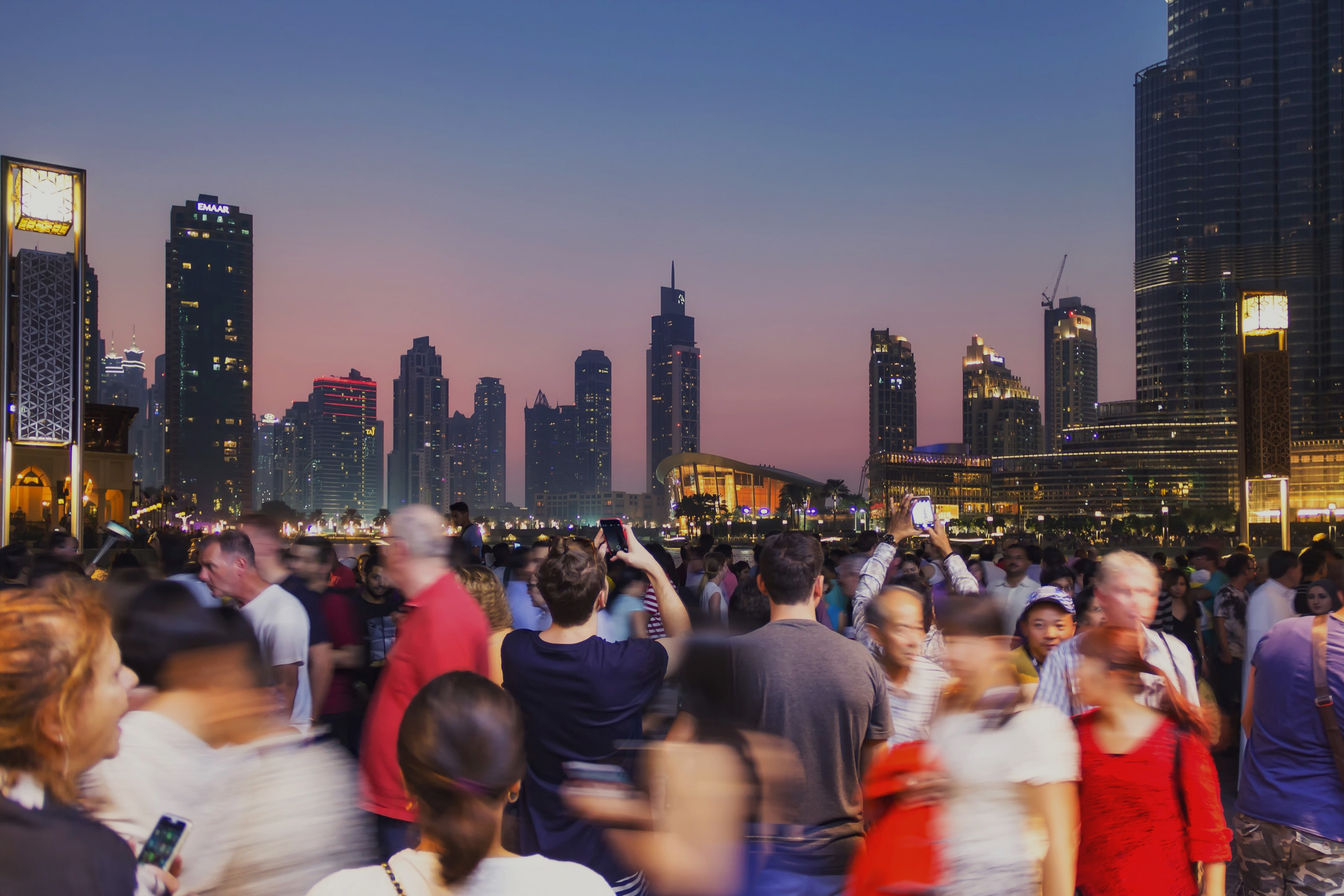 Sustainable business in developing countries
BEAM – Business with Impact, generates new, sustainable business in developing countries by helping Finnish enterprises and other actors to use their innovations to address global development challenges. This way Finnish innovations are converted into successful and sustainable business in both Finland and developing countries. BEAM is a joint program of Business Finland and the Ministry for Foreign Affairs.
About program

Objectives of BEAM program
BEAM assists Finnish companies address global development challenges by converting the challenges into successful and sustainable business. The program supports Finnish companies, NGOs, research organisations, universities and others in developing, piloting and demonstrating innovations that improve well-being in emerging markets, while giving rise to international business opportunities for Finnish companies.
BEAM is a five-year program (2015-2019) with a total budget of EUR 50 million, equally financed by Business Finland and the Ministry for Foreign Affairs.
The program is not restricted to any particular sectors and the target countries can be any of the developing countries listed as eligible for official development assistance by the OECD/DAC (Development Assistance Committee), except China.
Innovations are the prerequisite and driver of economic development, generating new and reforming existing economic activity while creating new jobs, opportunities for entrepreneurship and financial resources, and increasing long-term trading potential. In this way, innovations enable poor people in developing countries to increase their consumption of everyday commodities. Innovations can also improve people's opportunities to participate in and have an impact on the economy and society at large. Innovations include new products, services, forms of business and cooperation, technologies, solutions and social innovations.
Target groups
Primarily growth stage companies with
product or service-based business,
a plan to extend their business and to increase cooperation in emerging markets,
a paying clientele, and
sufficient resources (approximately 50% self-financing rate required to be eligible for Business Finland funding).
In addition to companies, we encourage non-governmental organisations, research organisations, universities, universities of applied sciences, and other organisations to participate.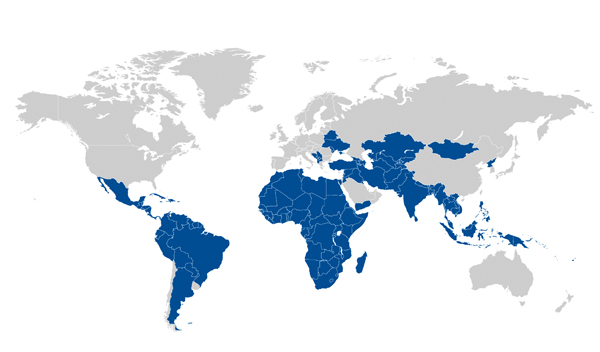 BEAM programme's target countries
How to proceed?
Why not join us in developing innovations for developing countries? If your organisation has a competitive idea, ambitious goals and a multi-skilled team, we urge you to tell us more. We recommend contacting us before submitting your application.

We are looking for business-driven innovation projects targeted at developing countries. We look for leading companies seeking for business and social impact. This may also involve NGOs and other Finnish organisations working in developing countries through parallel projects. Come and discuss your ideas with our team.
Submit your application through Business Finland online service. Applications are evaluated jointly by Business Finland and the Ministry for Foreign Affairs, and funding decisions will be made in line with Business Finland's funding process. In addition to Business Finland's standard evaluation, the impacts of the project proposal in developing countries will be evaluated. For this reason, you need to include a report on impacts in developing countries to the electronic application.
Your company may apply for funding throughout the program at any time.
Universities and research organizations can apply funding through funding application round twice a year.
Program Manager
CHRISTOPHER PALMBERG
+358 (0)50 5577 966
christopher.palmberg (at) businessfinland.fi
PROGRAM COORDINATOR
Markku Heino
+358 (0)40 719 1221
markku.heino(at)spinverse.com