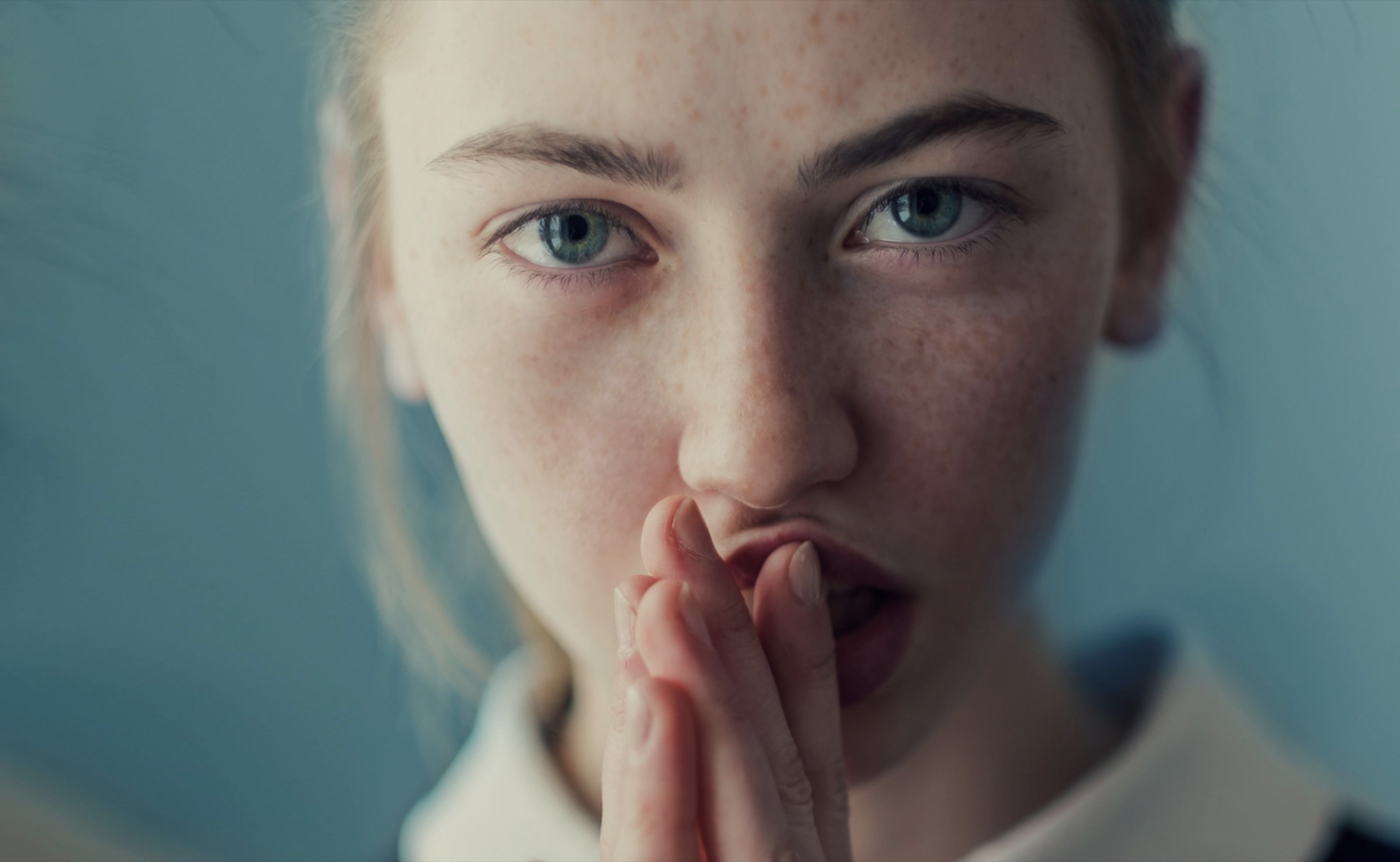 Better health and new business
Goals
Business Finland´s goal is to make Finland a pioneer in the personalized healthcare field, creating a new type of healthcare platform, leveraging Finnish data warehouses and promoting business growth.
The preparatory work has identified the Finnish business area for health and wellbeing as well as the actors and their needs, and what kind of measures will be expected from the program.
Benefits
One of the megatrends of health care is that the treatment is transformed from mass-oriented care towards individual care. Identifying individual effects through, for example, genetic research enables the move from "one disease – one drug" -thinking in the development of medicines into identifying the individual effects of treatment. Personalized medicine gives you the opportunity to anticipate and prevent diseases as well as find the right care at the right time to the right people.
The Business Finland personalized health program supports Finnish innovation and top-level research and creates new business around personalized healthcare area, promotes growth and renews and creates new business life. The program also helps growth companies to raise venture capital and R&D funding, grows new know-how and attracst international venture capital, R&D and business units to Finland.
See the Personalized health program introduction here.
Upcoming events and campaigns
Co-creation ja Co-innovation sparring (ongoing)
Health Tuesday: "Why doesn't my customer call me? Sales psychology for the entrepreneur with professor of sales Petri Parvinen", 2.4.2019, Helsinki
Pitching competition for Life Science companies, 16.5.2019, Turku
HIMSS & Health 2.0 European Conference, 11.-13.6.2019, Helsinki
Team Finland visit to Boston and Cambridge on 11-16 November, 2019
Past Events and campaigns
HealthBio Seminar & Partnering Day, Turku, Finland, 5.-6.9.2018
Nordic Life Science Days, Stockholm, Sweden, 10.-12.9.2018
Team Finland visit to Switzerland with Minister Saarikko 17.-19.9.2018
Team Finland-visit to Japan 9.-12.10.2018
Health Tuesday: Horizon 2020 Funding in Health and Wellbeing: Get up, stand up: apply for your grant (7.1.2019)
Health Tuesday: CleverHealth Network – Success stories and current opportunities (5.2.2019)
Swiss Nordic Bio, 7.2.2019 Zurich, Switzerland
Health Tuesday: Launching Smart Life Finland program, 5.3.2019 Helsinki
European Healthtech Investment Forum, 12.-13.3.2019 Helsinki
Contact us
Program Manager
Sampo Sammalisto
+358 (0)50 584 1100
sampo.sammalisto (at) businessfinland.fi
Funding expert
Outi Tuovila
+358 (0)50 339 2542
outi.tuovila (at) businessfinland.fi